New portfolio entry – DTM – Hungaroring 2016
A short post to ping you, dear reader, about the new portfolio entry I've created, dedicated to motorsport: DTM – Hungaroring 2016.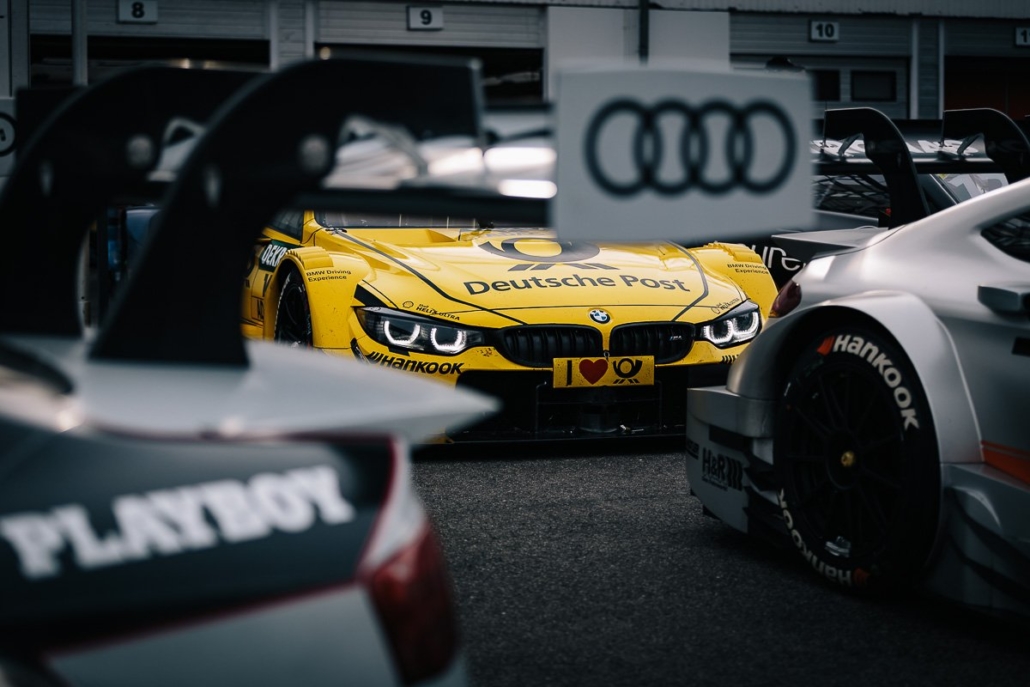 BMW M4 DTM. Hungaroring, Hungary, 2016
As a big fan of motorsport, of any kind, be single seaters, prototypes, GTs or touring cars, I try to assist to at least a race per year. This year I went to the Hungaroring, Hungary's Formula 1 track, to assist to the DTM dual header.
The DTM, for Deutsche Tourenwagen Masters, is the leading Touring Cars championship in Germany, and one of the most famous worldwide. It also happens to be one of my favourite series ever, since its rebirth in the 2000's. It features some V8, 460 HP monsters from Mercedes AMG, Audi Sport & BMW Motorsport. I managed to get close to those fabulous cars during the parc fermé, where the cars are inspected just after the race. Unfortunately, the race has been dominated by Audi and BMW, and as the cars are parked according to their finishing orders, the Mercedes were less visible. But it's OK, it's still a treat for the eyes 🙂
This is a big plus for the series, which allows the public to get much closer to the cars and the pilots (I think I've met all of them) than Formula 1 does. It makes the full week-end much more eventful… and pleasant too.
Audi RS5 DTM. Hungaroring, Hungary, 2016.
As I was quite close to the cars I decided to go and shoot bits of them, taking portraits and show their bestial side. It was such an unconventional arrangement of racing cars, I had to take advantage of it, and tried to find a different angle to take their photograph. I can't see another way to give those cars the hommage they deserve.
Find out the full portfolio with 12 car portraits and bits by clicking this link.
https://pierrepichot.com/wp-content/uploads/2016/09/2016-09-24_DTM-bits_web-11.jpg
800
1200
Pierre Pichot
https://pierrepichot.com/wp-content/uploads/2023/08/logo_2023.png
Pierre Pichot
2016-09-27 12:11:44
2016-09-27 12:11:44
New portfolio entry – DTM – Hungaroring 2016