Publication in the WeStreet 2016 book!
Thats's incredible, just incredible.
I will be part of the 2016 edition of the WeStreet street photography book! From 12000+ photos submitted, only 150 have made it in the final book.
Edit: The WeStreet 2016 book is now available for sale.
And among those 150 photos, not 1… but 3 are mine!
My hopes were quite low to make it with only 1 photo when very big street photography names started to submit proposals such as Tatsuo Suzuki, Damon Jah, David Mar Quinto, David Monceau, just to name some of those awesome photographers that participated. All known and renown street photographers with tons of awesome shots. And I'm very excited to be publicized next to them in the WeStreet 2016 book.
I'd like to thank the curators, Steven Gonzalez, Arek Rataj, Philip Cleminson, Marie-Lou Chatel, Stefan Rademakers, Sandra Jonkers and Willem Jonkers, for their work and the awesome opportunity offered to me today. It's my very first publication in a real, hardcover book, at an international level. How cool is that?
It has also been the occasion to meet, virtually for now, with extraordinary people. I hope we'll be able in real life soon, too 🙂
So, what are those photos? Two of them are not a surprise, in a way that if one of my photos should have been selected, it would have been one of them. The third one was more unexpected.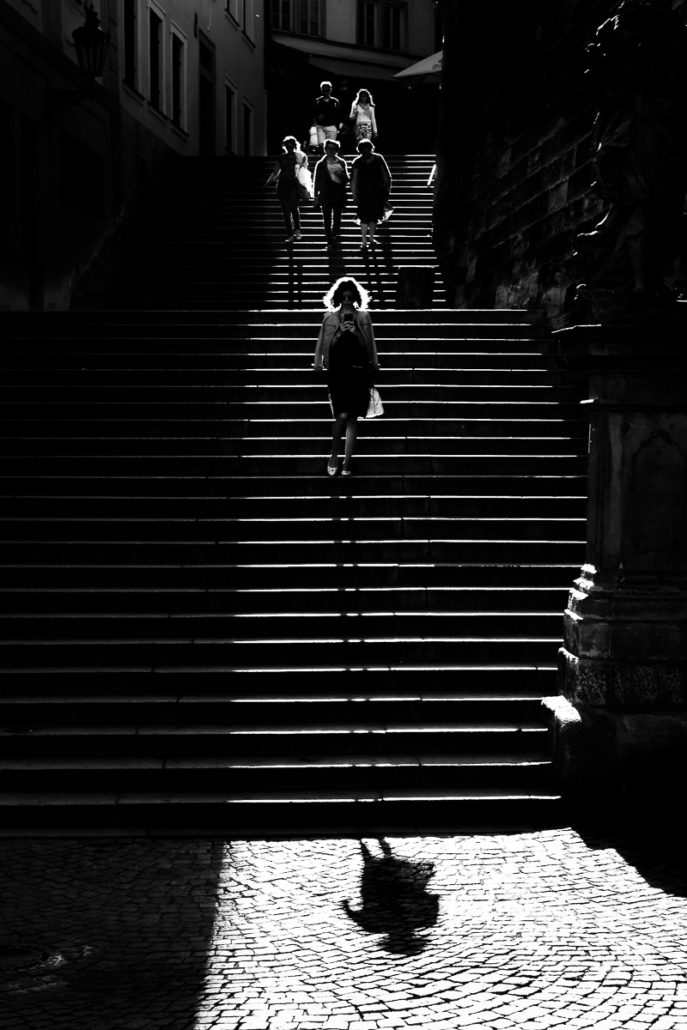 Long legs. Prague, Czech Republic, 2016. Get a print!
–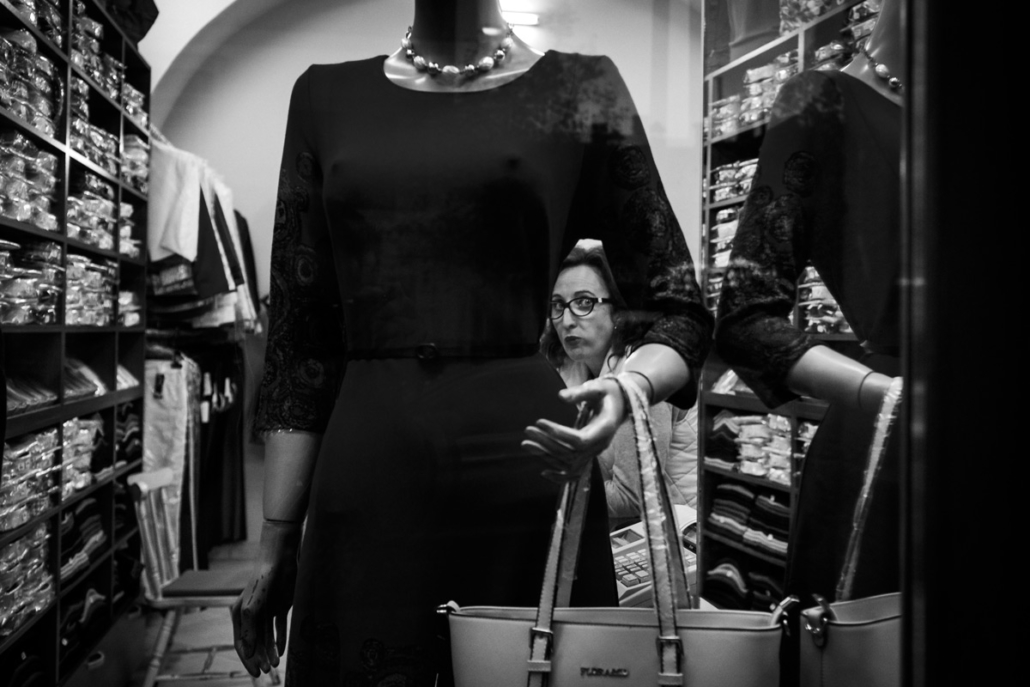 Surprise! Cluj-Napoca, Romania, 2016. Get a print!
–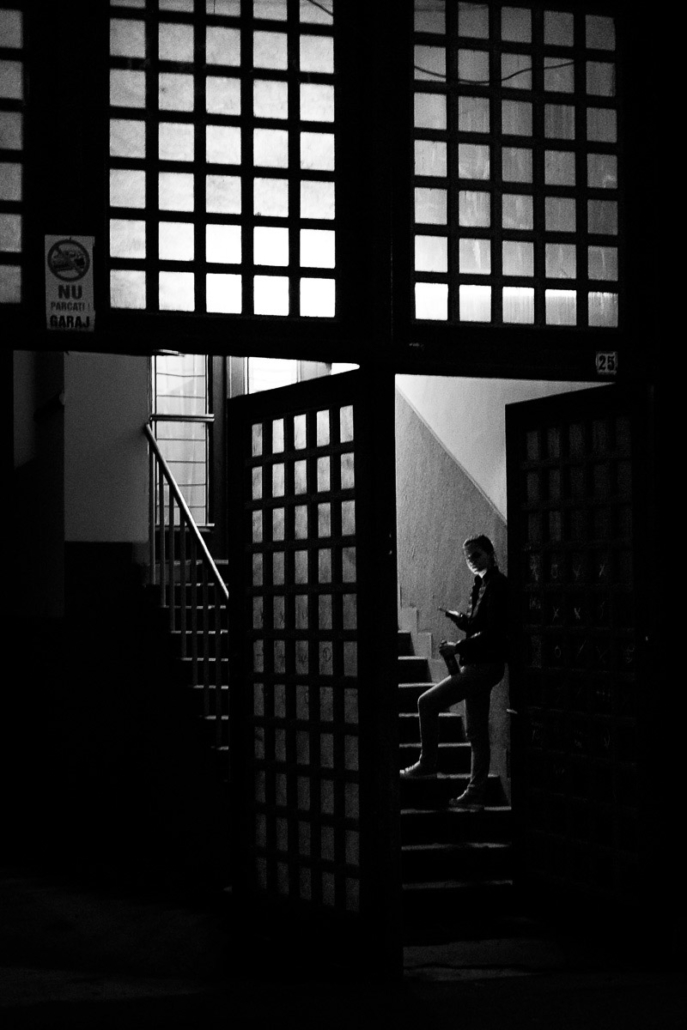 Night call. Cluj-Napoca, Romania, 2016. Get a print!
–
Not bad, isn't it? Now, i'm ever more pumped up to do even better in 2017!
I'll keep you guys updated on the availability of the book. Next to the printed book, a PDF version should be available. But trust me, photos look much better printed rather than on a screen! Until then, you can find all the selected photos on the dedicated Facebook group.
More publications
I am very proud to say that the past months have been a blast for me! Check out the latest publications I am part of!
https://pierrepichot.com/wp-content/uploads/2016/11/WeStreet_2016.jpeg
669
750
Pierre Pichot
https://pierrepichot.com/wp-content/uploads/2023/08/logo_2023.png
Pierre Pichot
2016-11-06 10:39:45
2017-02-22 15:53:51
Publication in the WeStreet 2016 book!