Photo Essay – Oser Flea Market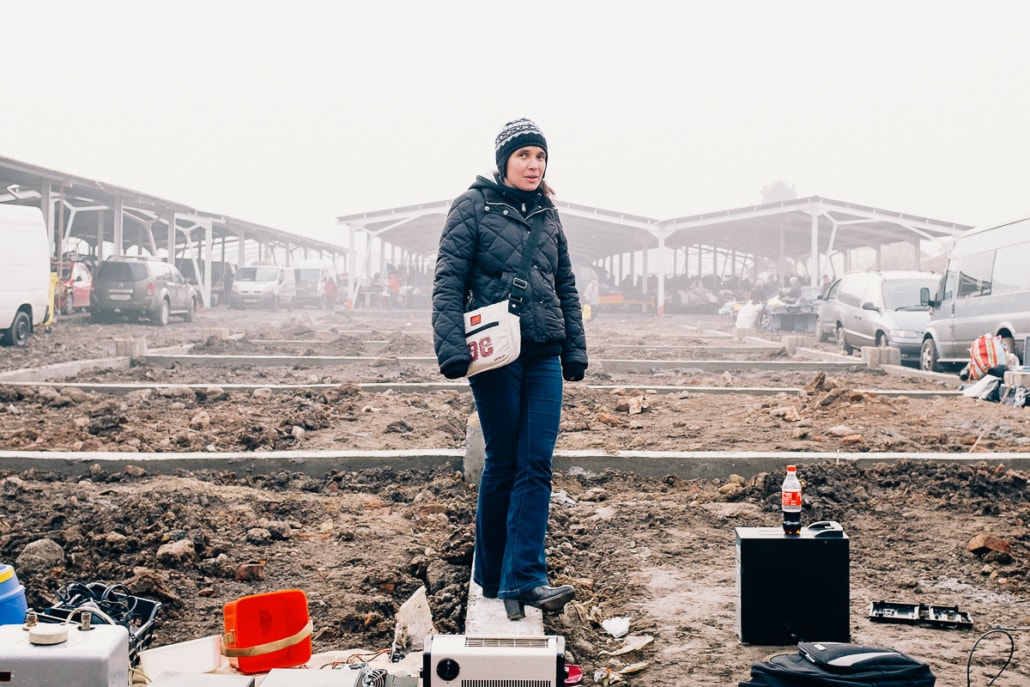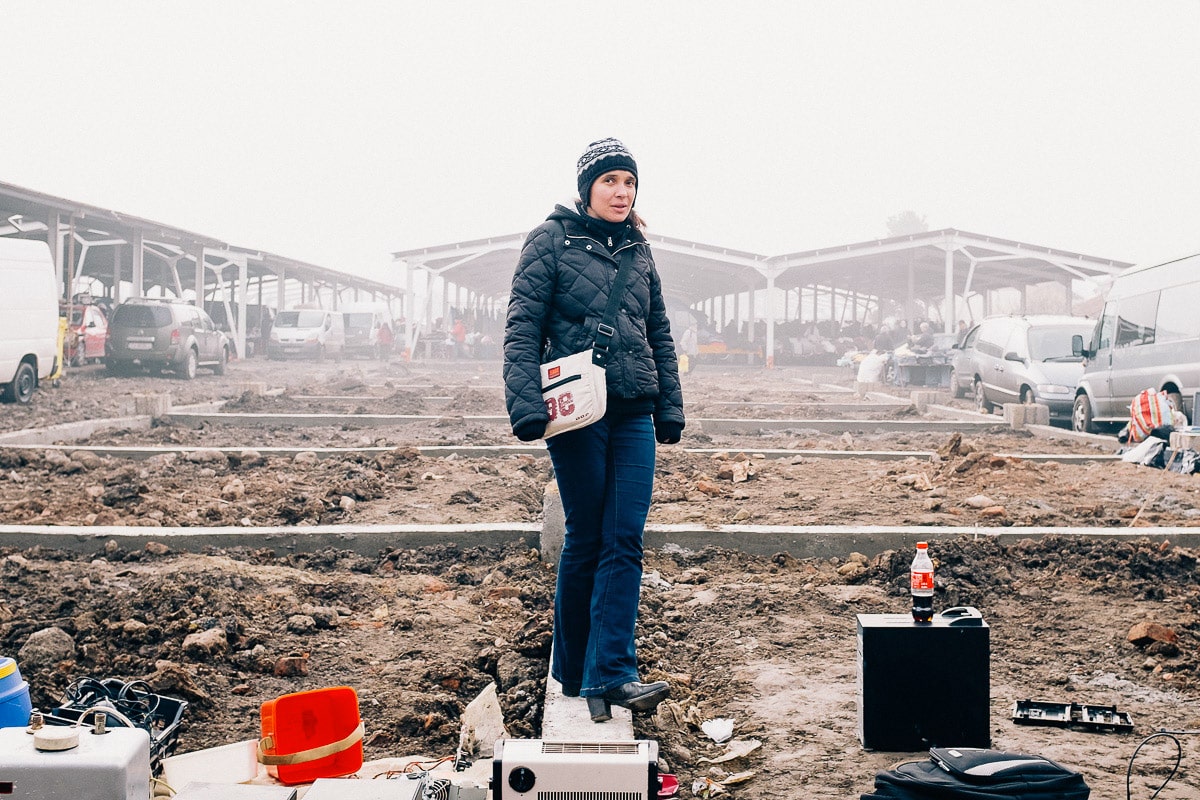 Cluj-Napoca, Romania, 2016.
A new photo essay from yours truly, about the Oser Flea Market, an anachronism in Cluj-Napoca:
In Cluj-Napoca, Romania, Saturday morning means flea market. Be it summer or winter, hot or cold, sun or snow, thousands of people roam every Saturday morning to the Oser flea market. During the communist era, Oser was the place to buy imported goods from Turkey or the former Yougoslavia. Blue jeans, snickers, perfumes could be found there, as well as other black market goods from here and there. It became the flea market in the form we know today a few years after the collapse of the communist regime.
Check out the rest of the photo essay with 14 new photos and more info about the flea market.
—
This post is also the occasion to introduce photo essays in my portfolio. I want to go a step further in the photo reporter and storyteller domain by getting deeper into a subject. It is sometimes just not possible with only a few shots. I hope you'll like it! Don't hesitate to leave a feedback about this new way to present my work. It is always appreciated 🙂
https://pierrepichot.com/wp-content/uploads/2016/11/Pierre-Pichot_Oser-flee-market_web-4.jpg
800
1200
Pierre Pichot
https://pierrepichot.com/wp-content/uploads/2023/08/logo_2023.png
Pierre Pichot
2016-11-21 15:37:40
2016-11-21 16:36:12
Photo Essay – Oser Flea Market