Ultimate Cup Series – GT Challenge – Magny-Cours 2019
A 4 hours race under a downpour, with great action, fantastic cars, and me on the right side of the fences? I'm in! I've covered the Magny-Cours leg's GT Challenge of the 2019 Ultimate Cup Series championship, and it fan so much fun!
Don't hesitate to contact me if you're insterested in buying one of those photos, digitally or even better as a fine art print in limited edition!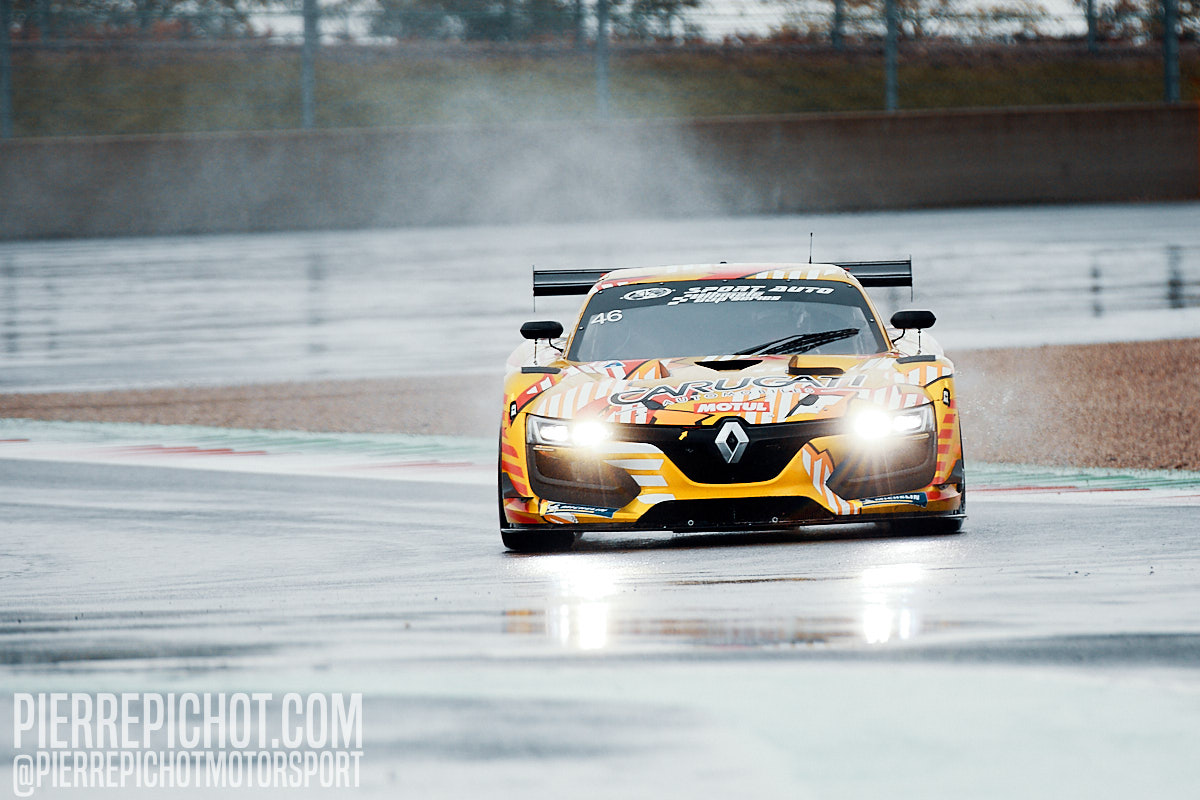 AB Sport Auto Renault RS01 #46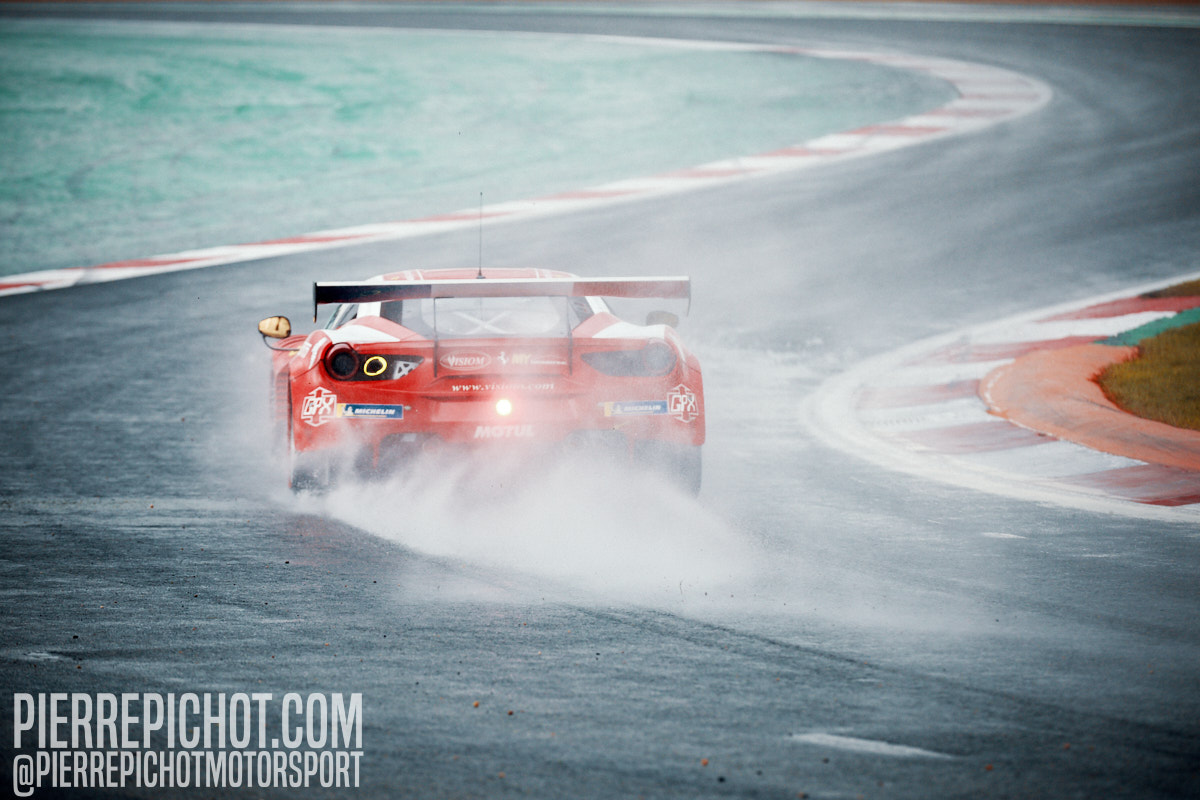 Visiom Racing Ferrari 488 GT3 #1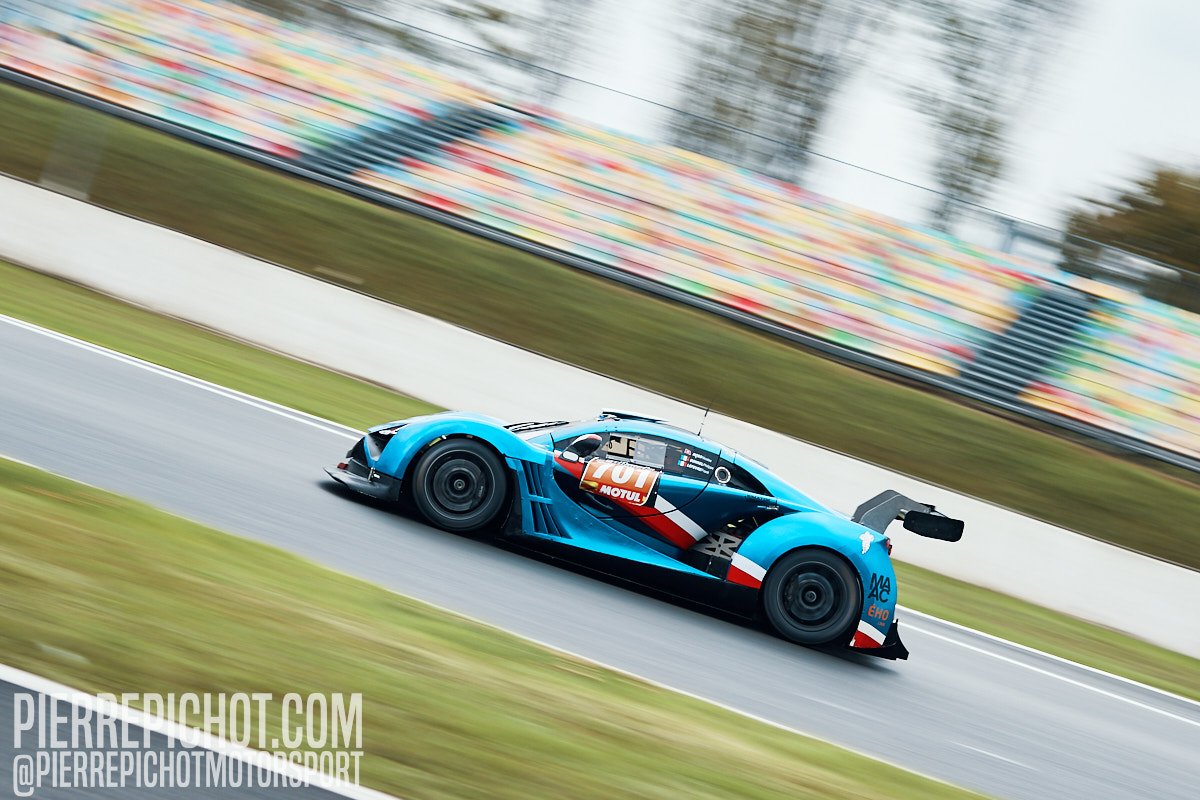 AB Sport Auto Vortex #701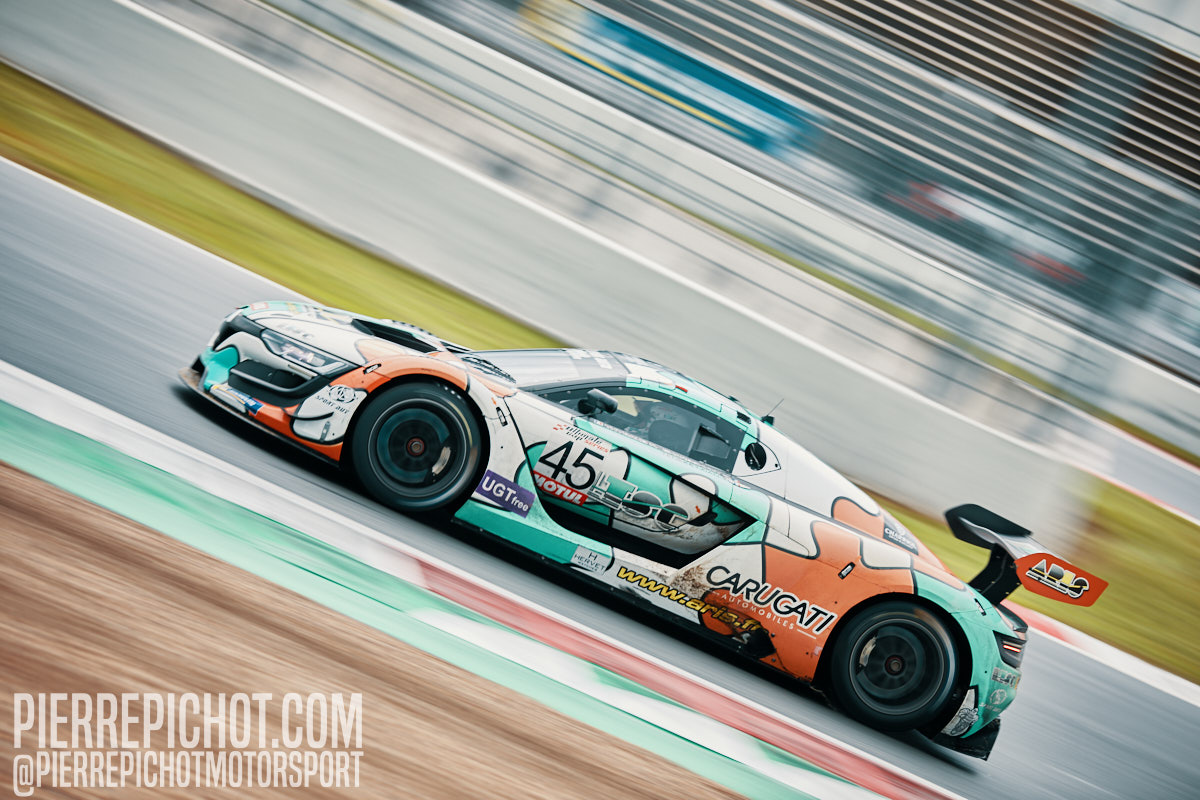 AB Sport Auto Renault RS01 #45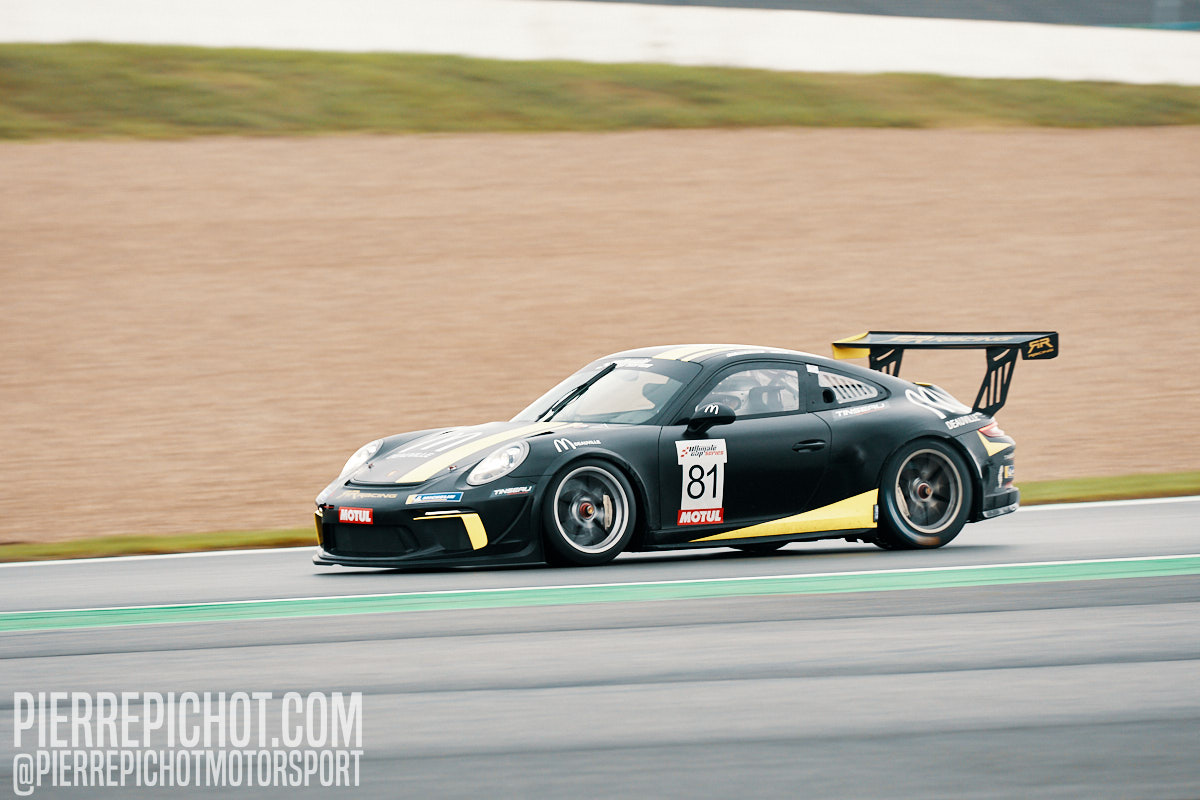 Tinseau Assistance Porsche 911 GT3 #81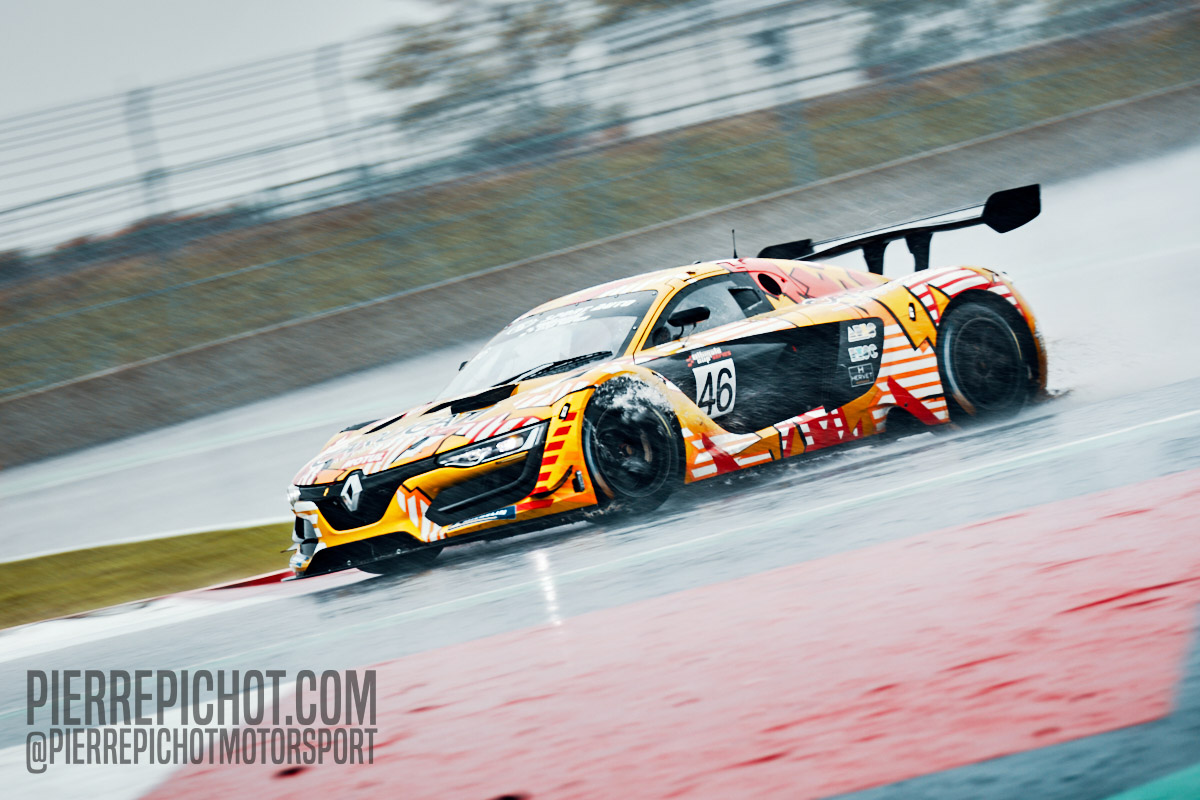 AB Sport Auto Renault RS01 #46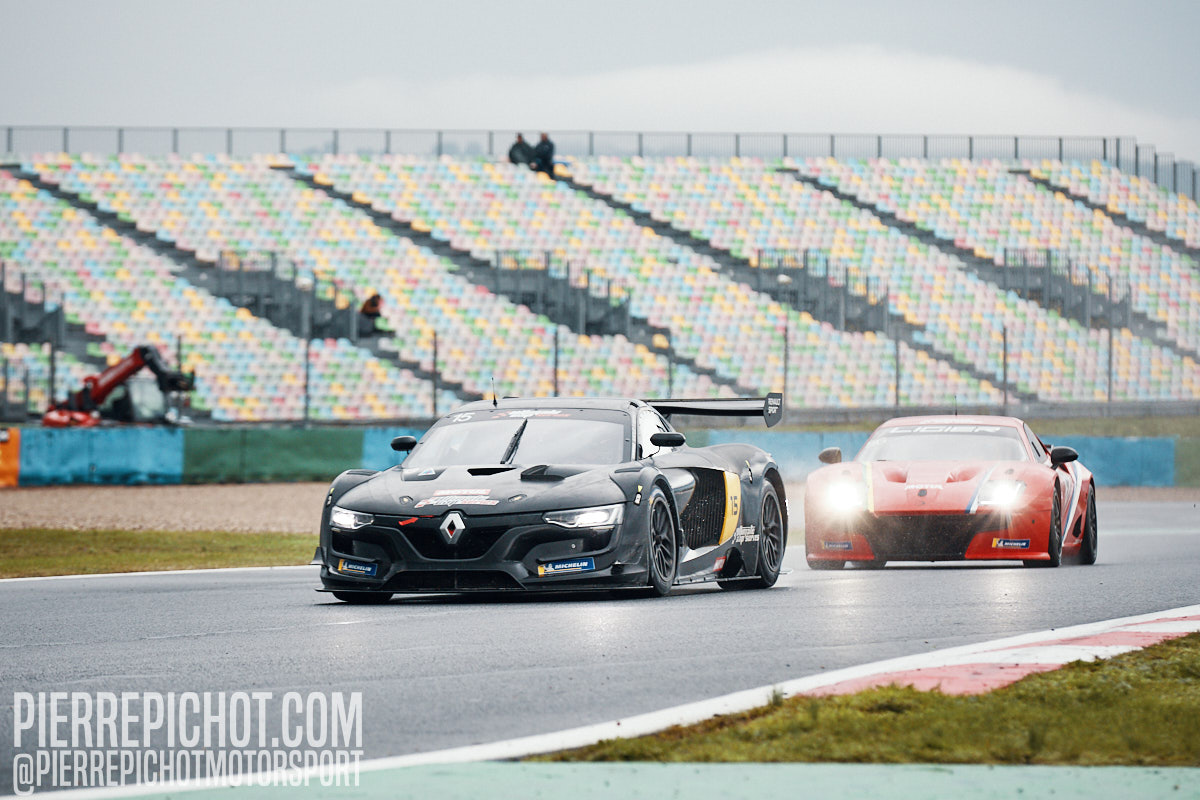 Krafft Racing Renault RS01 #15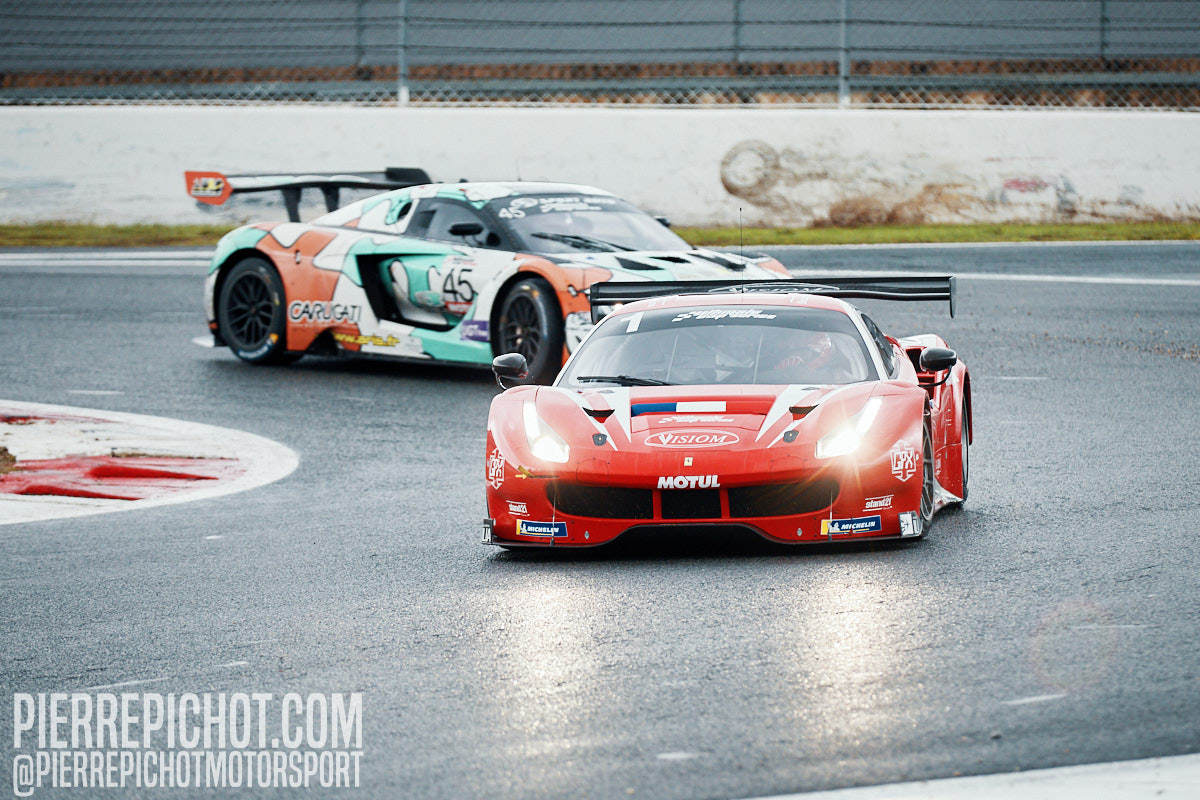 Visiom Racing Ferrari 488 GT3 #1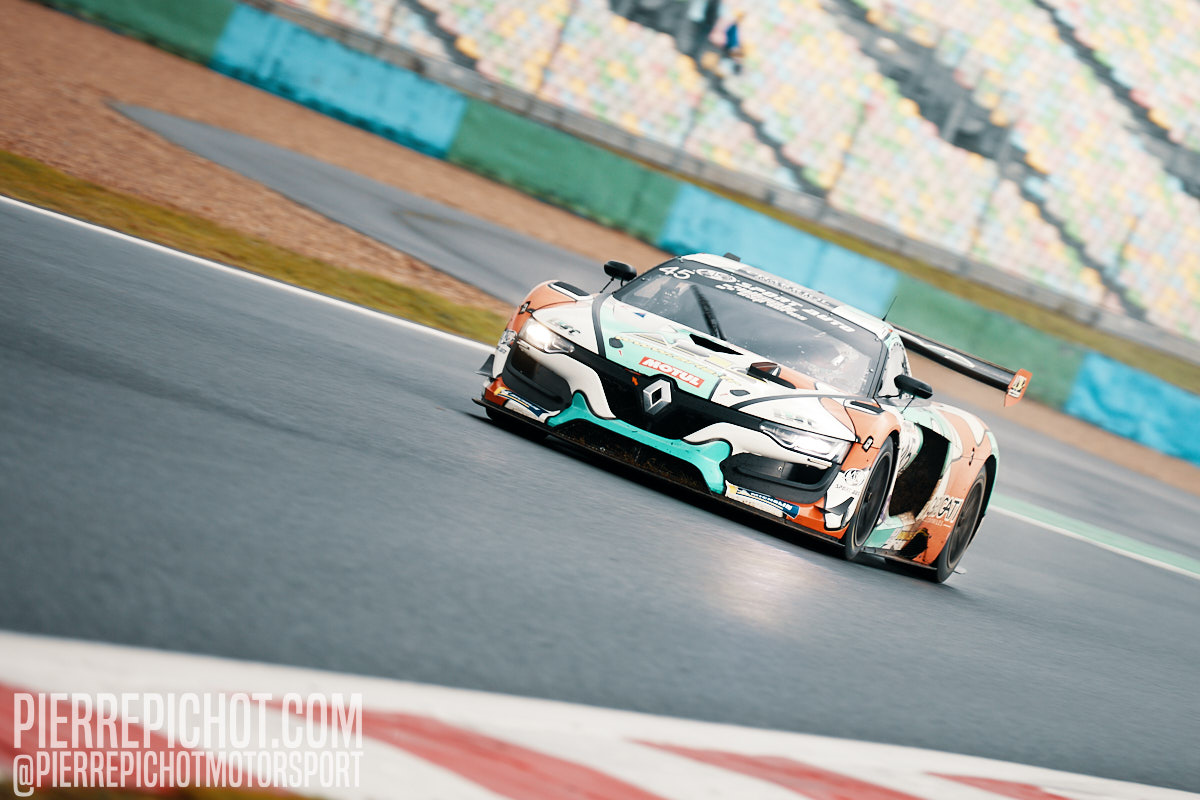 AB Sport Auto Renault RS01 #45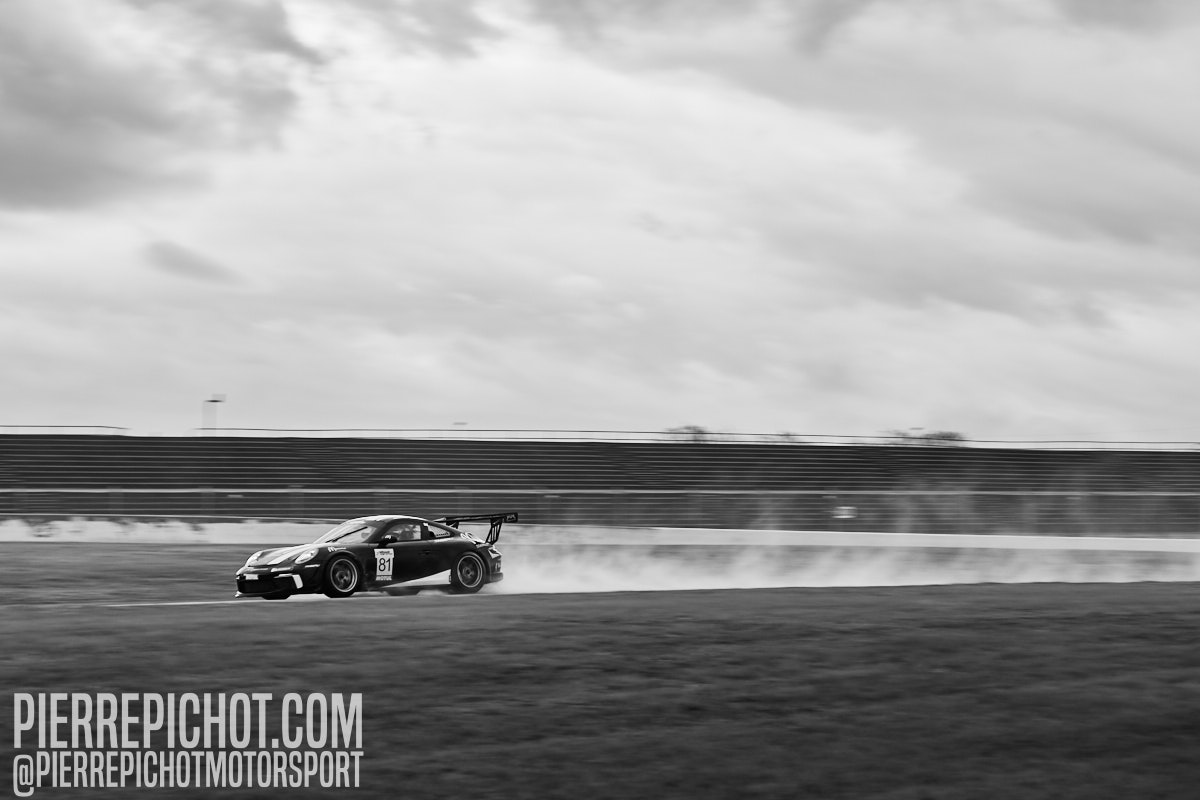 Tinseau Assistance Porsche 911 GT3 #81