Pierre Pichot 2023
24 HEURES DU MANS 2023
Such a privilege to be a part of the 100th years edition of the 24 Heures du Mans! It's been a fantastic race with Peugeot, Ferrari, Porsche, Cadillac and Vanwall joining Toyota and Glickenhaus for the battle for the overall victory! It's been a crazy, and rainy, race with non-stop action in the Hypercar, LMP2 and GTE categories. But in the end, the Ferrari 499P #51 gets an historical win 50 years after the last participation of the italian brand in the top category.
It was my second participation as an accredited photographer, I can't wait to renew the experience again, and again…
All those photos are available as signed fine art prints in limited edition!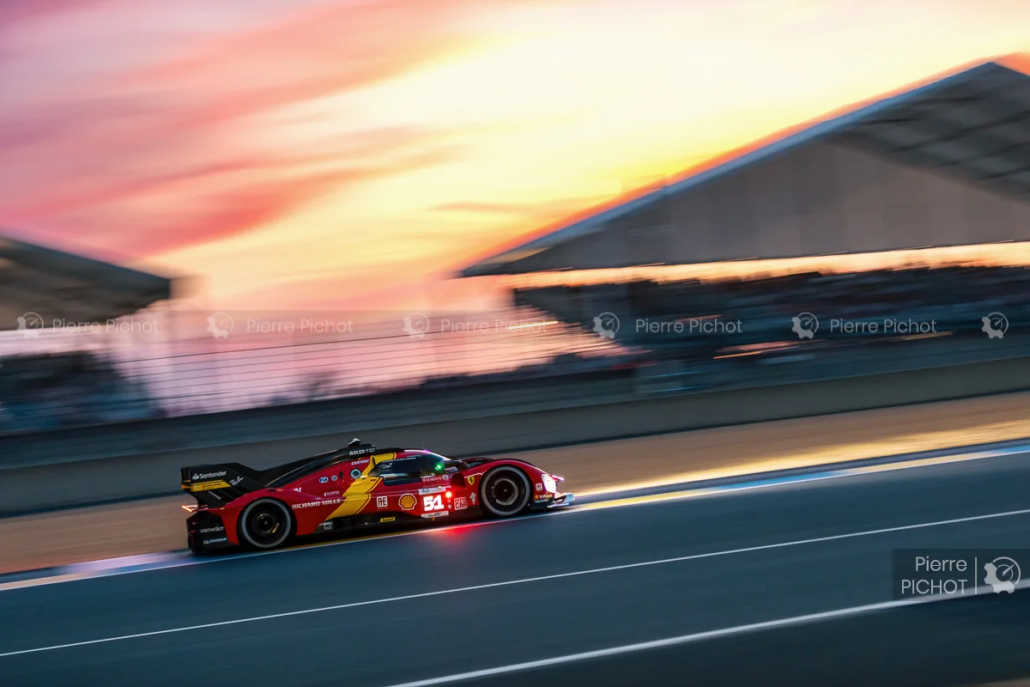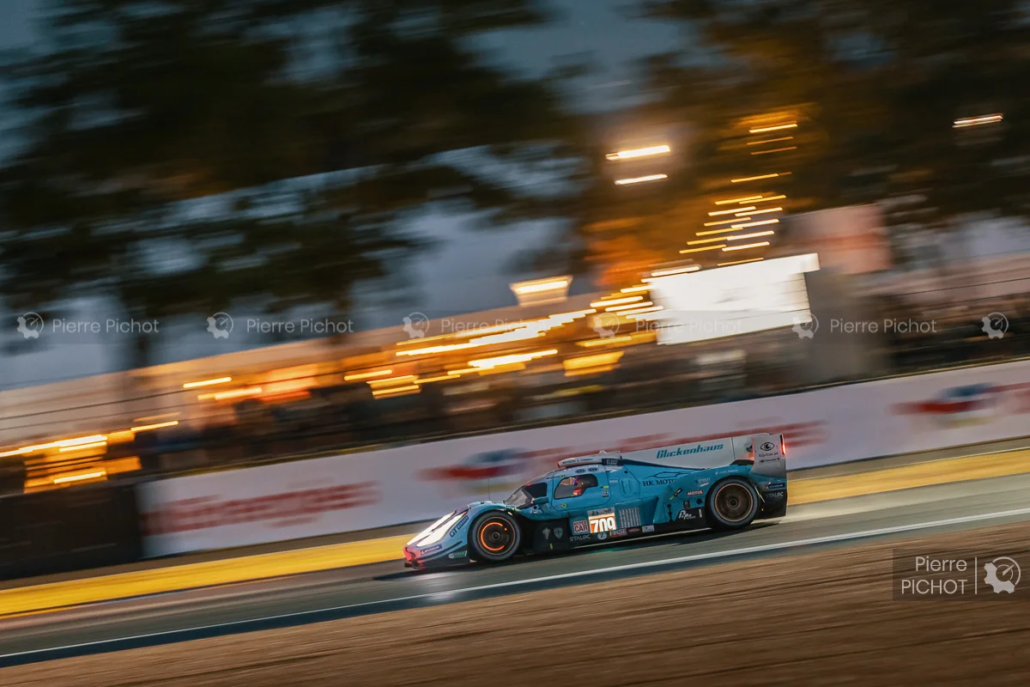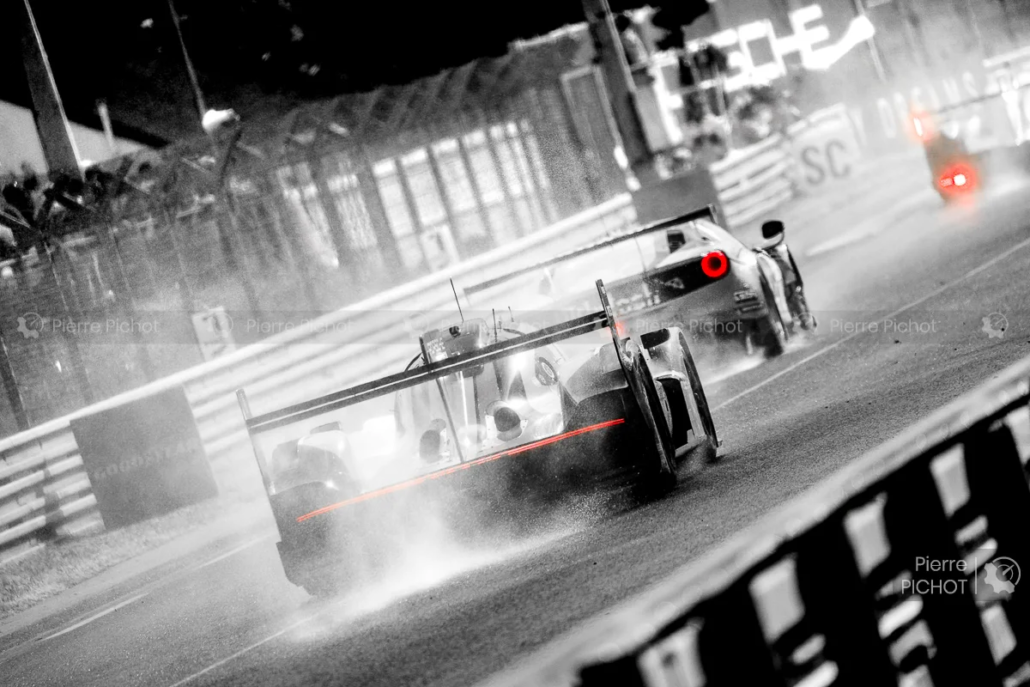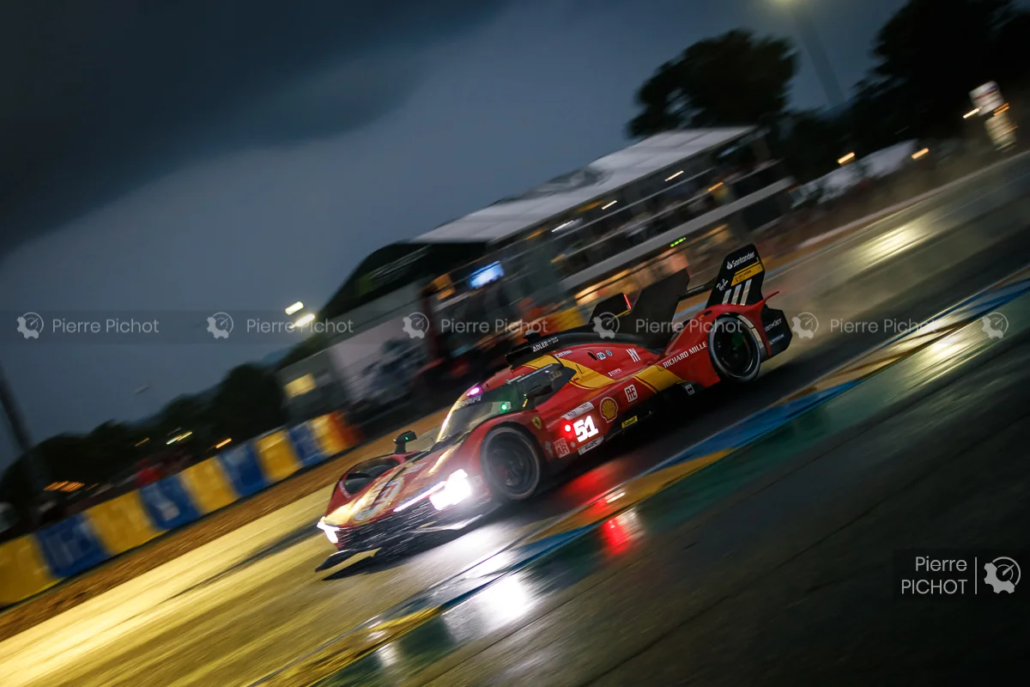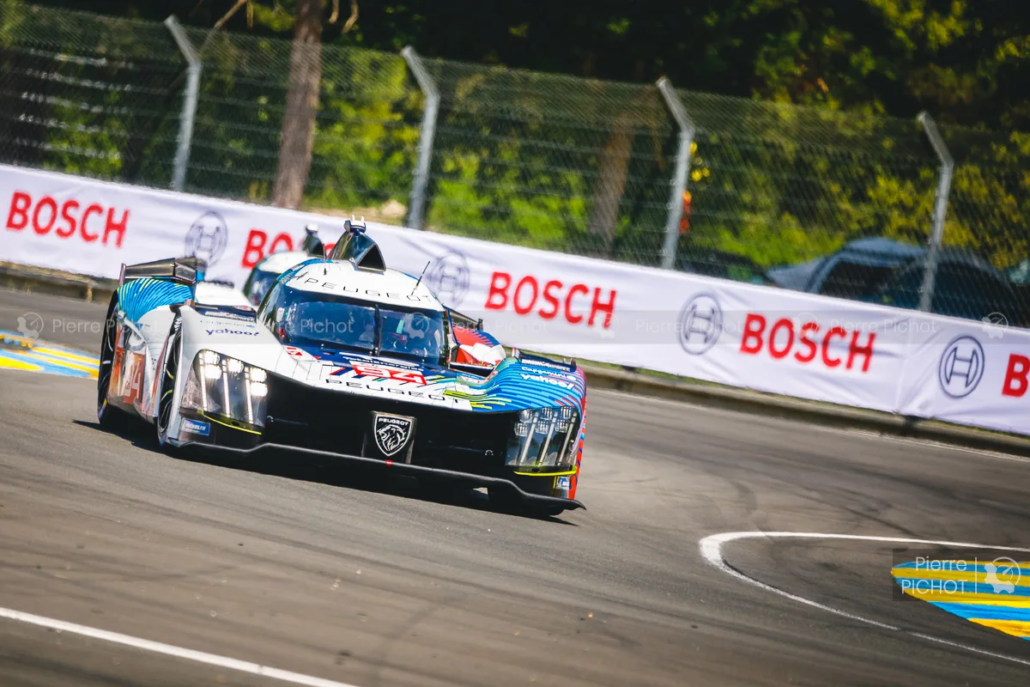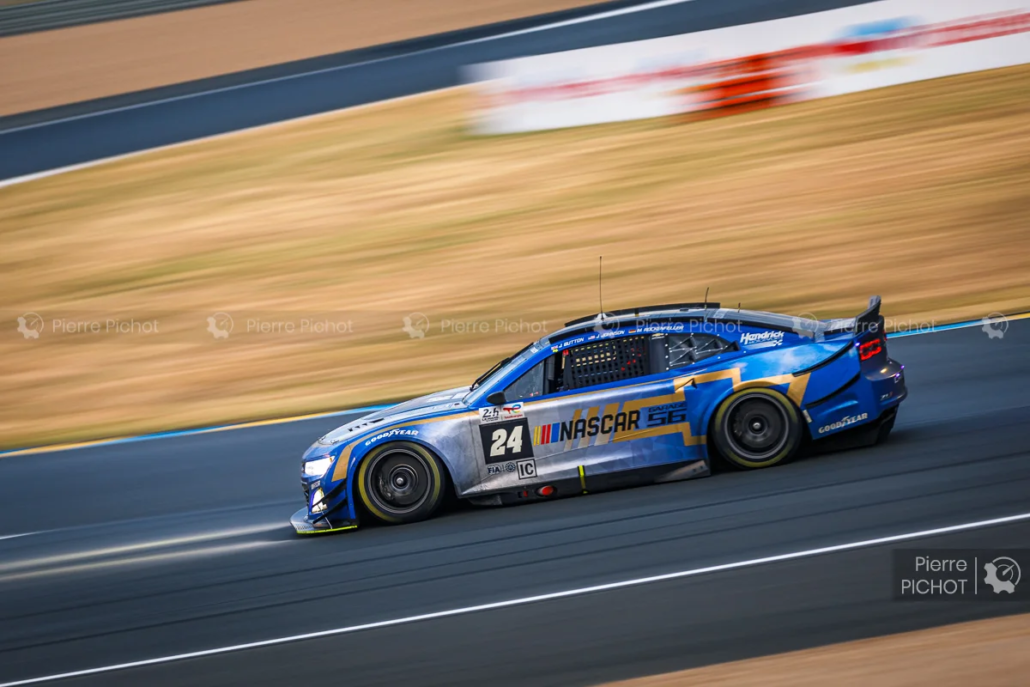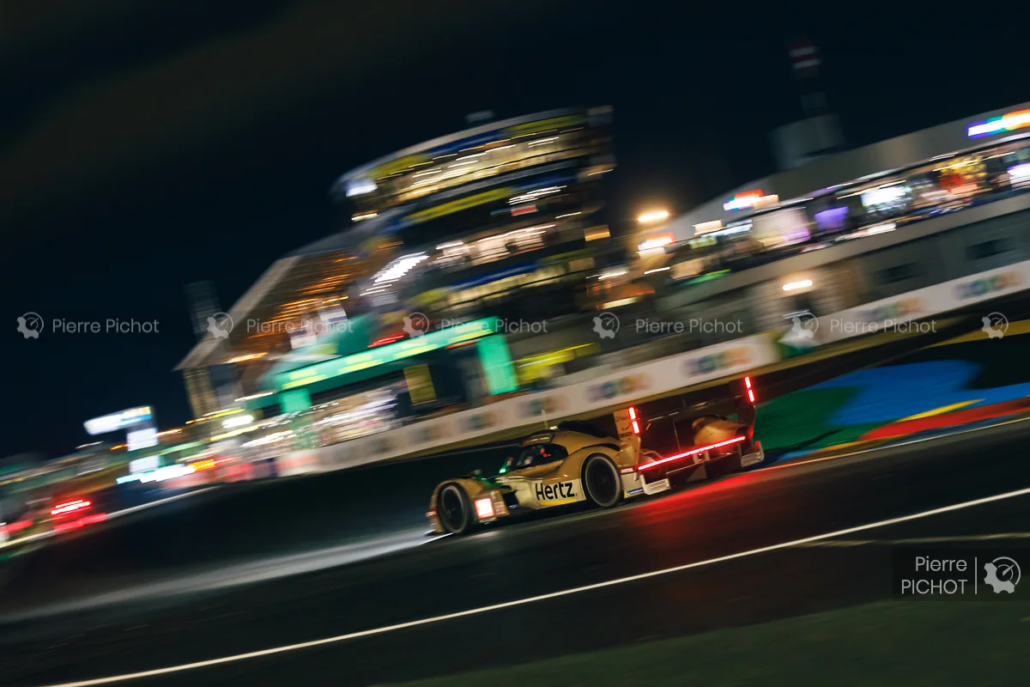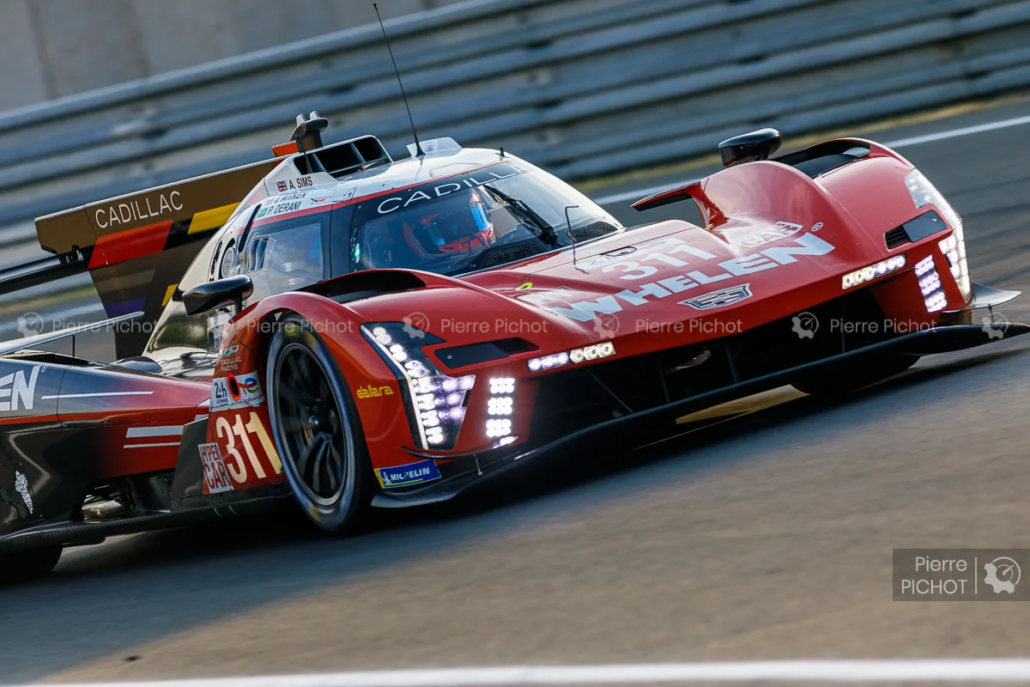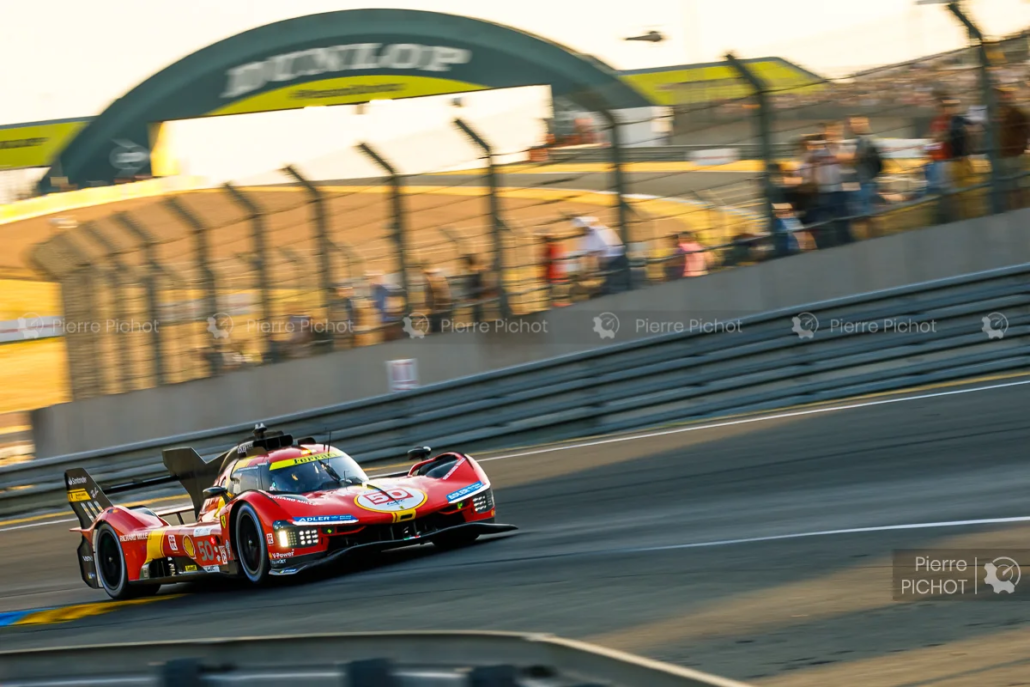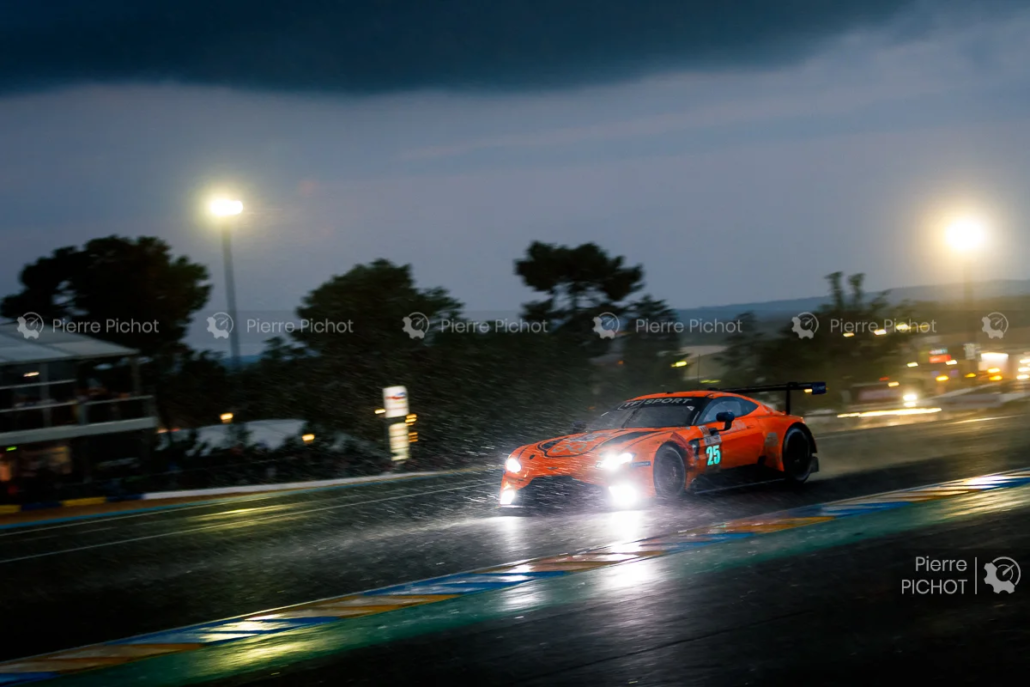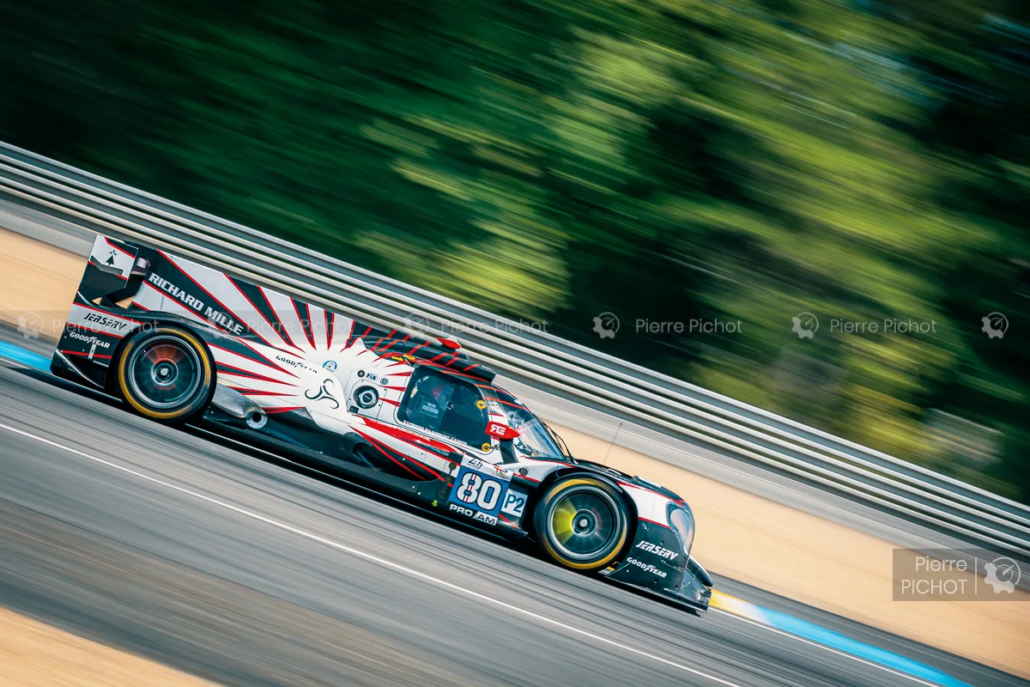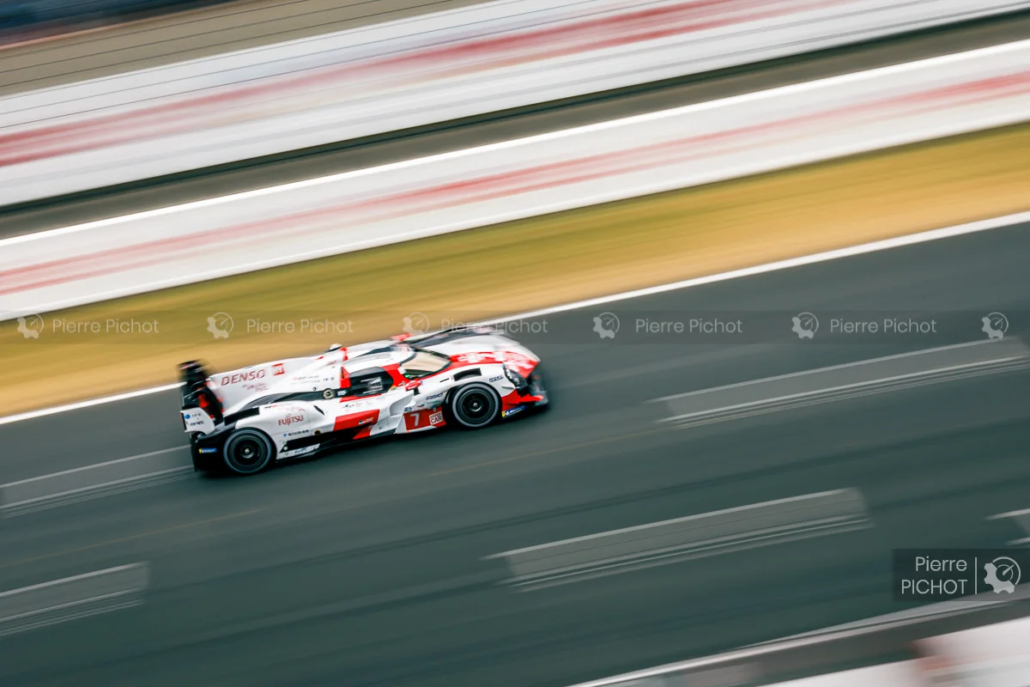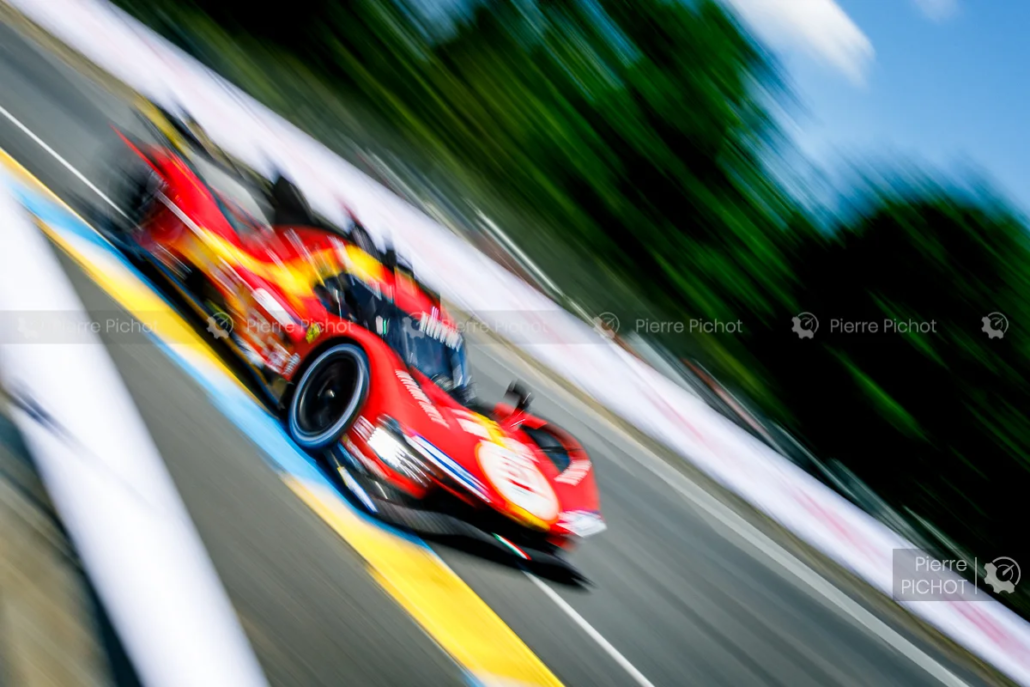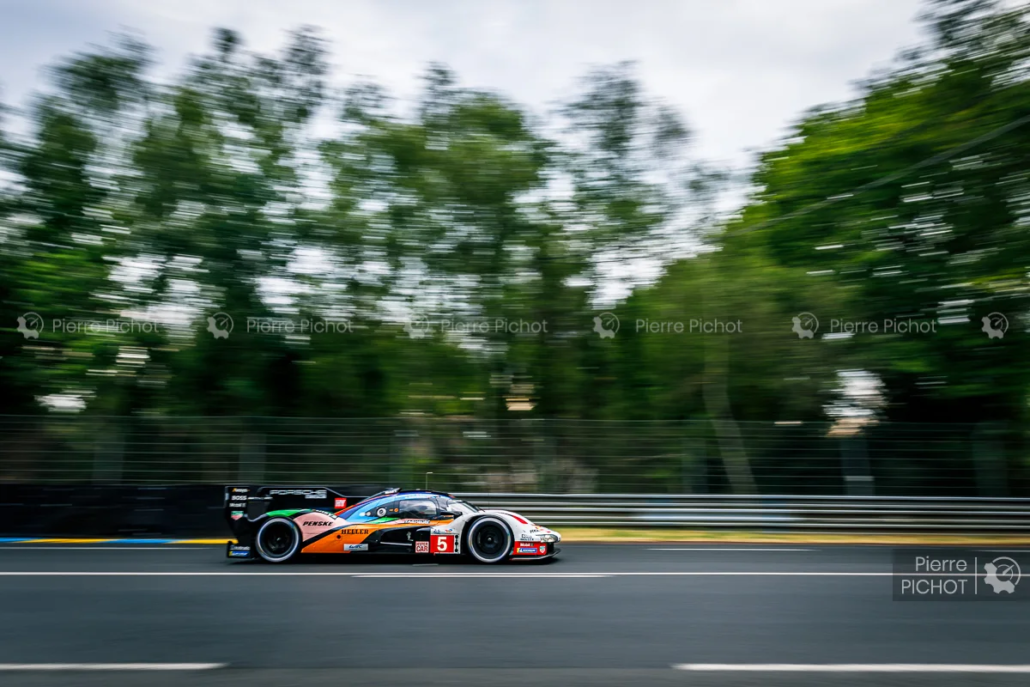 Thanks to FranceRacing.fr for trusting me for such an incredible event! See you at the 2024 24 Heures du Mans!