24 HEURES DU MANS 2022
I've finally made it! I've obtained the media accreditation for the biggest race of the world, the 24 Heures du Mans 2022! Everything is at a different scale of course from my previous experiences. Toyota took the crown with a pretty dominant win with a reduced opposition in the Hypercar category. Hopefully, the numerous newcomers next season will change this and give more headaches to Toyota!
Anyhow, see you next year Le Mans!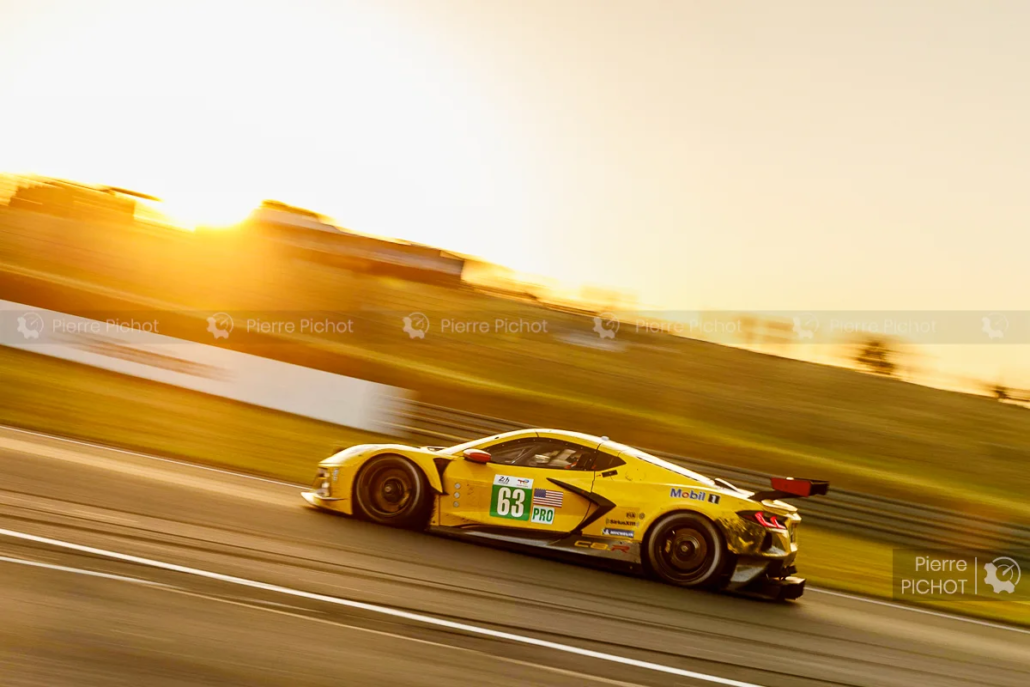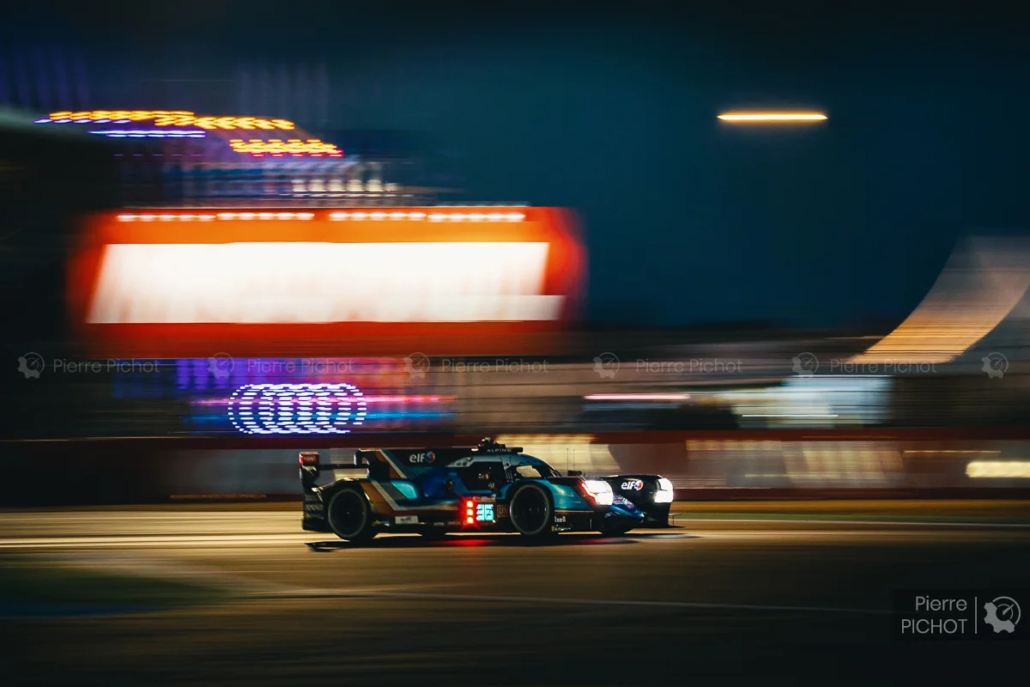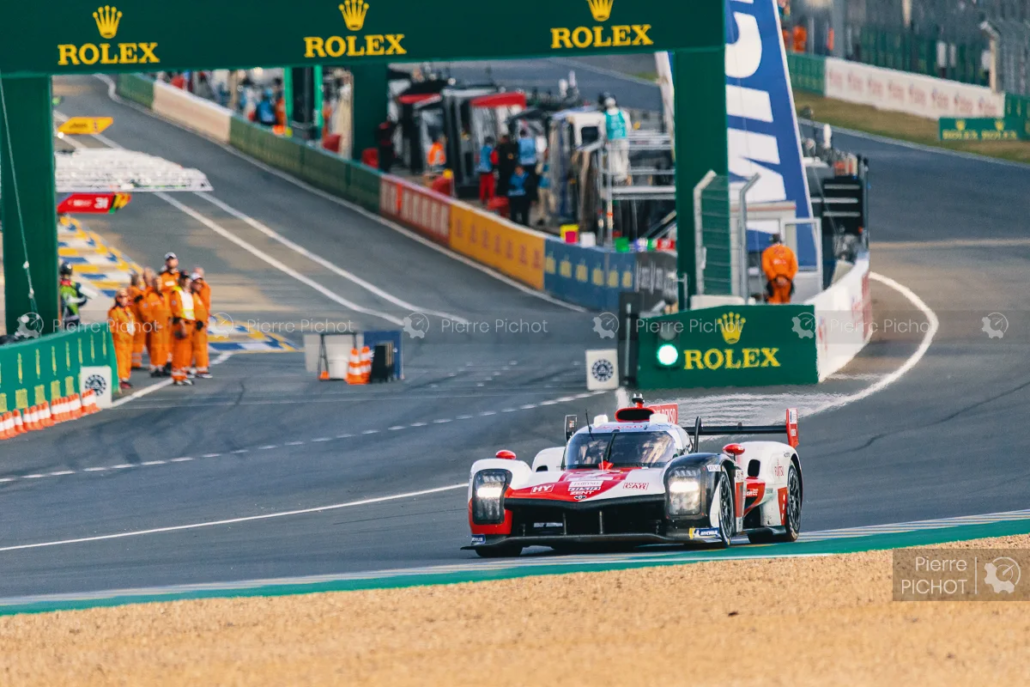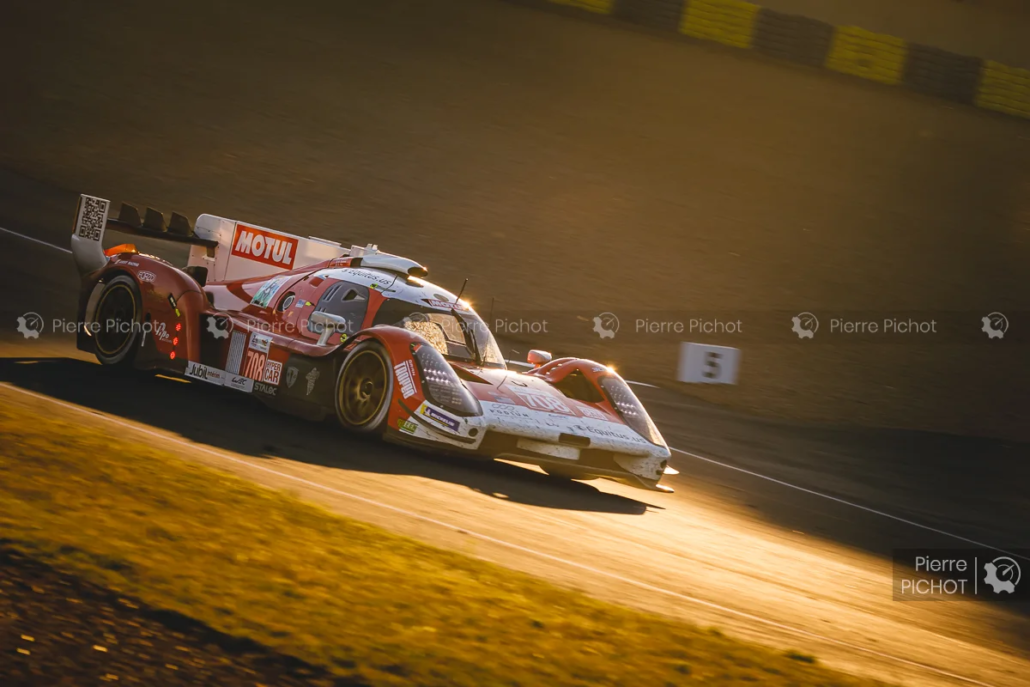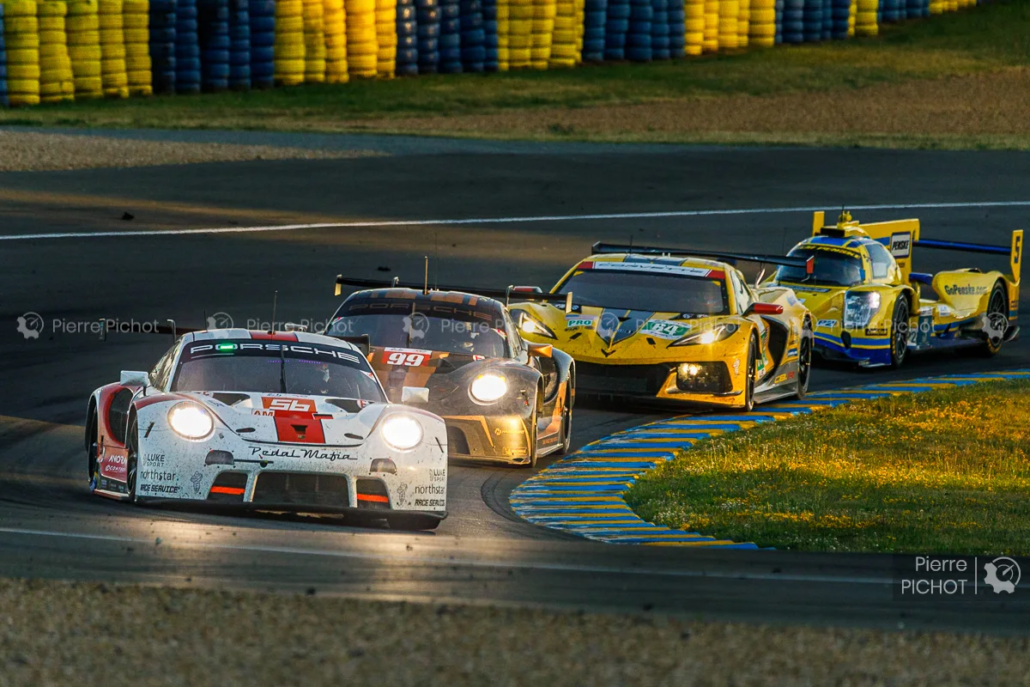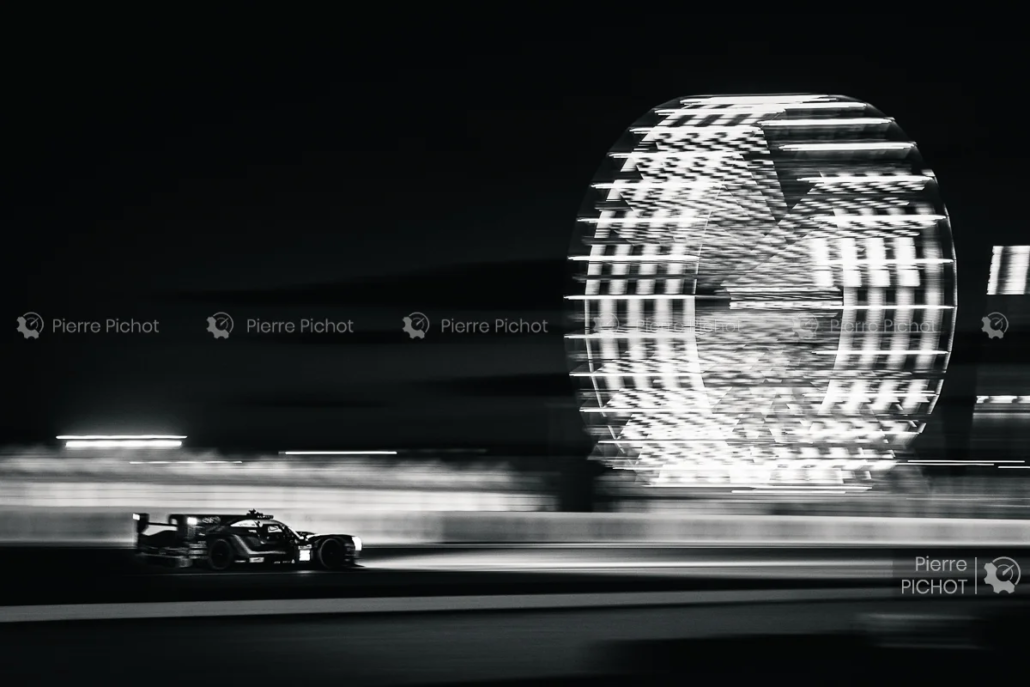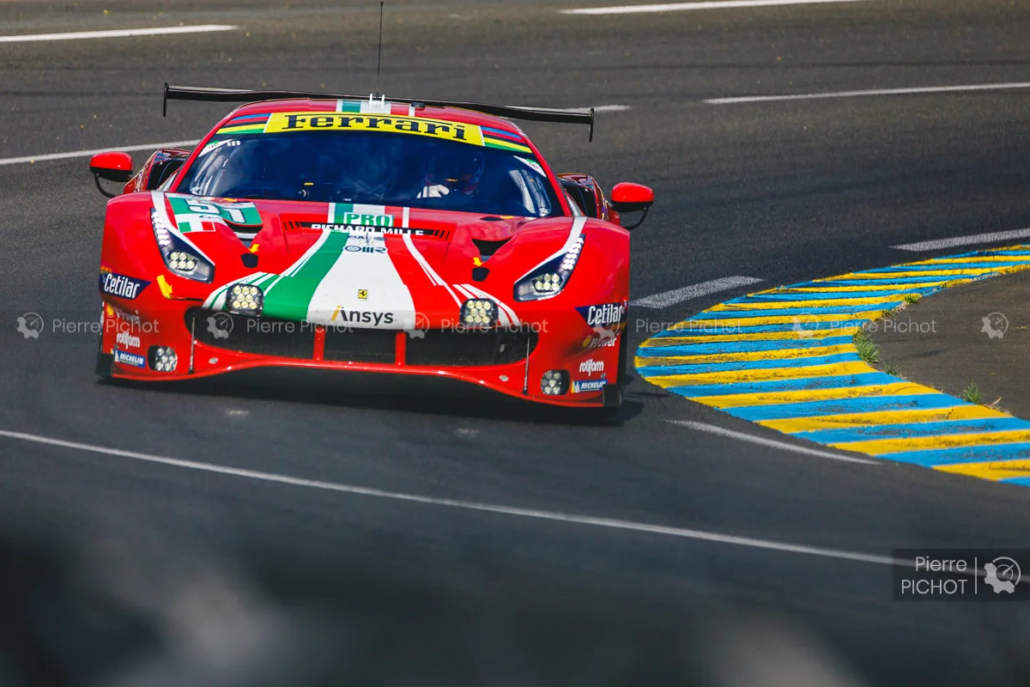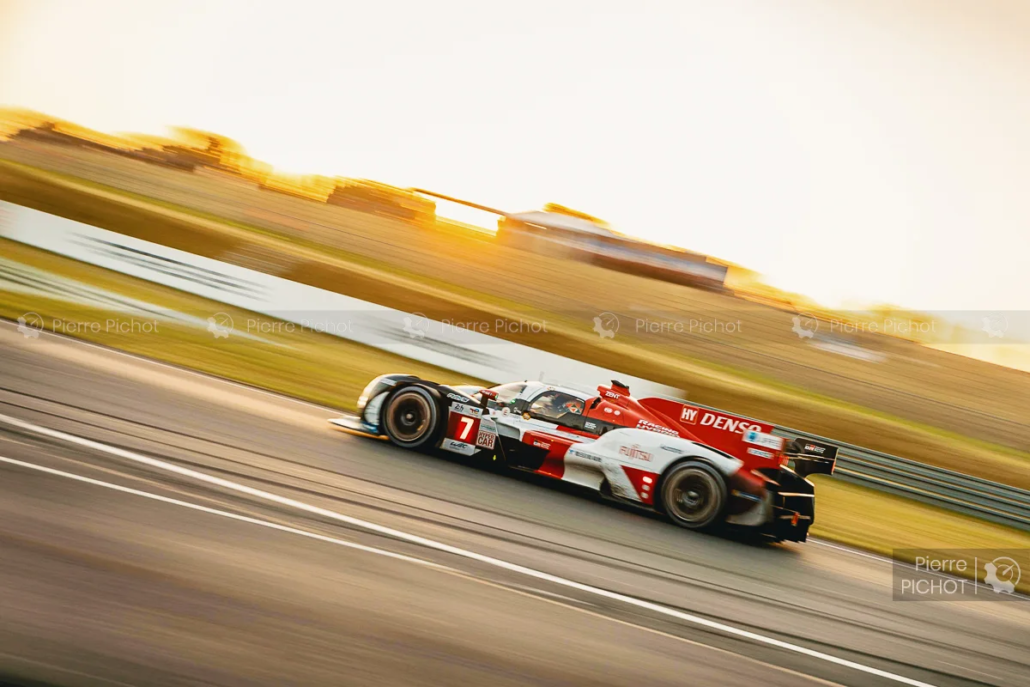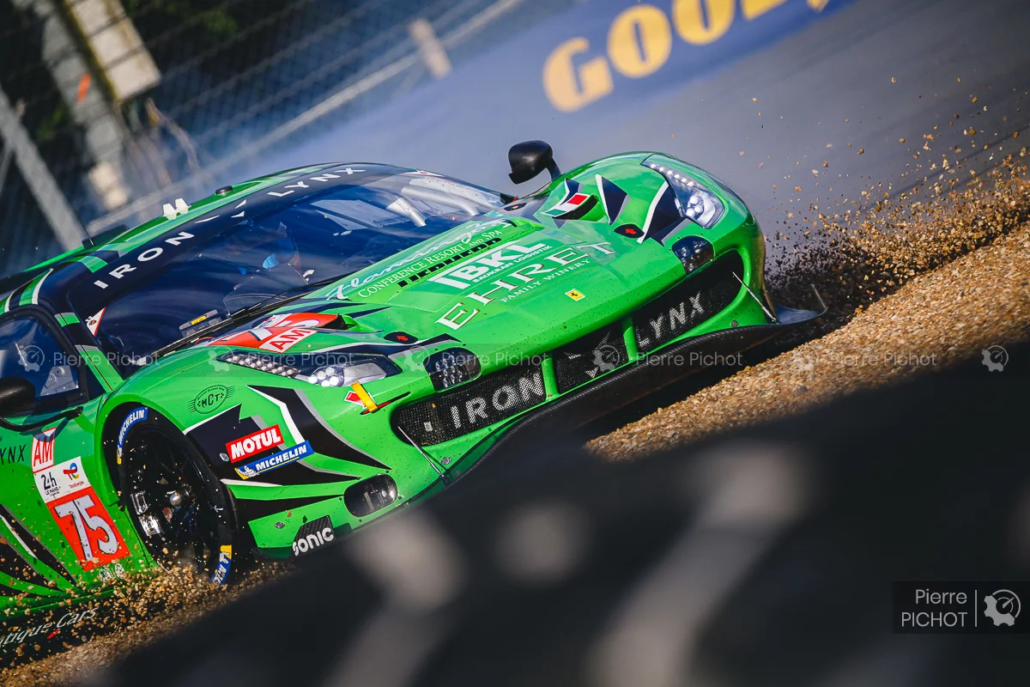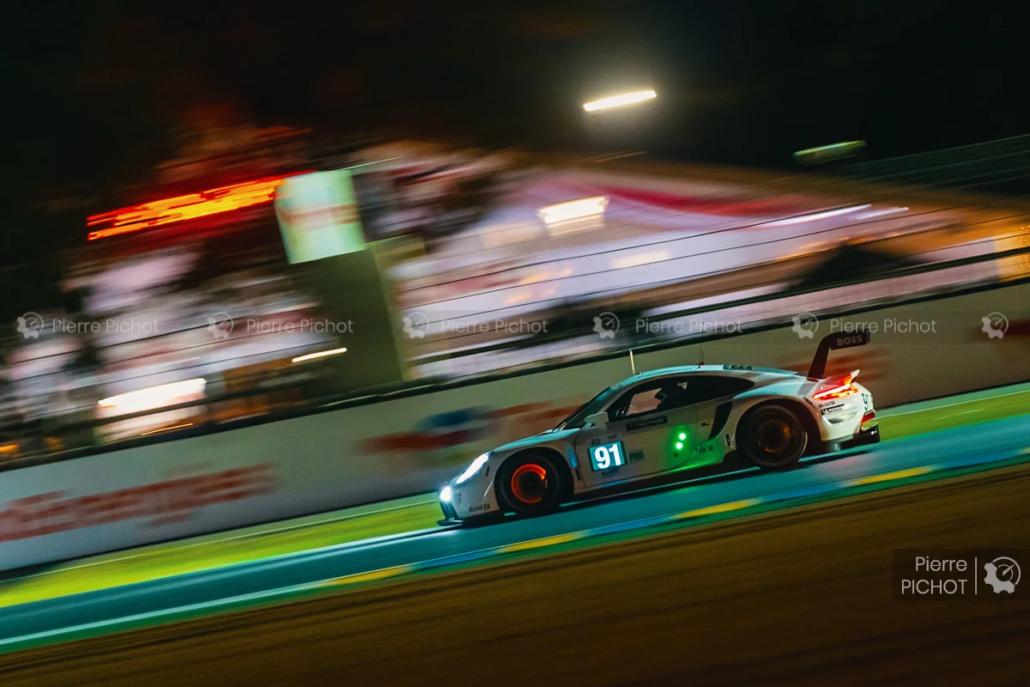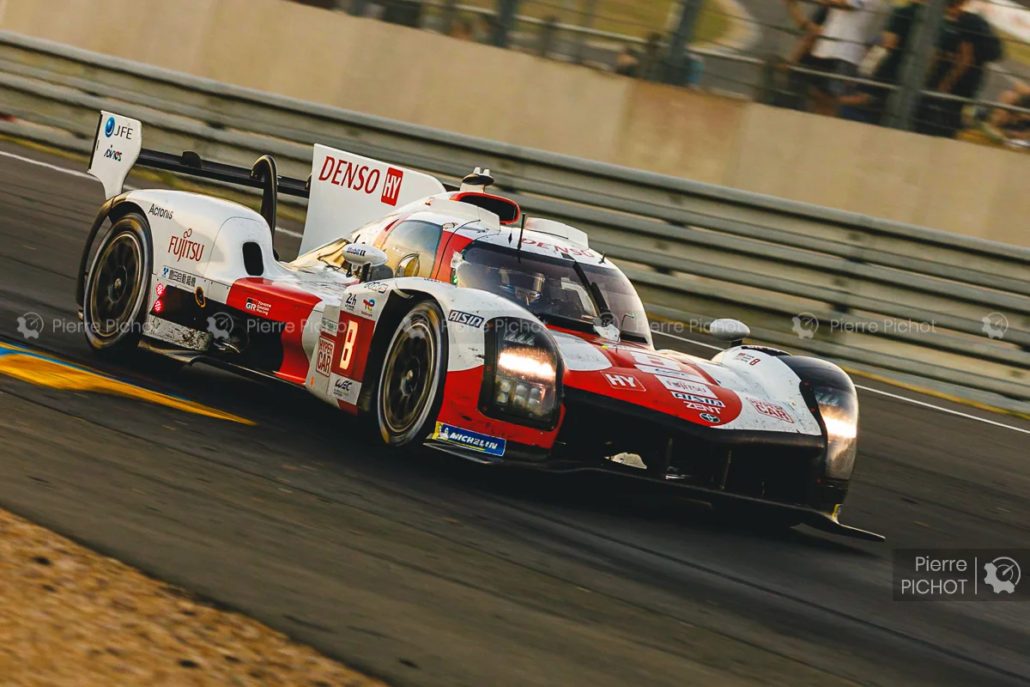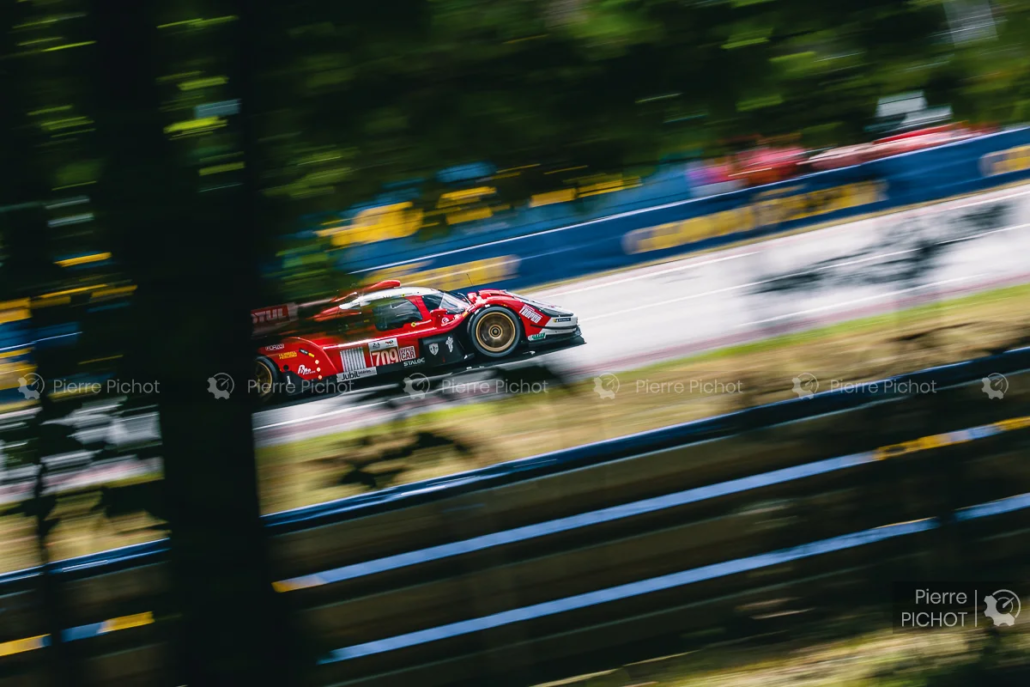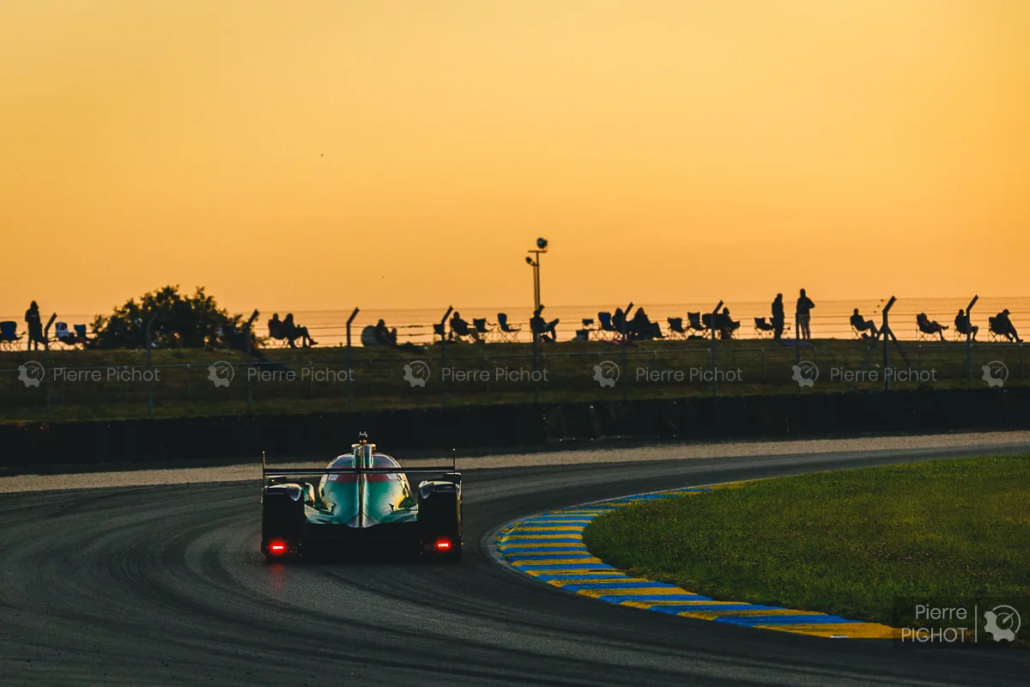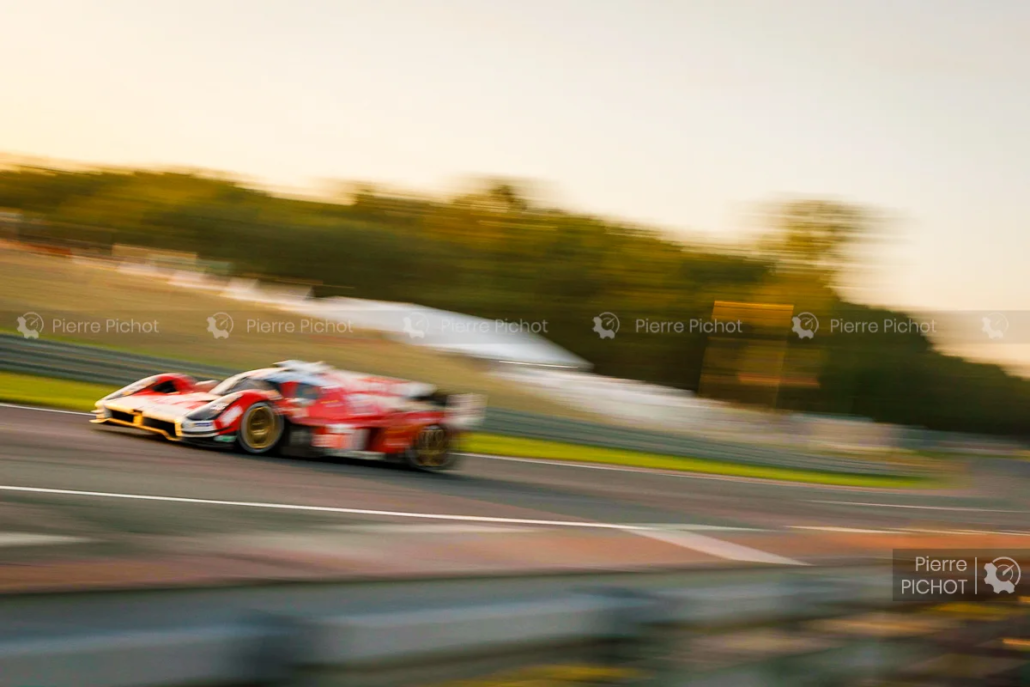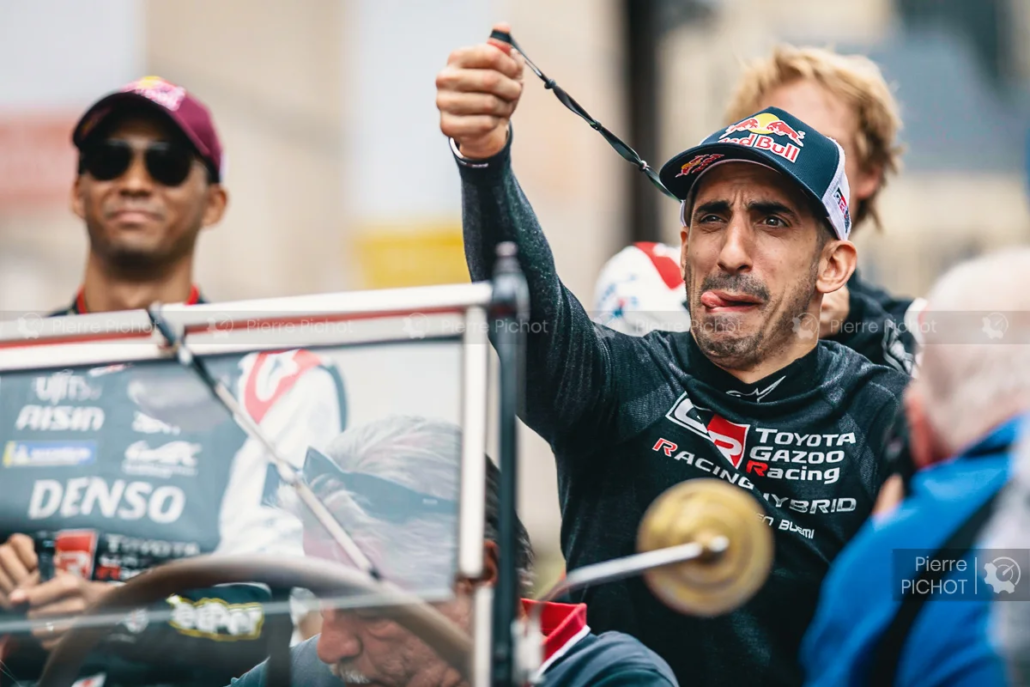 Thanks to FranceRacing.fr for this incredible opportunity!