WEC – 2023 6H de Spa-Francorchamps
Let's kick off my 2023 season with nothing less than the WEC 2023 6H de Spa-Francorchamps! It's been a very popular event with the renewal of the top prototype class with Ferrari, Cadillac, Porsche and Vanwall joining Toyota and Glickenhaus this year. The race has been once more epic, with the rain messing up the strategies from the very first lap. While Ferrari were fast in quali, Toyota took the first two positions in the race. But it was not an easy cruise! Something tells me it'll be even more epic at Le Mans.
Next race: the famous 24 Heures du Mans!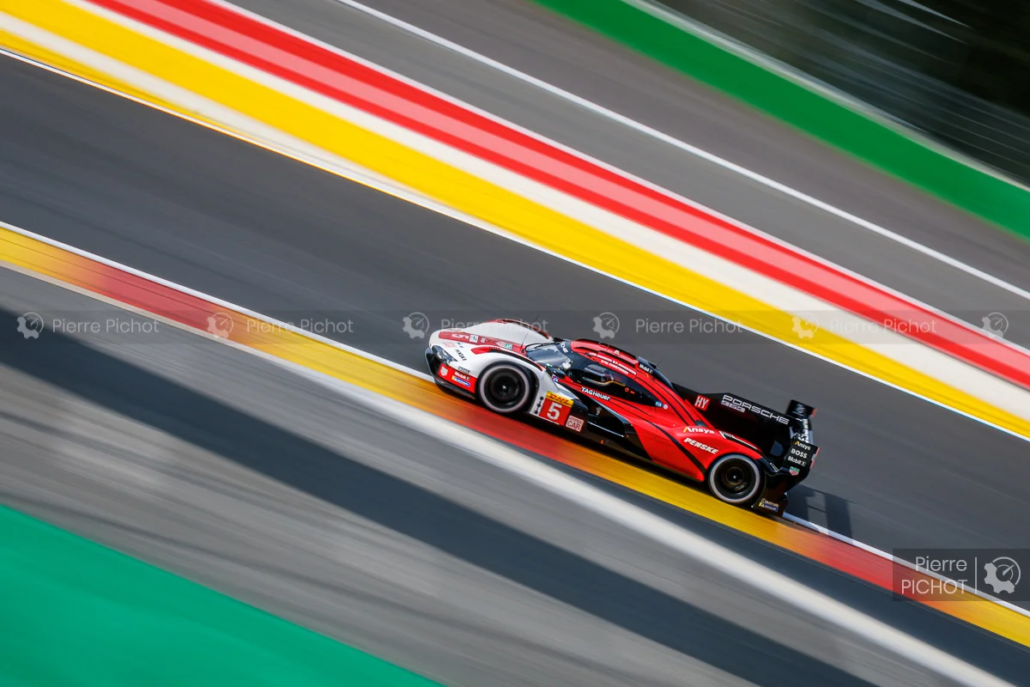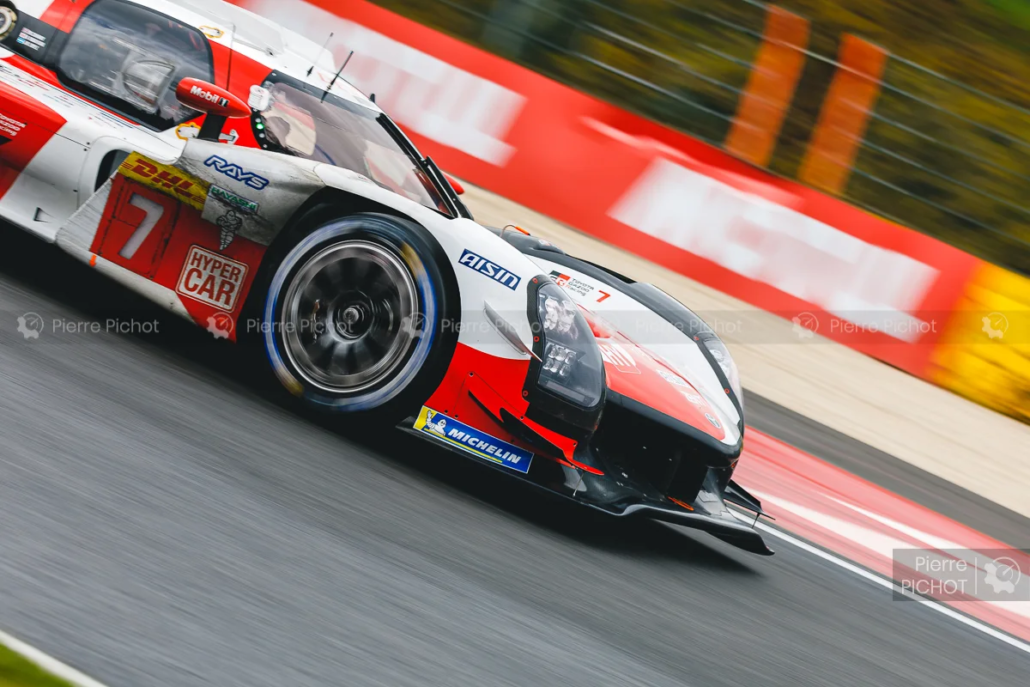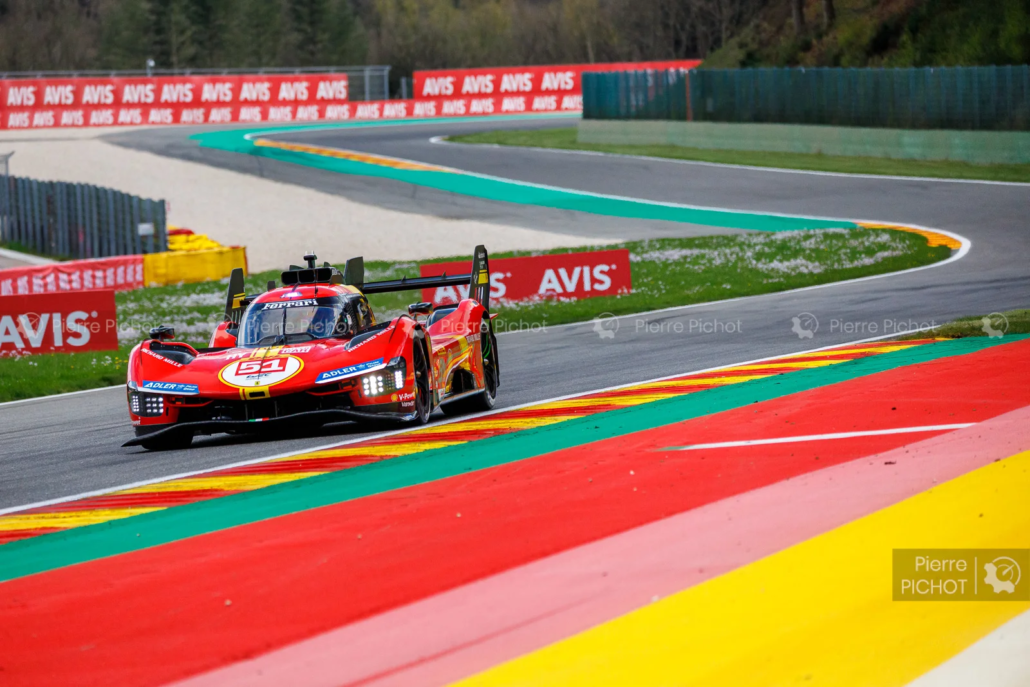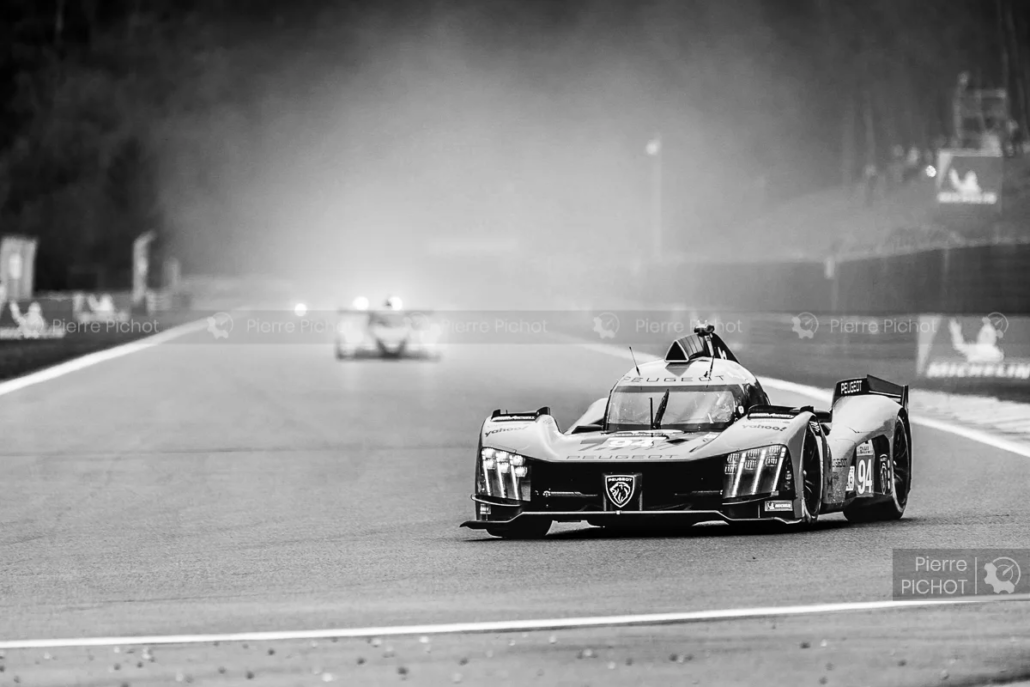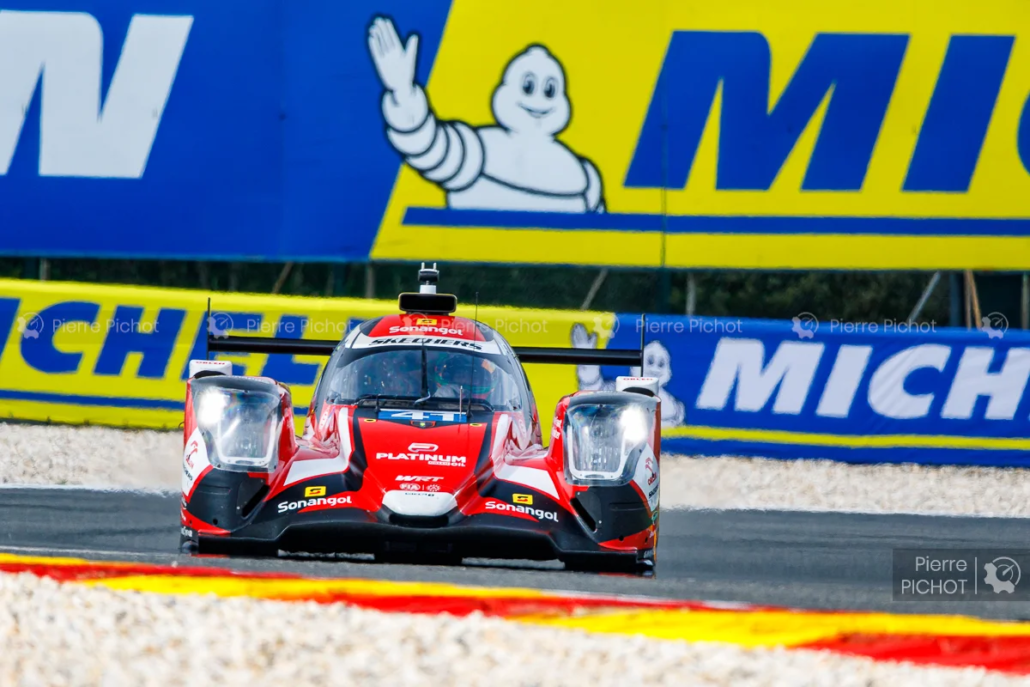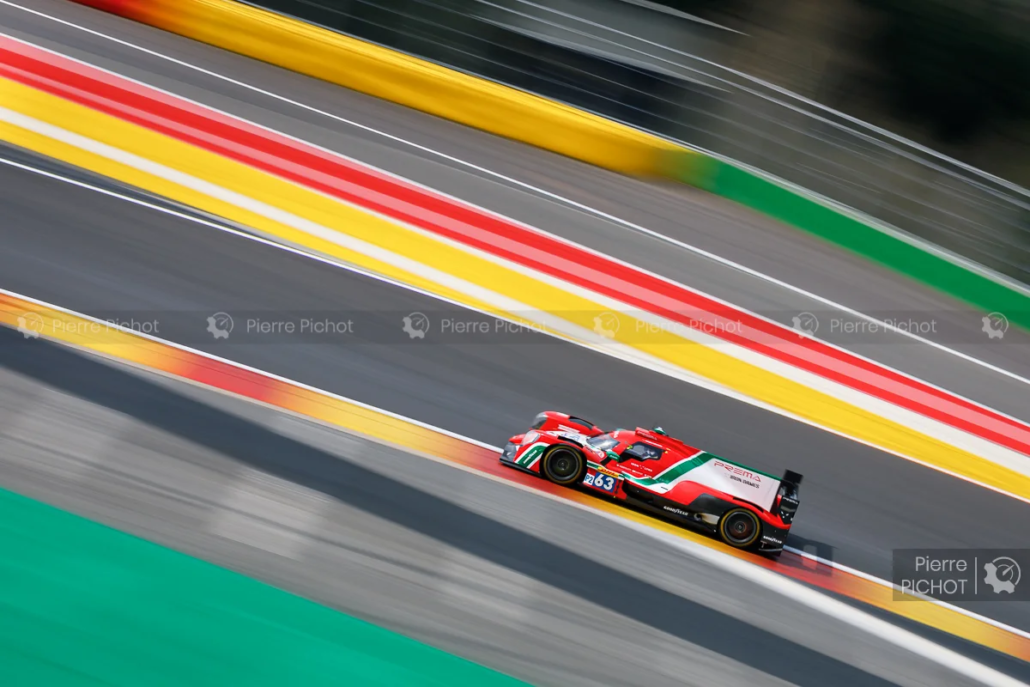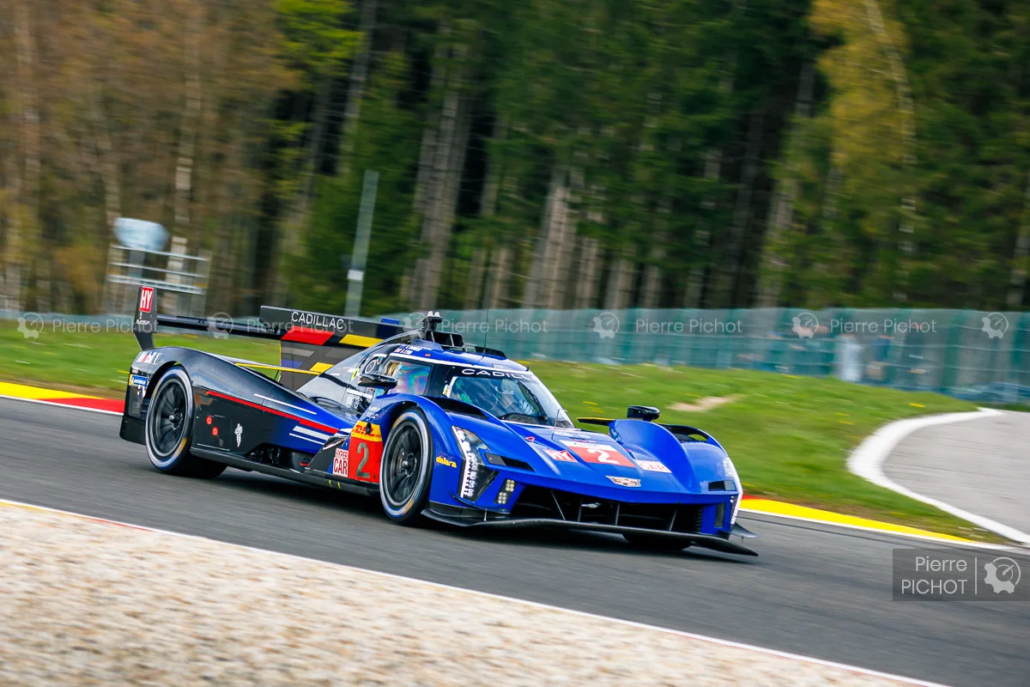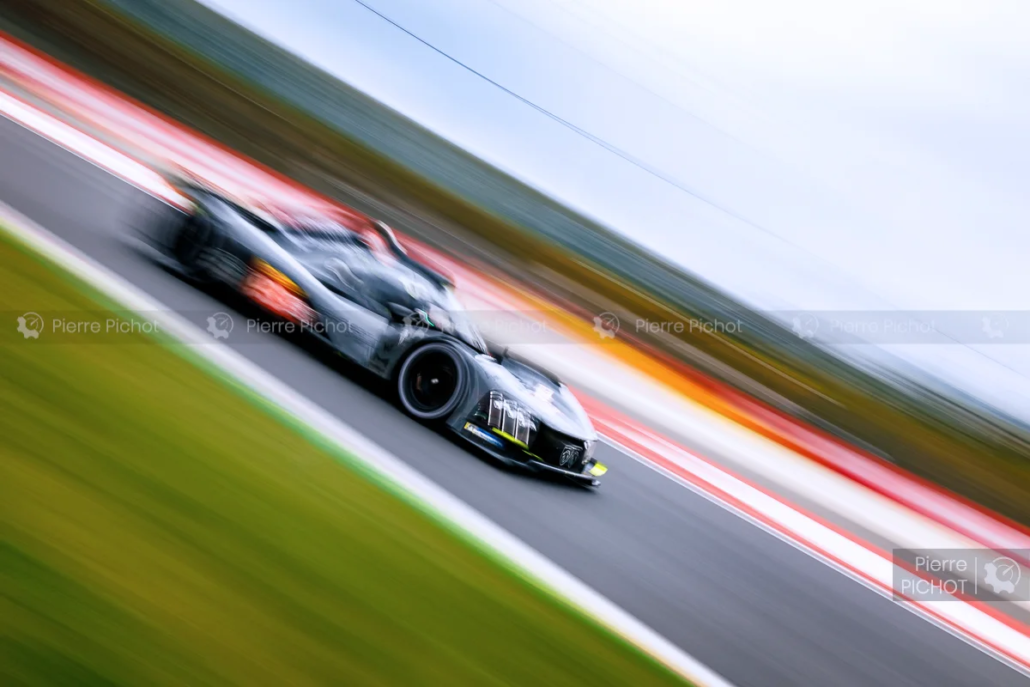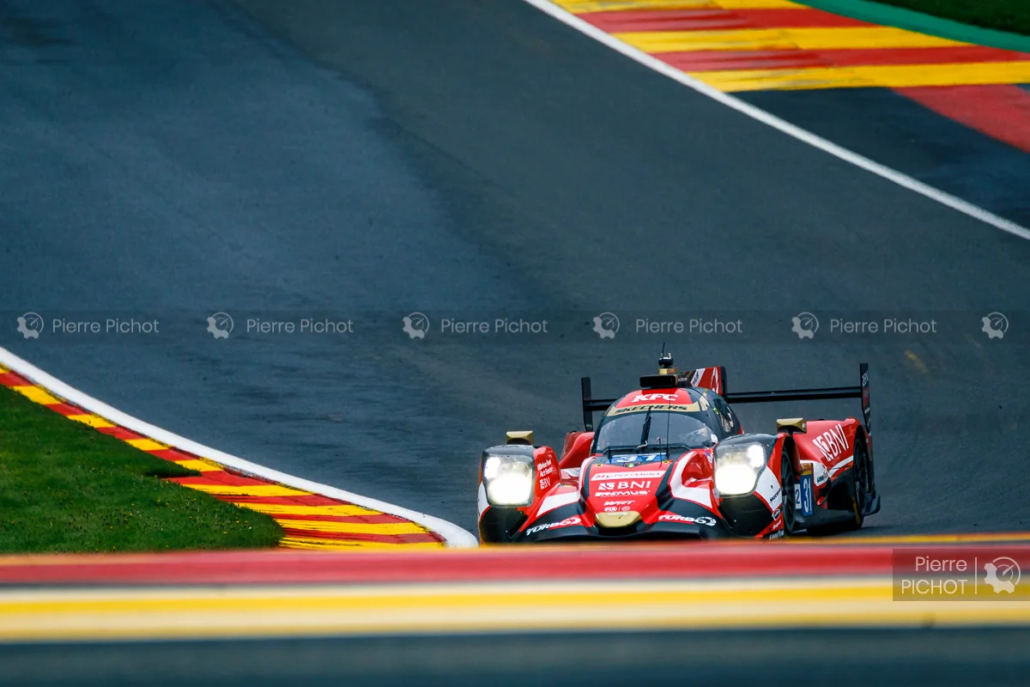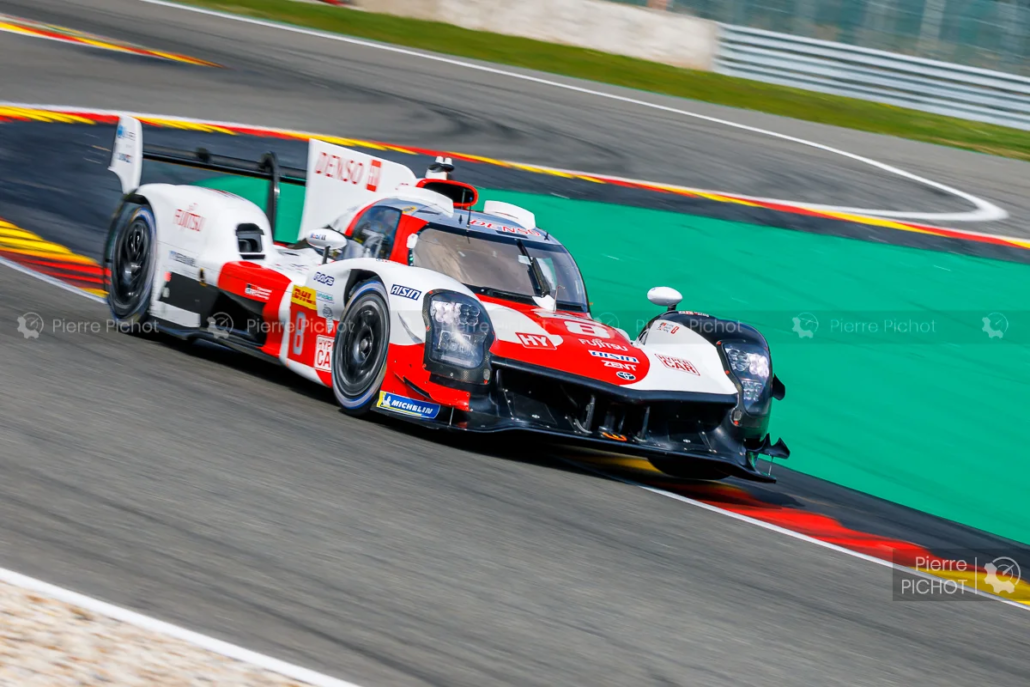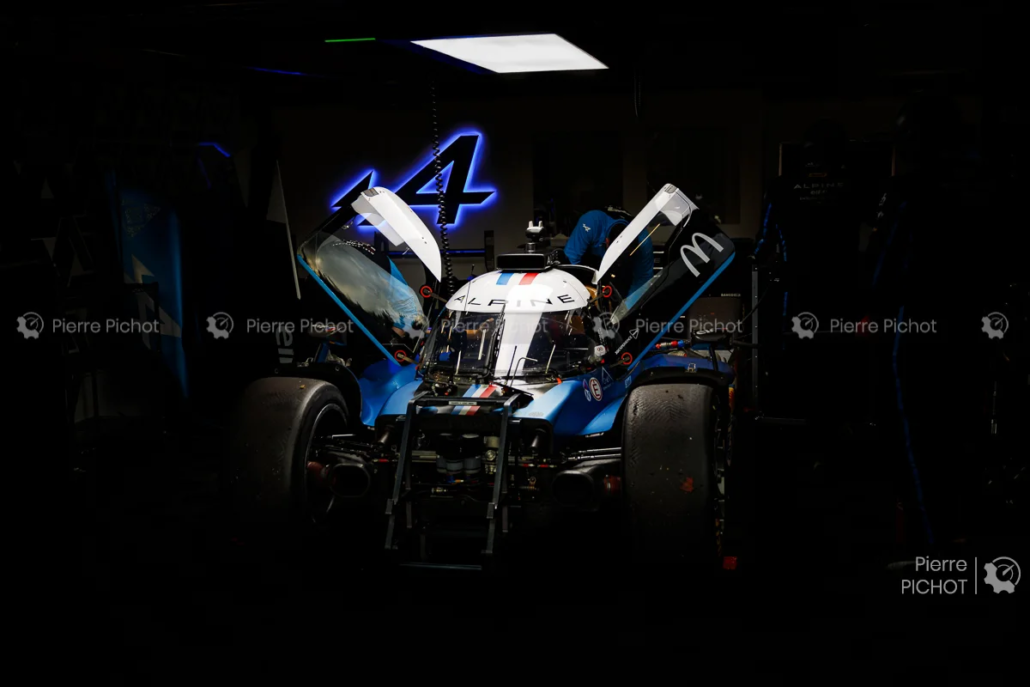 Thanks to FranceRacing.fr for trusting me to cover the 2023 6H de Spa-Francorchamps!