GT World Challenge Europe – Magny-Cours 2020
The big GT3 of the GT World Challenge Europe were coming in 2020 for the first time at Magny-Cours together with the french FFSA GT4 championship. Such a treat to see and to listen to those big cars with their great sounding engines!
Don't hesitate to contact me if you're interested in buying some photos, in getting some fine art prints in limited edition or for any commercial usage.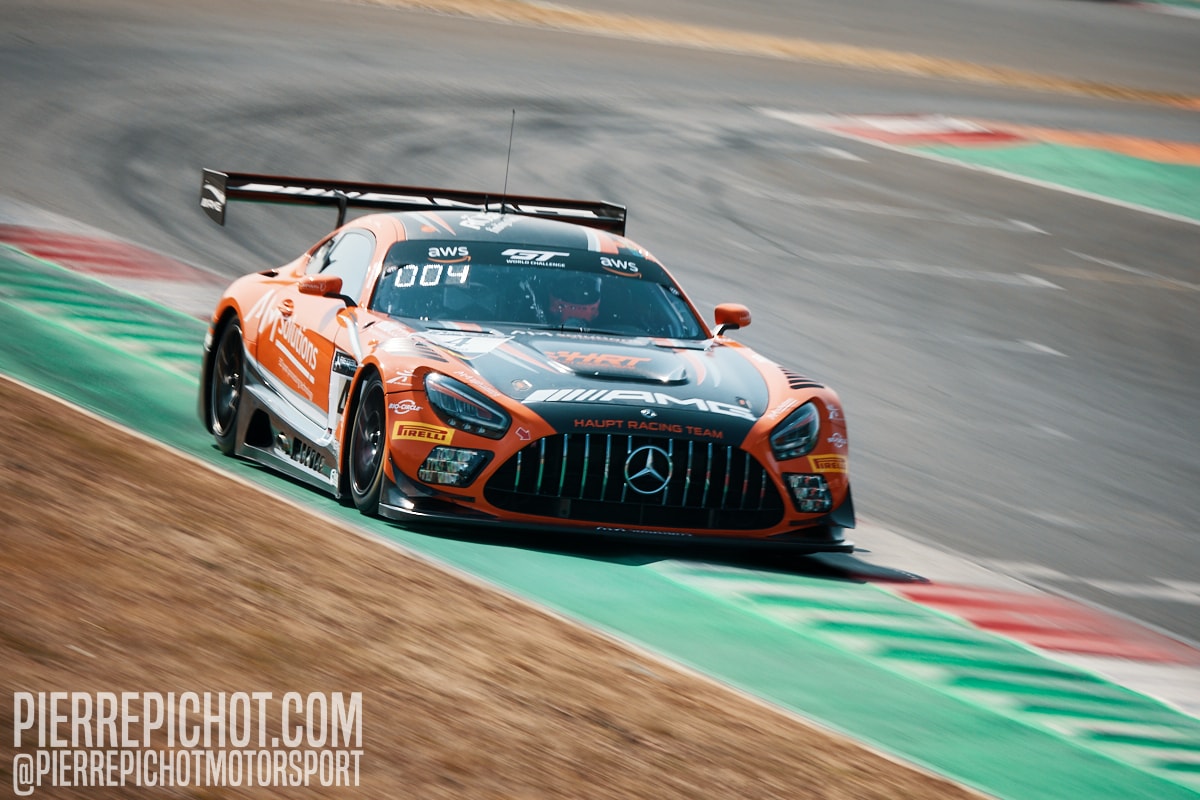 Mercedes AMG GT3 Evo – HRT- Maro Engel + Luca Stolz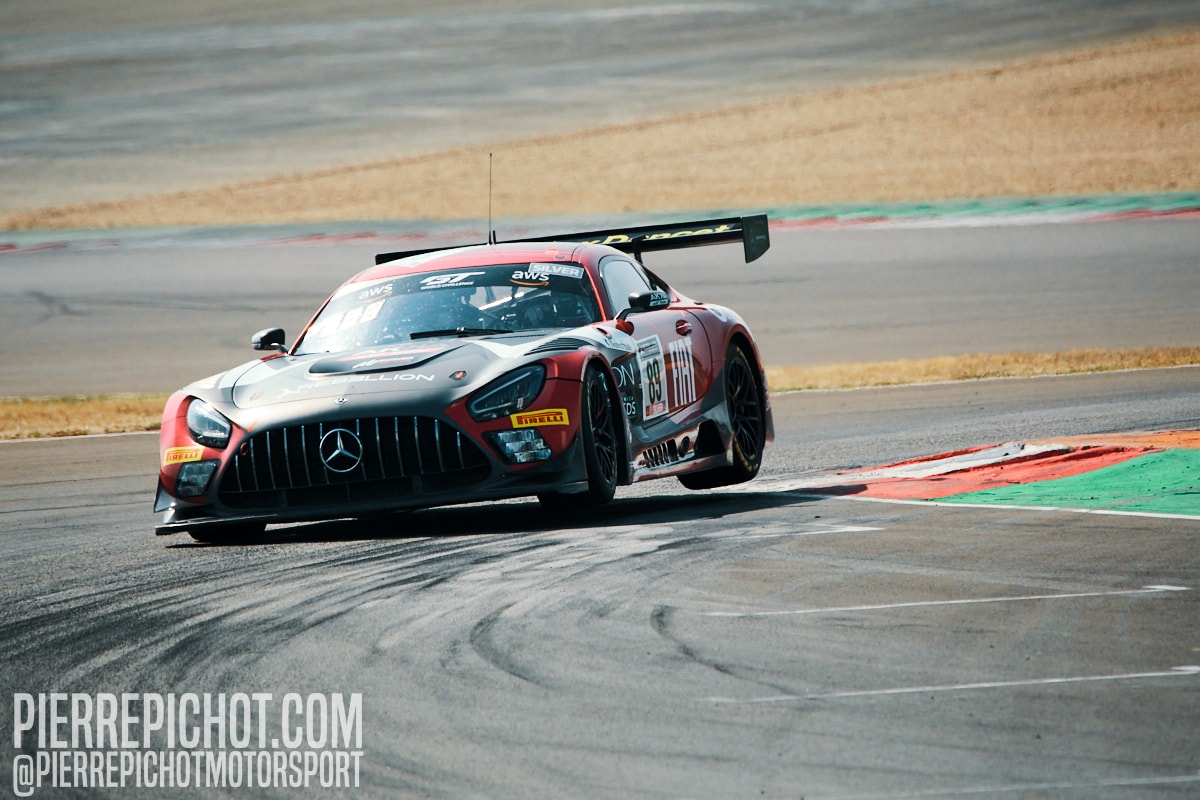 Mercedes AMG GT3 Evo – AKKA-ASP – Jim Pla + Benjamin Hites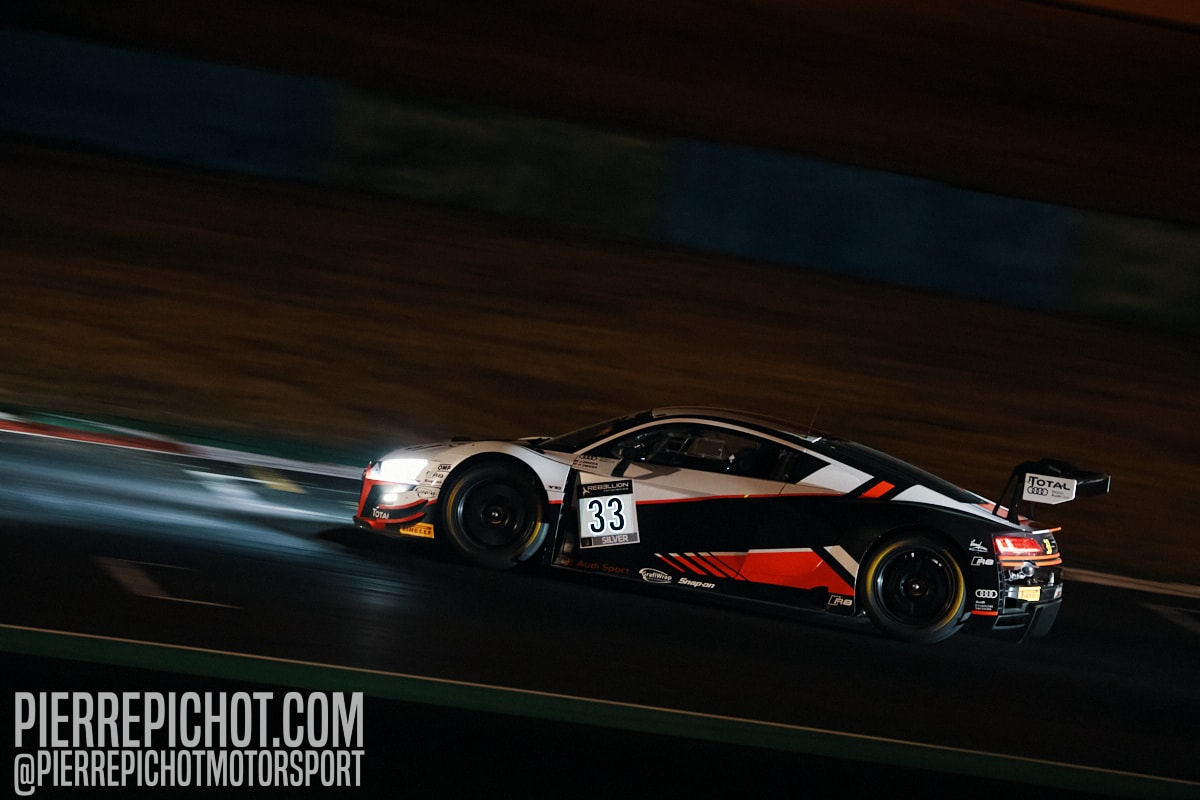 Audi R8 LMS GT3 – WRT – Jusuf Owega + Hamza Owega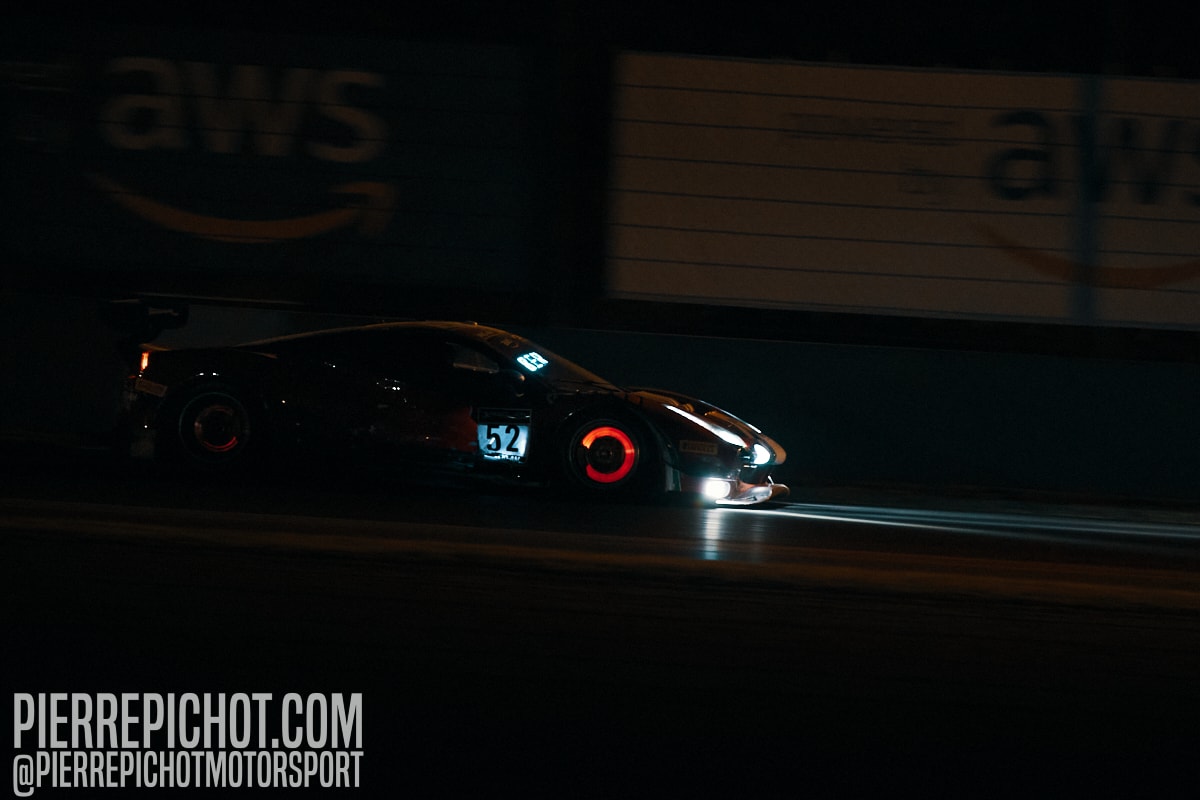 Ferrari 488 GT3 Evo – AF Corse – Louis Machiels + Andrea Bertolini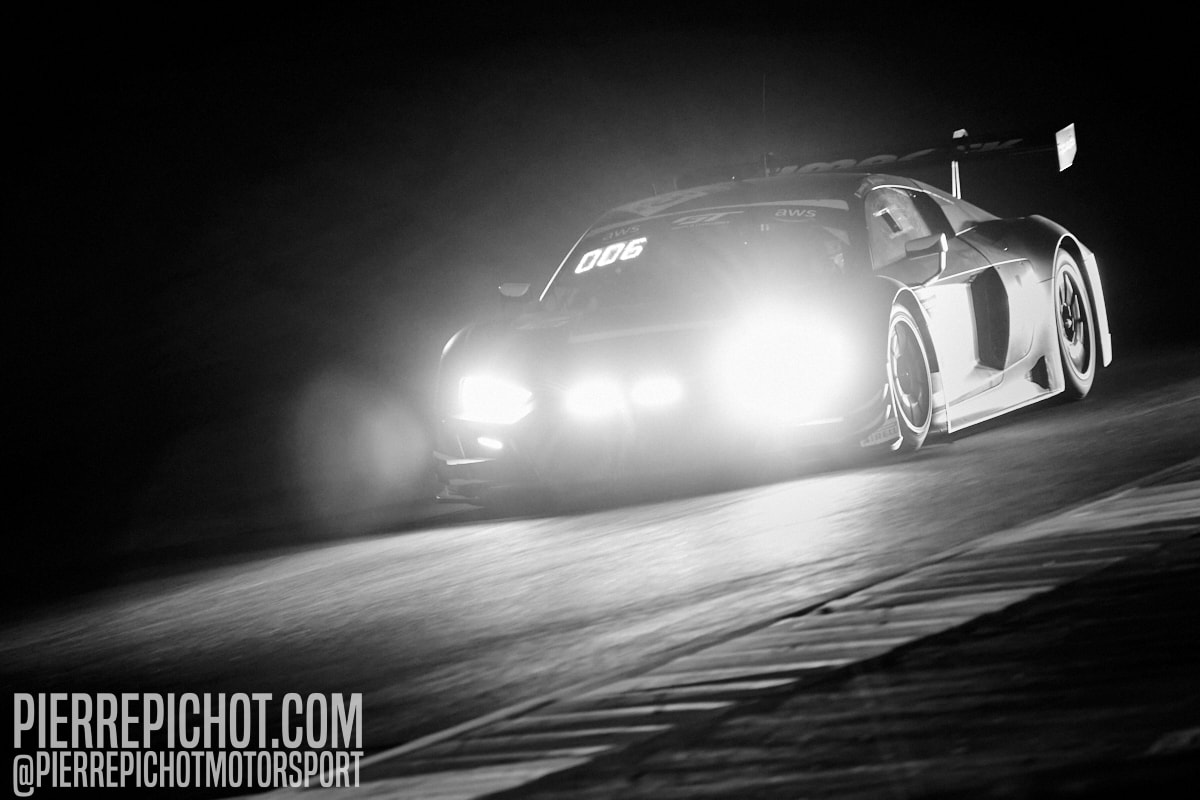 Audi R8 LMS GT3 – Sainteloc Racing – Arthur Rougier + Christopher Haase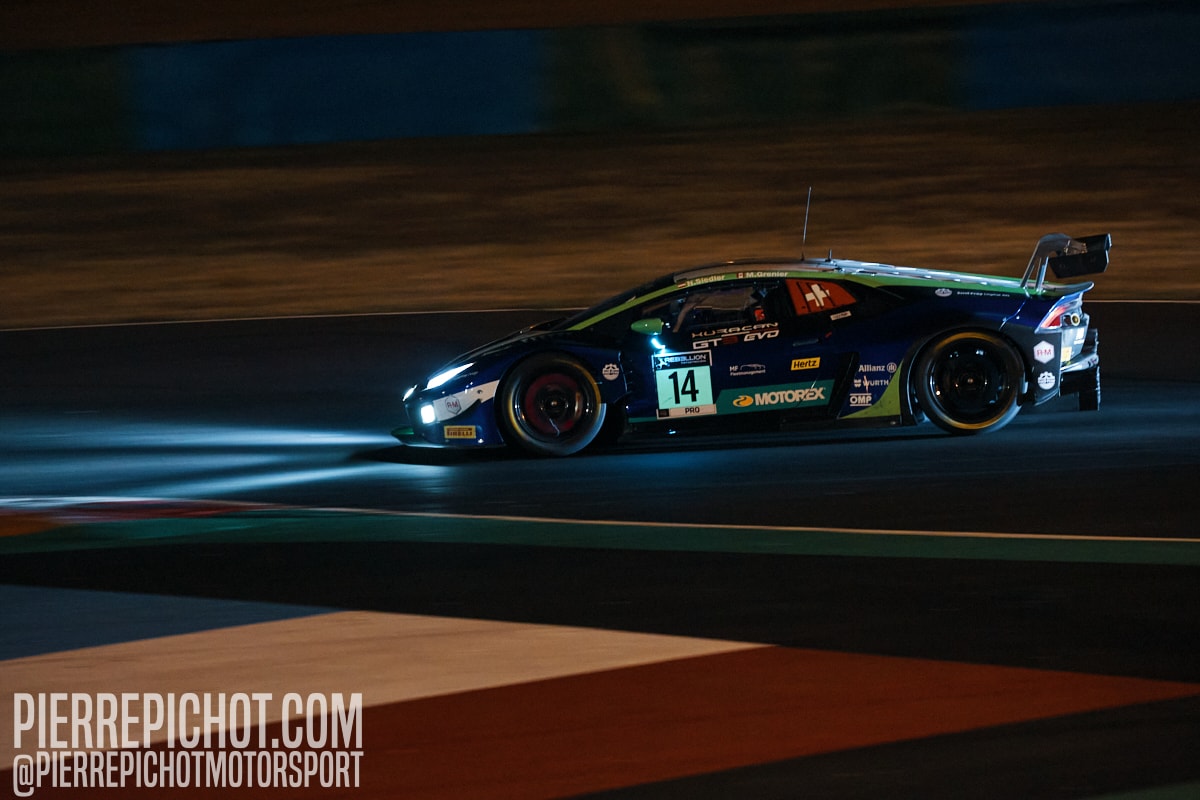 Lamborghini Huracan GT3 Evo – Emil Frey Racing – Mikaël Grenier + Norbert Siedler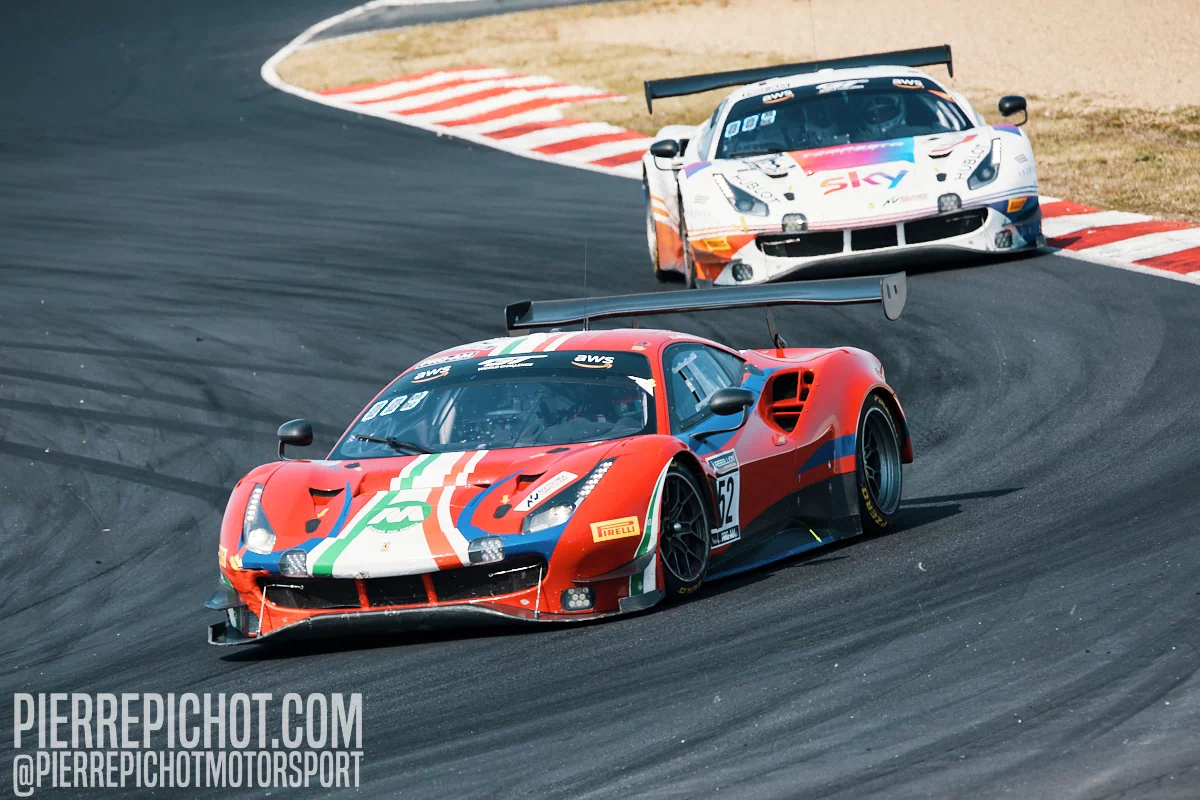 Ferrari 488 GT3 Evo – AF Corse – Louis Machiels + Andrea Bertolini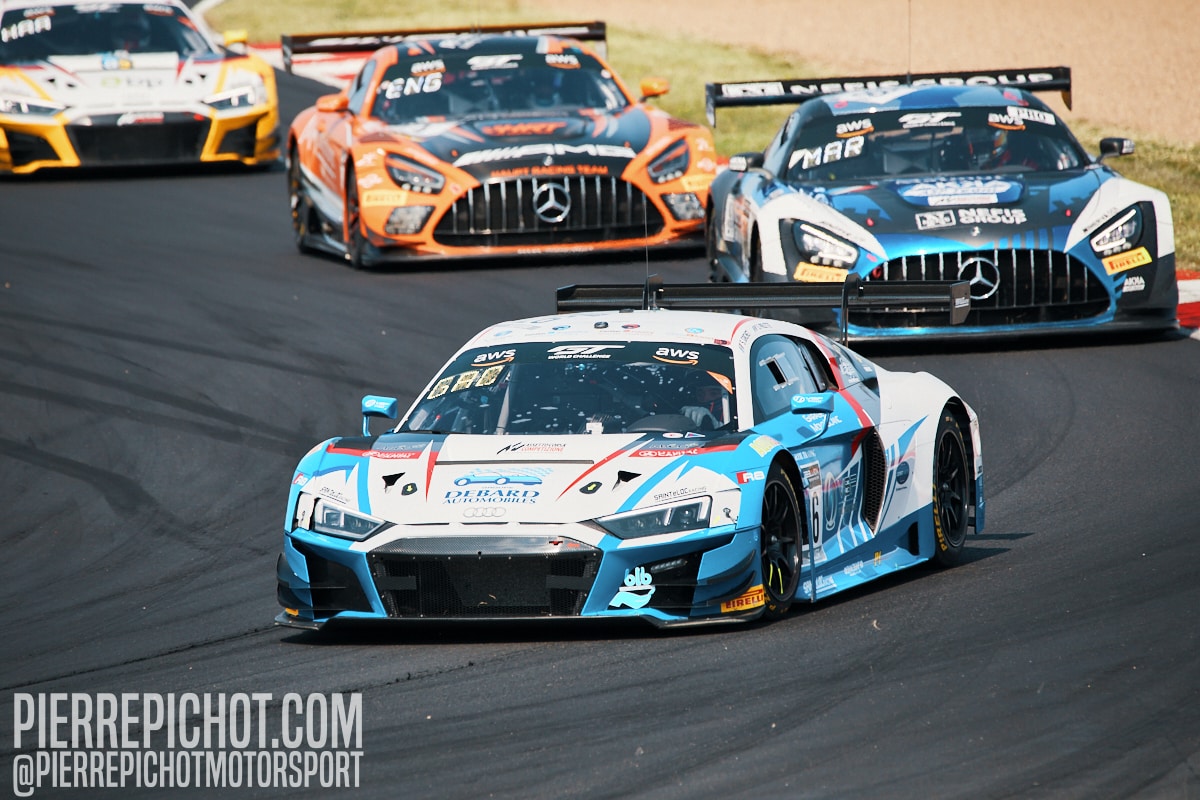 Audi R8 LMS GT3 – Sainteloc Racing – Steven Palette + Simon Gachet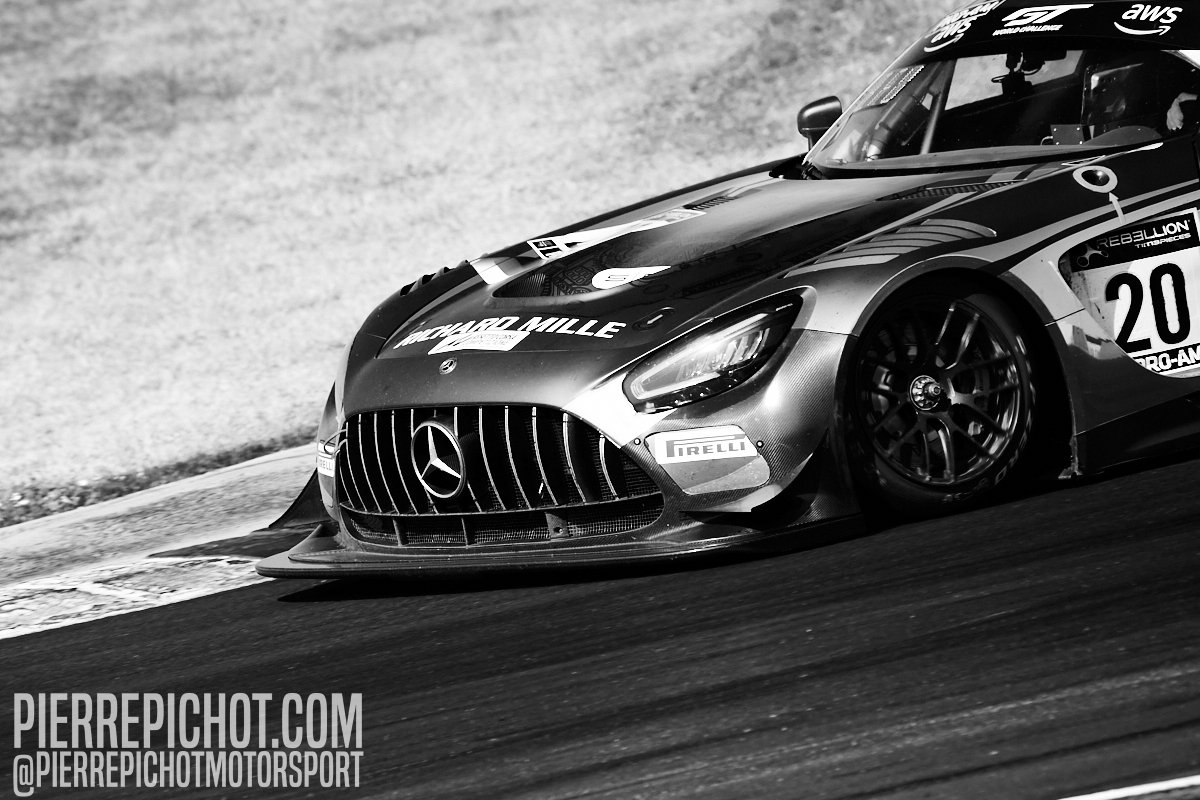 Mercedes AMG GT3 Evo – SPS Automotive Performance – Valentin Pierburg + Dominik Baumann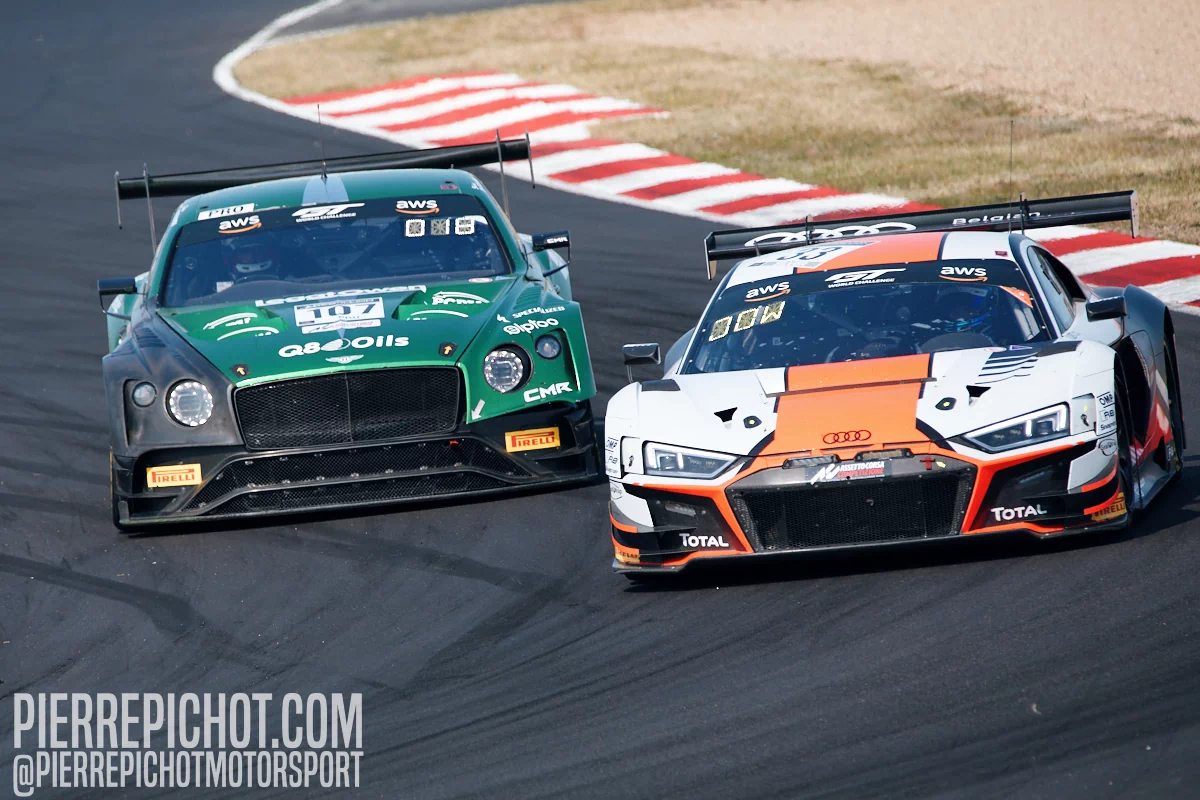 Audi R8 LMS GT3 – WRT – Jusuf Owega + Hamza Owega / Bentley Continental GT3 – CMR – Nelson Panciatici + Jules Gounon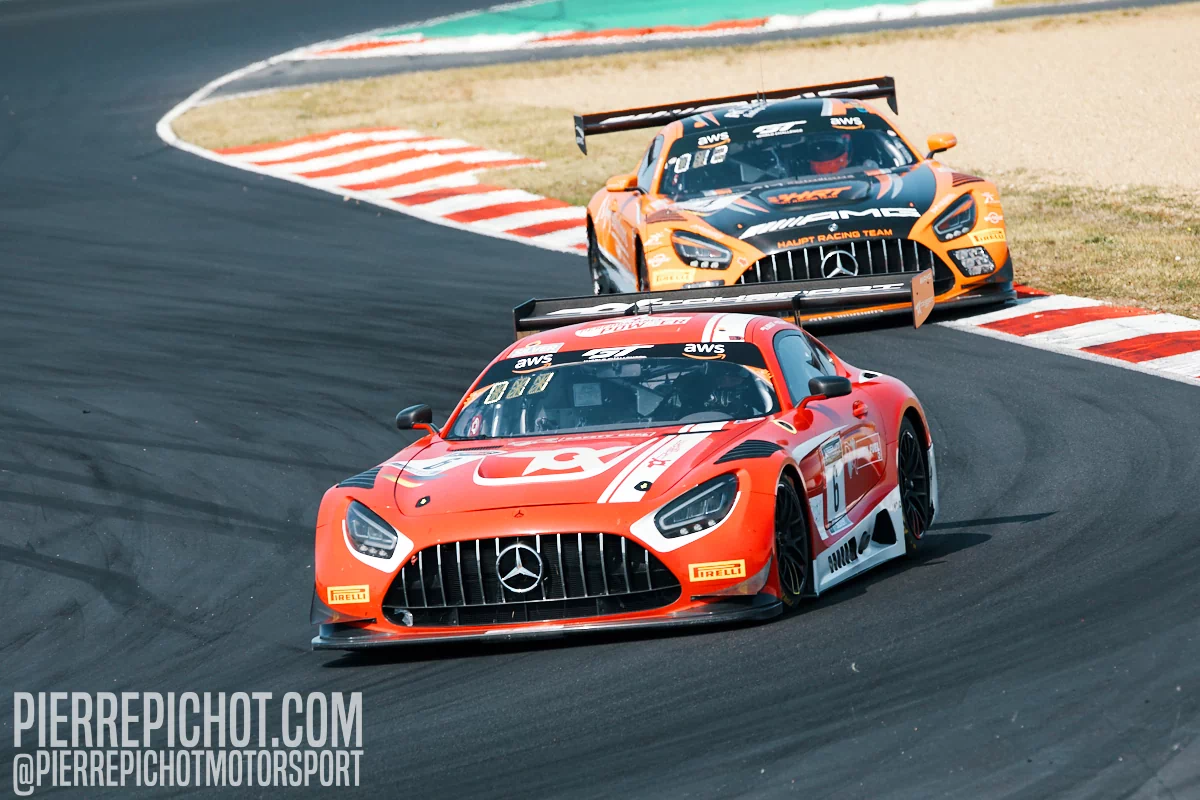 Mercedes AMG GT3 Evo – TokSport WRT – Mick Wishofer + Robin Rogalski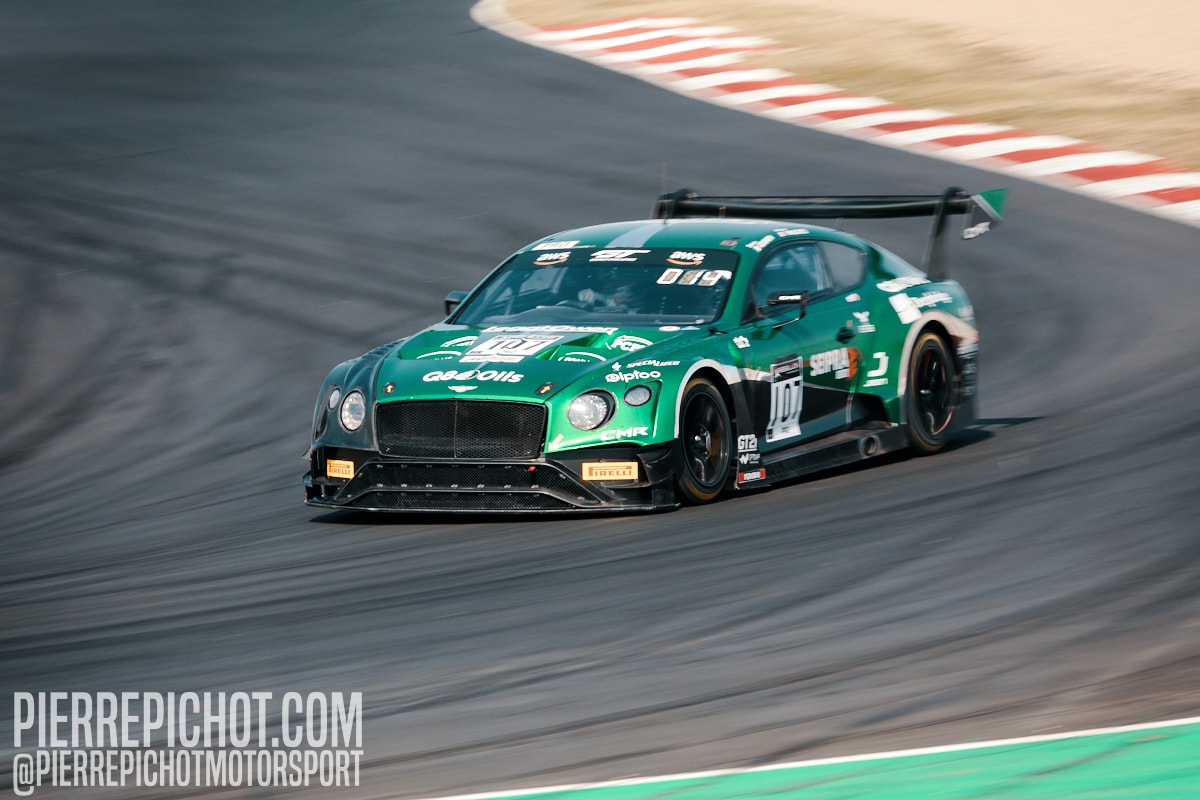 Bentley Continental GT3 – CMR – Jules Gounon + Nelson Panciatici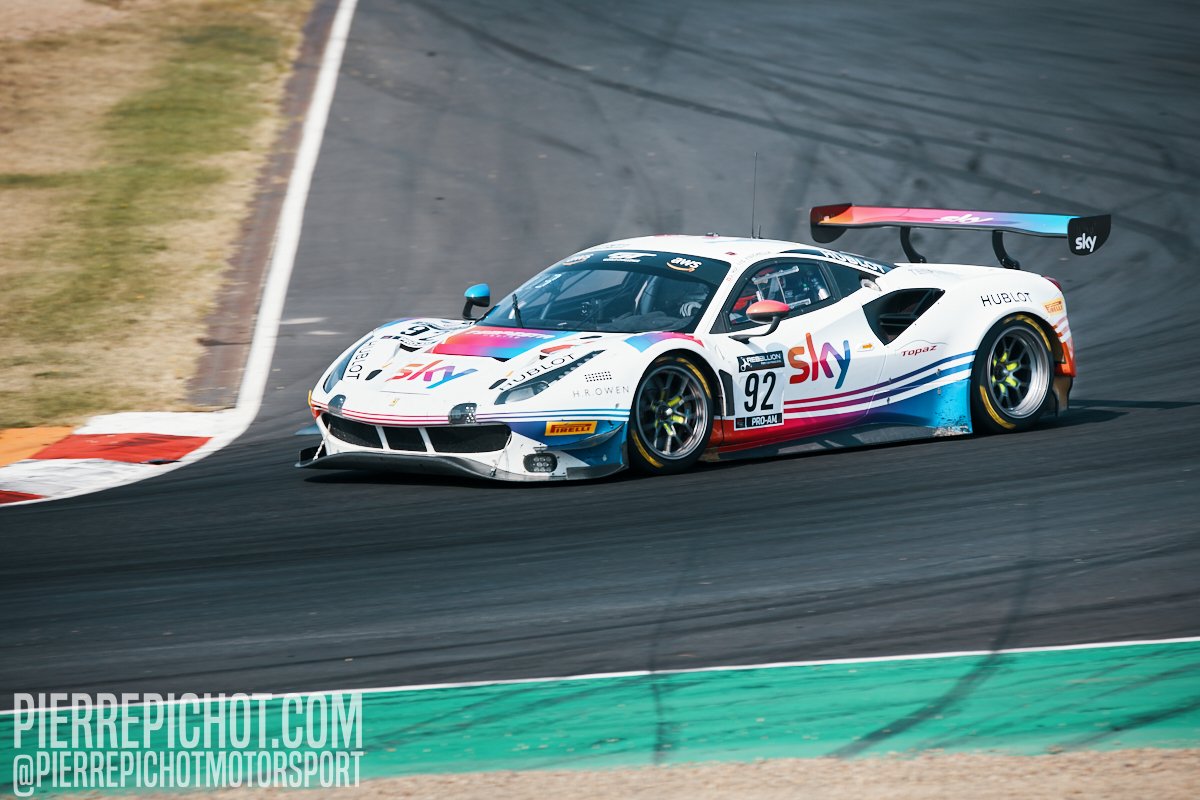 Ferrari 488 GT3 – Sky Tempesta Racing – Giancarlo Fisichella + Jonathan Hui