My first 24H du Mans! What an experience! Such a blast! Lots of cars with a fabulous sound, a raging race (thanks to the GTE Pro), I am in love!
Once again, the fences were quite the challenge, that I could partly overcome using the space for the pro photographers, some optical tricks and a bit of gym. I really hope I'll get an accreditation soon…
Can't wait for next year to be there!
Don't hesitate to contact me if you're interested in buying the photos, or any commercial use.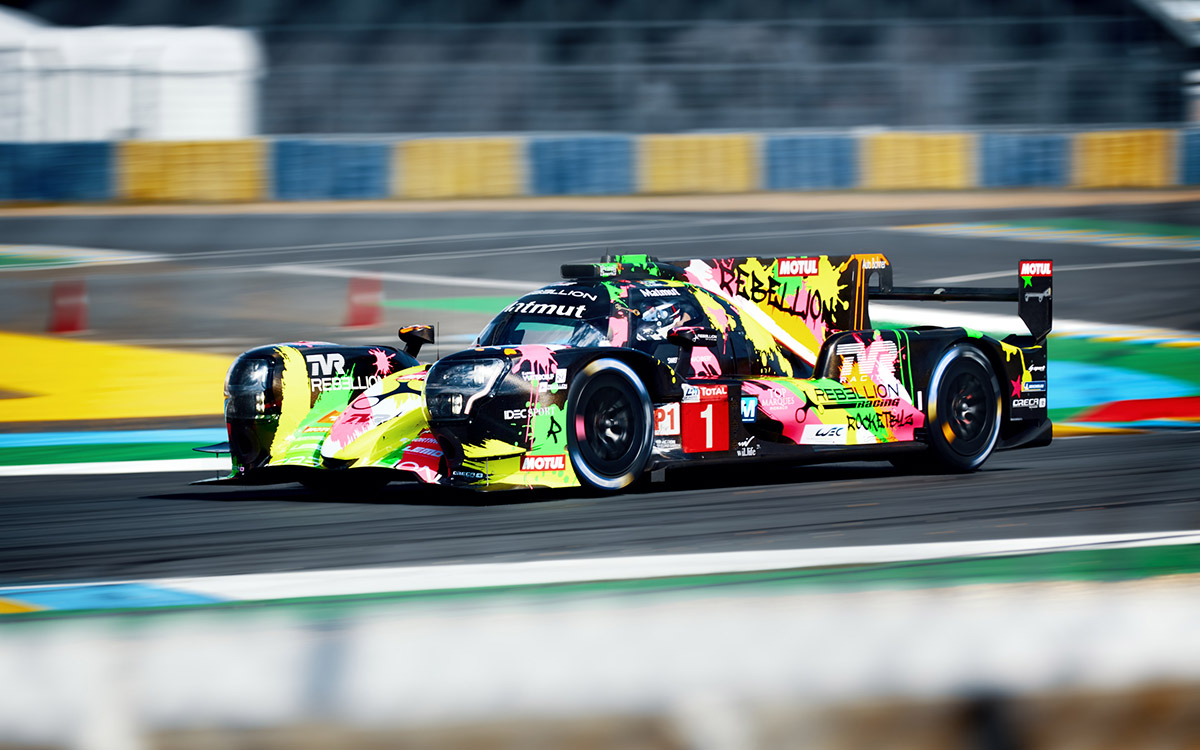 Rebellion Racing #1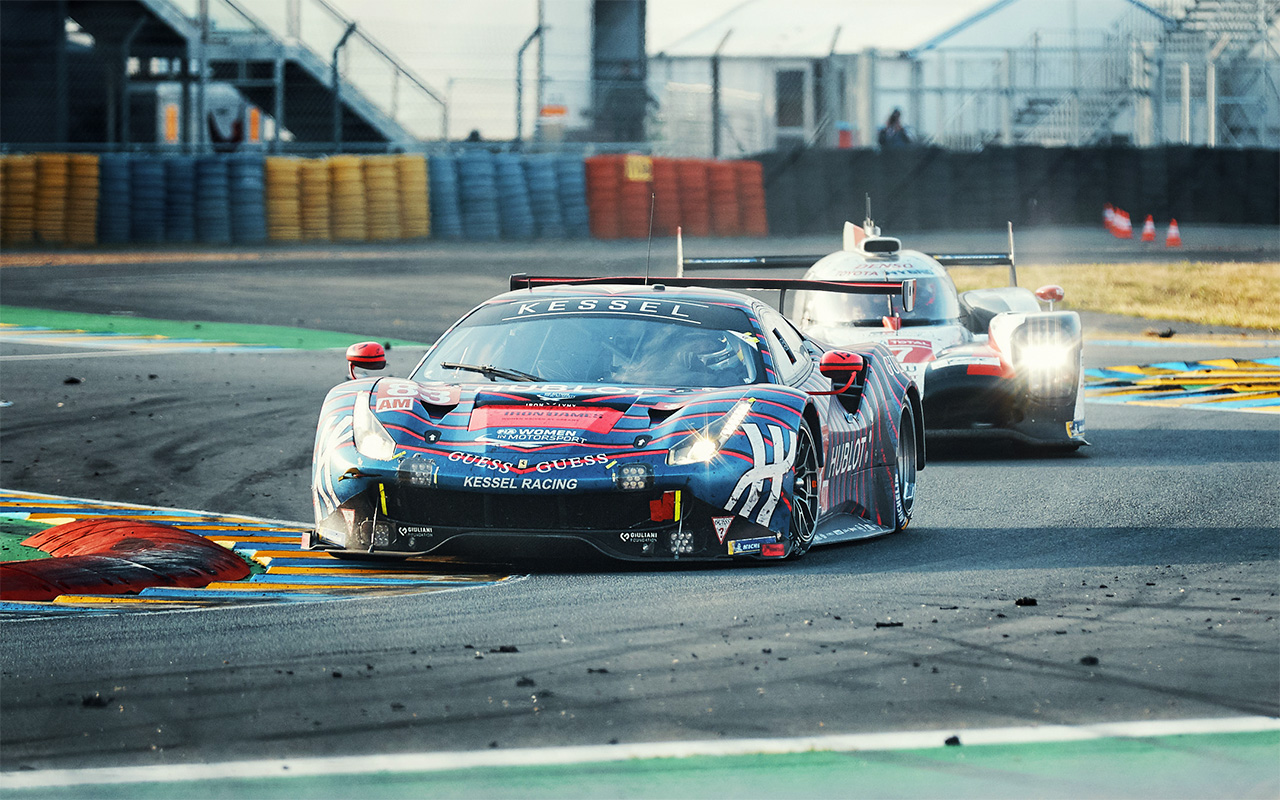 Kessel Racing #83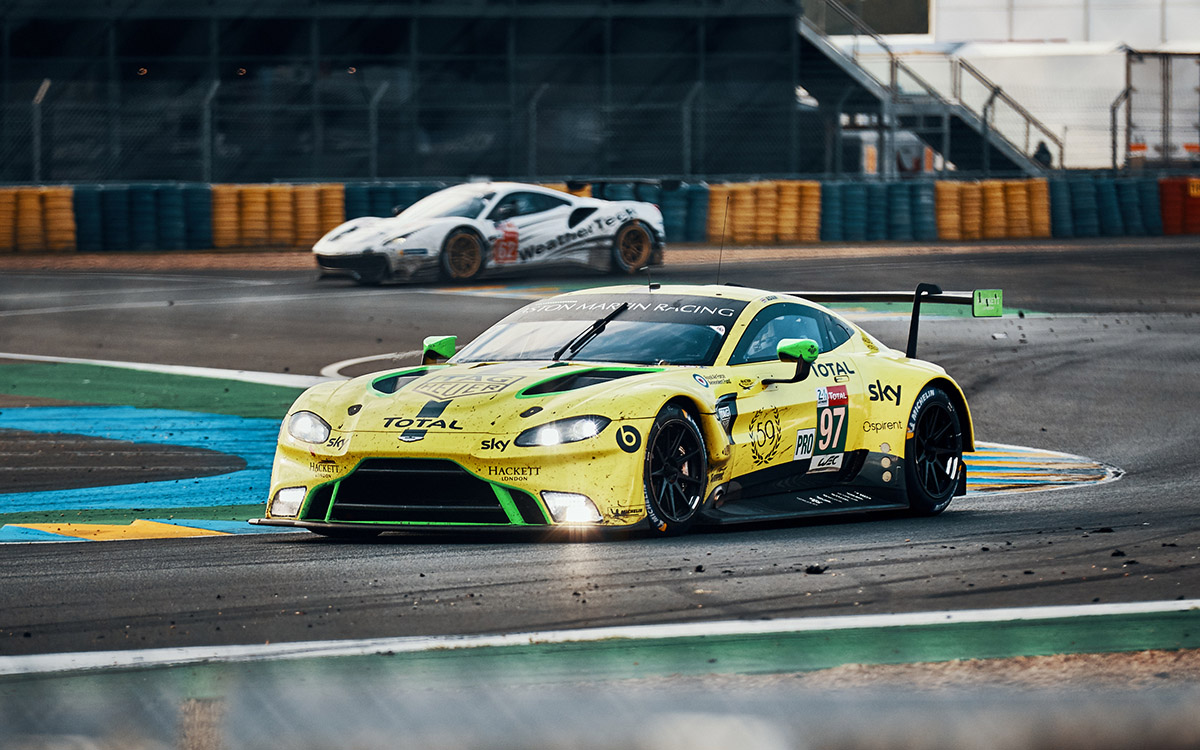 Aston Martin #97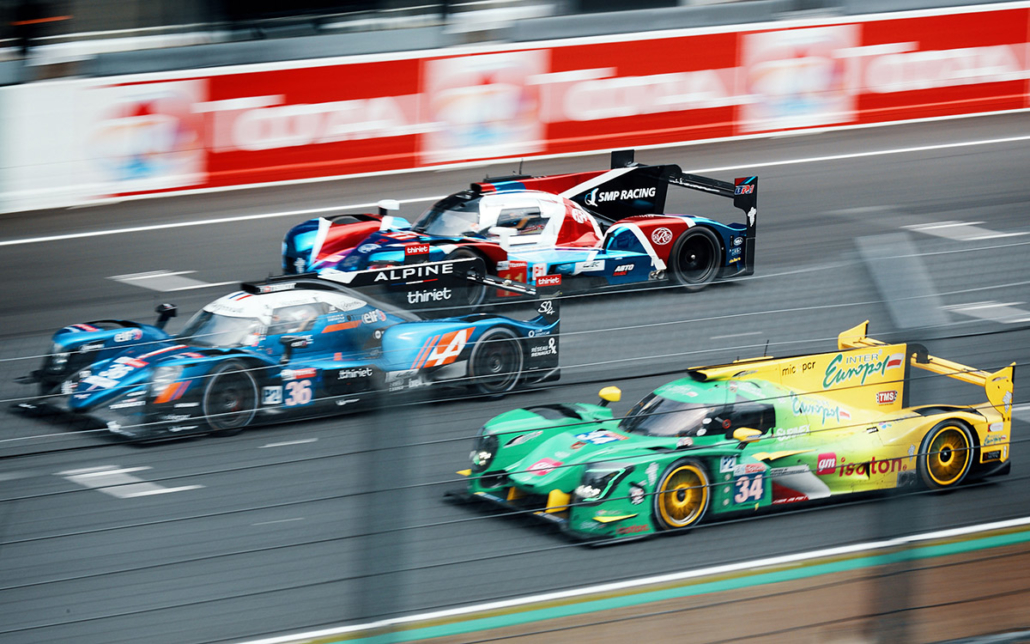 Alpine # 36, SMP #11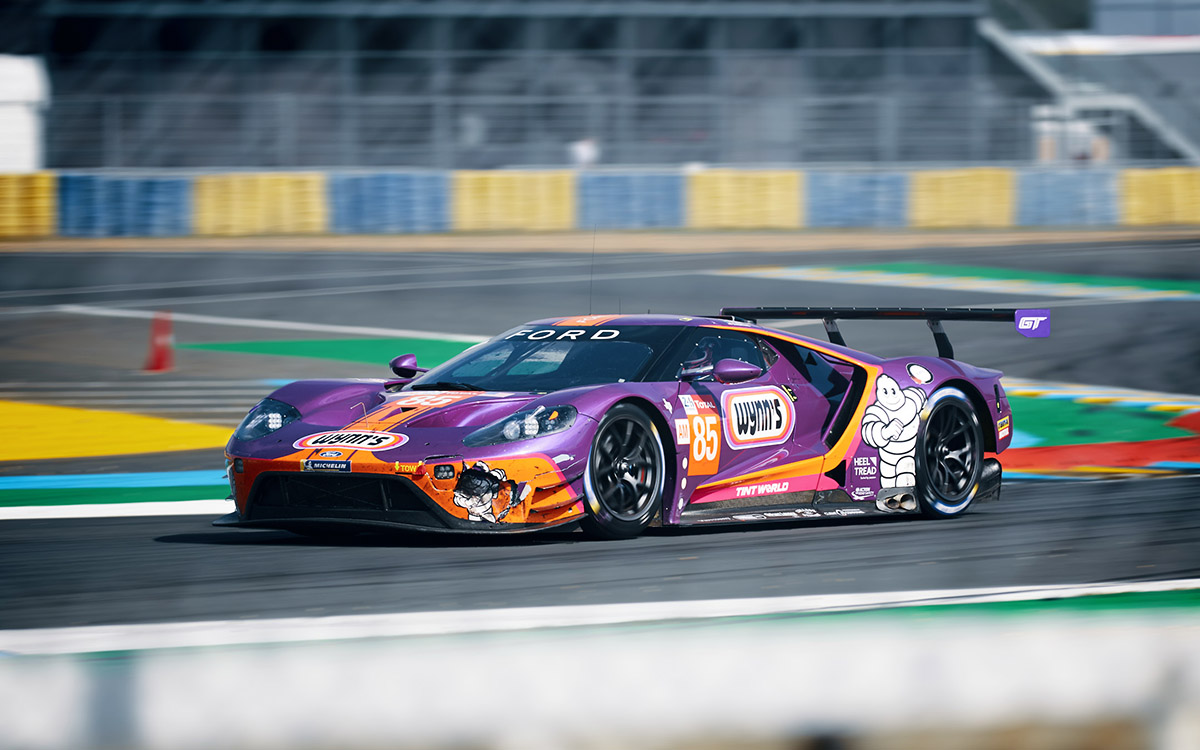 Keating Motorsport Forg GT 85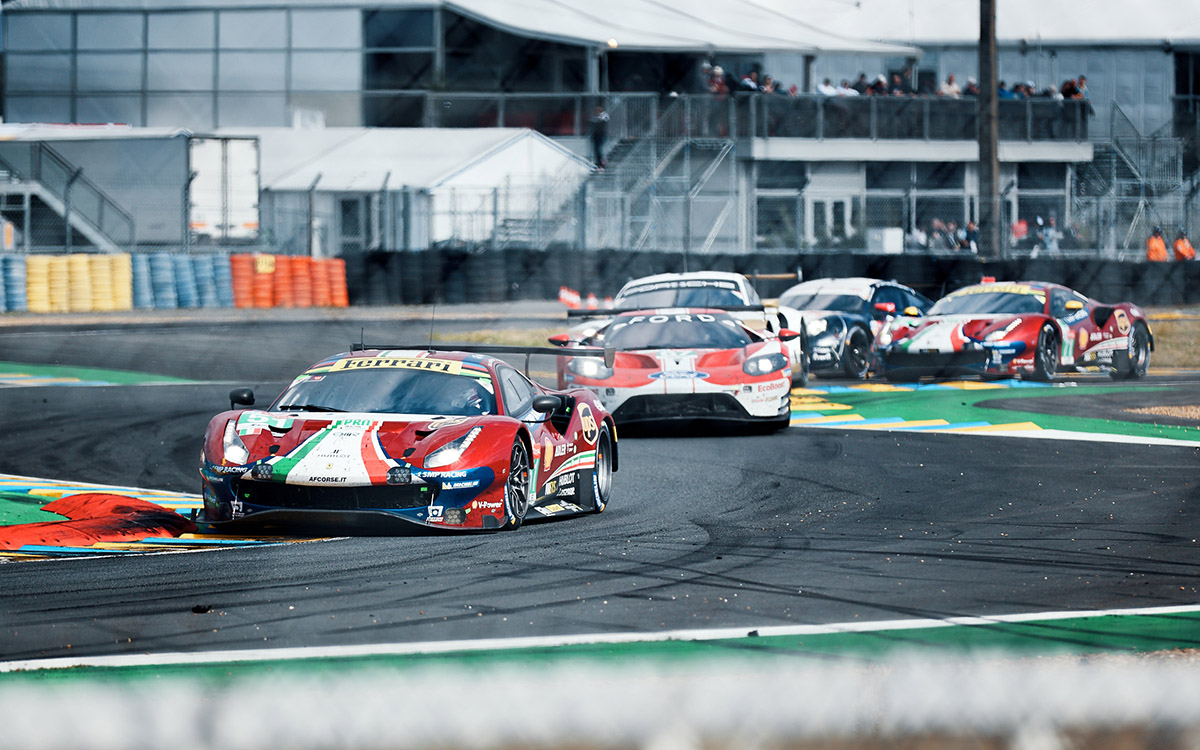 Ferrari 488 GTE #51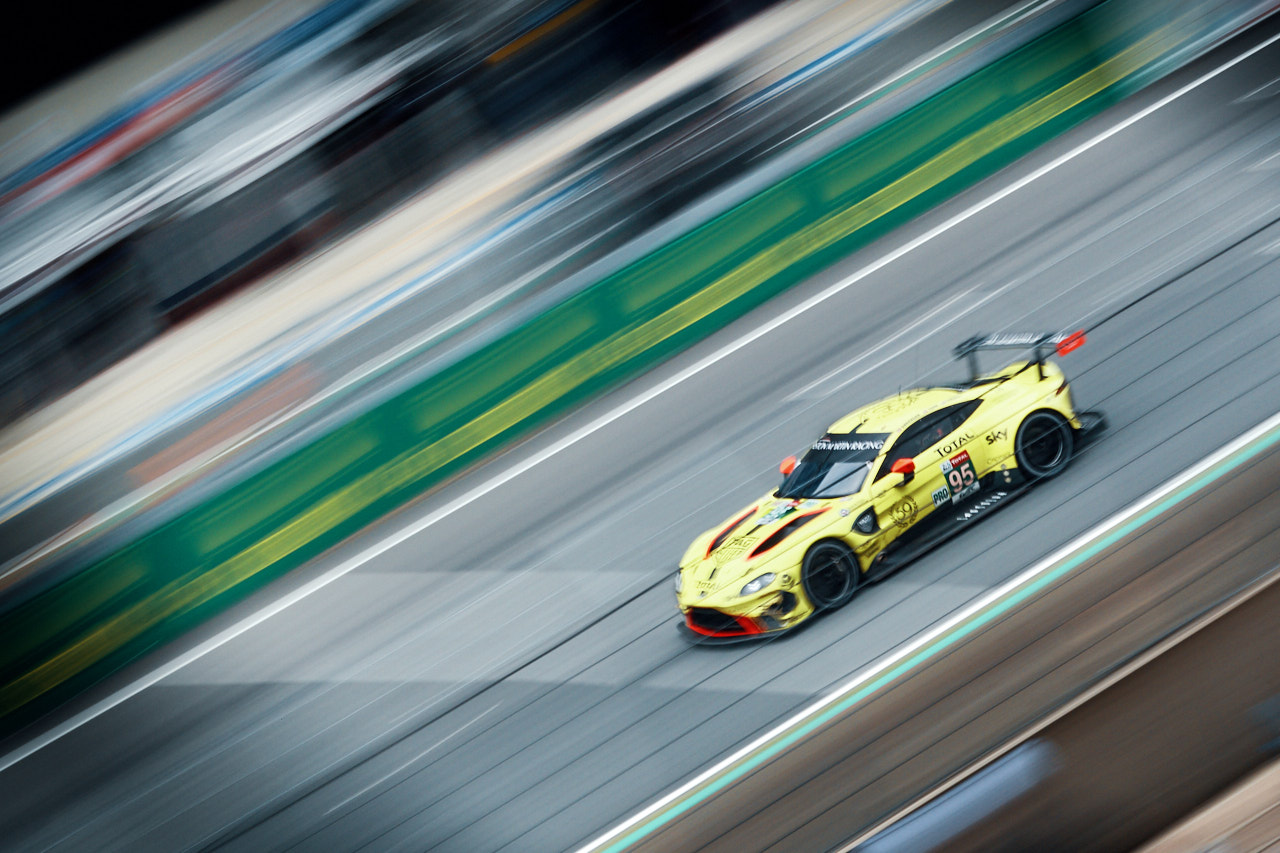 Aston Martin Vantage GTE #95
Alpine #36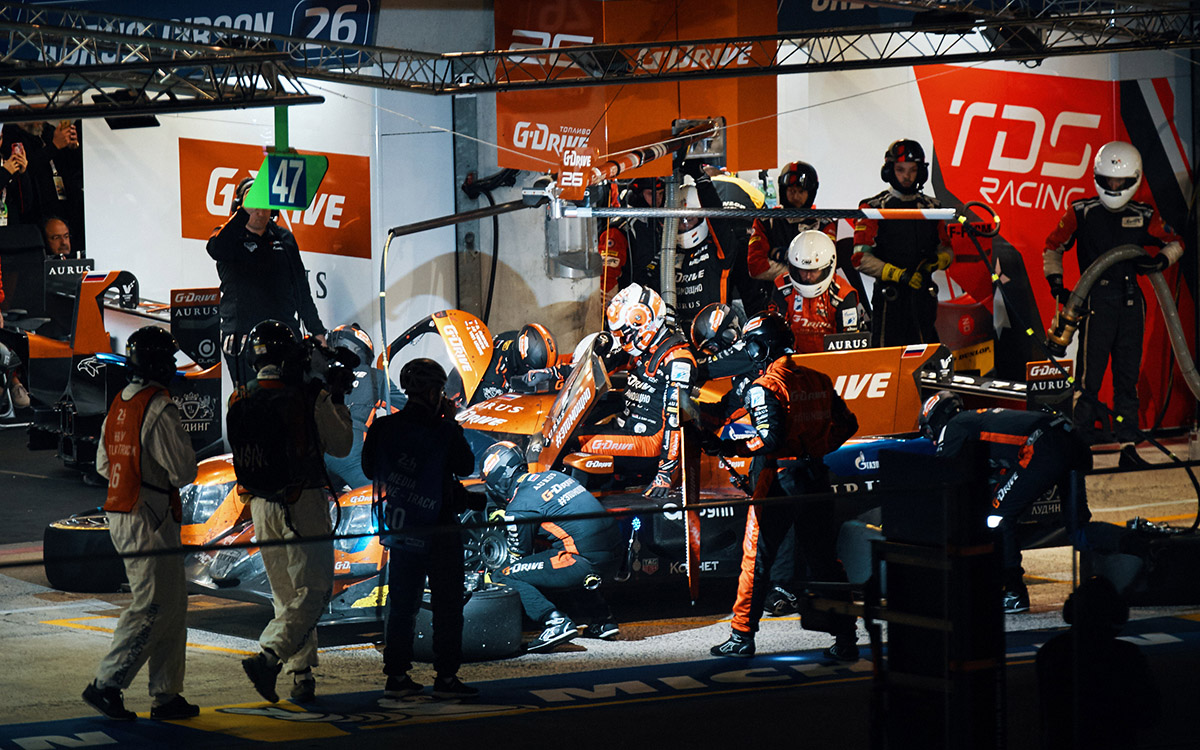 Auros Team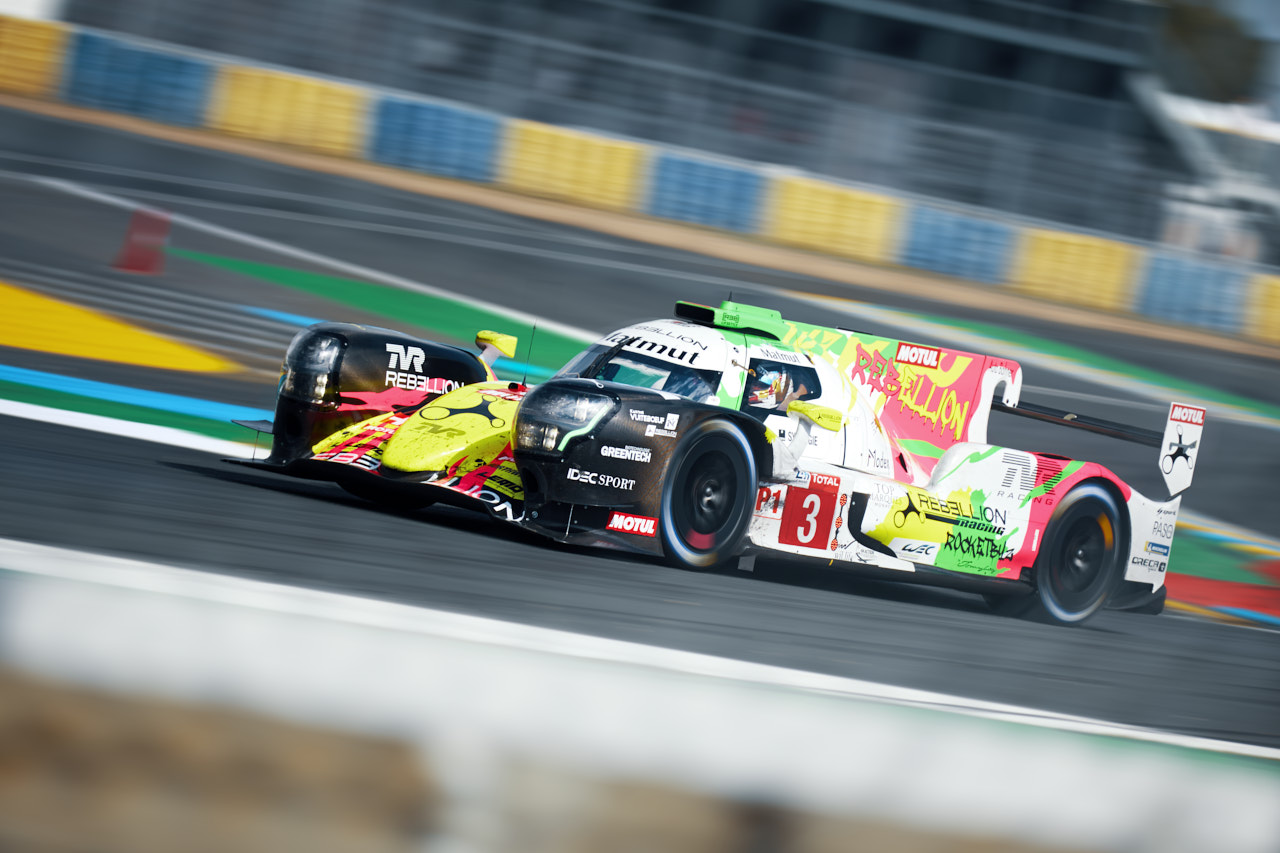 Rebellion Racing #3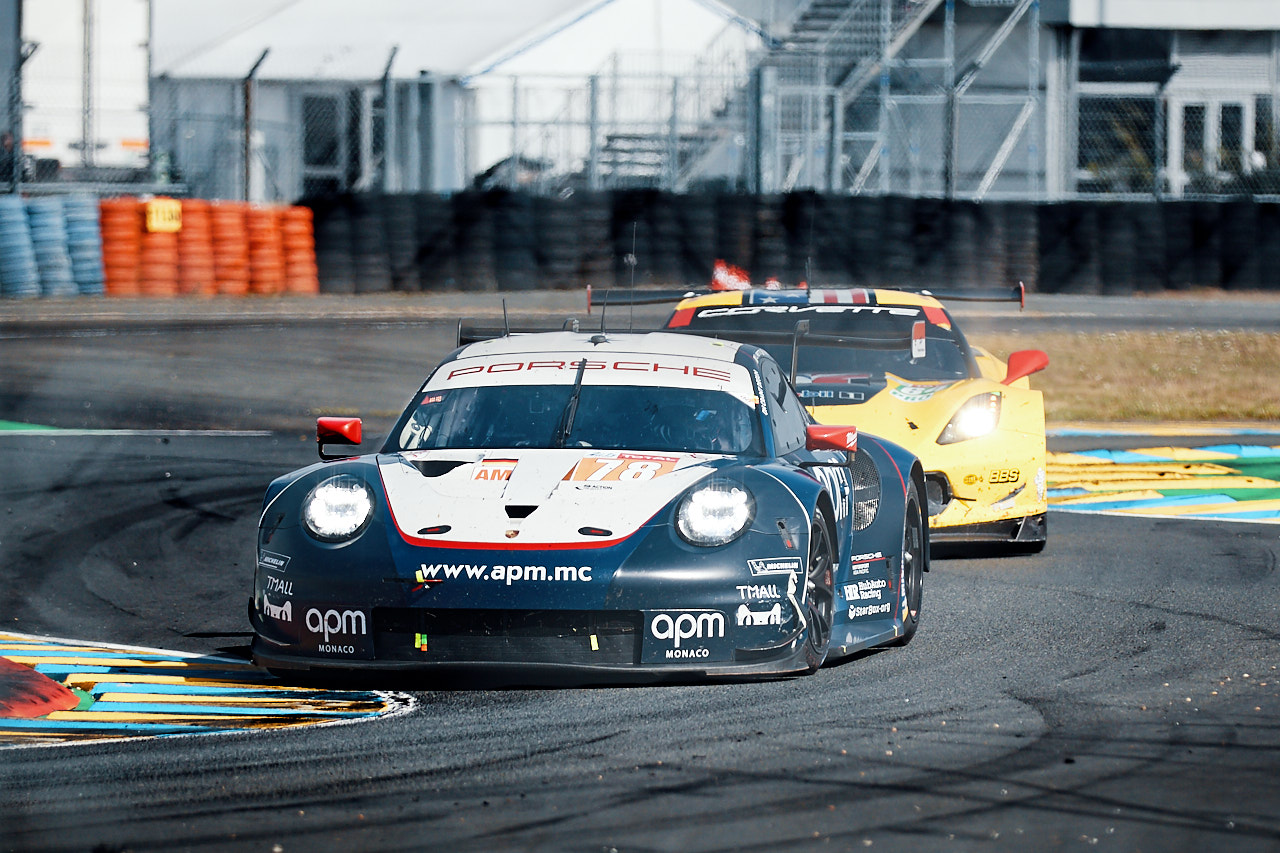 Porsche 911 RSR #78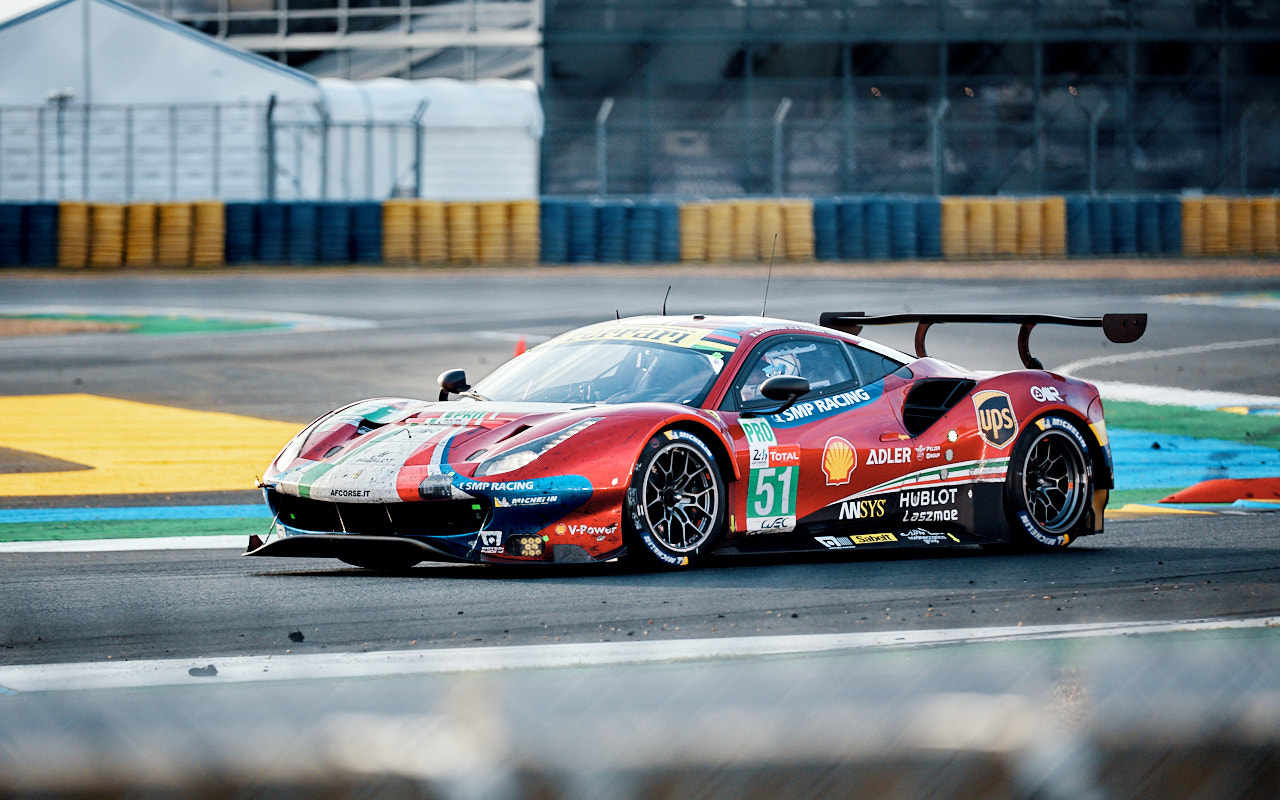 Ferrari 488 GTE AF Corse #51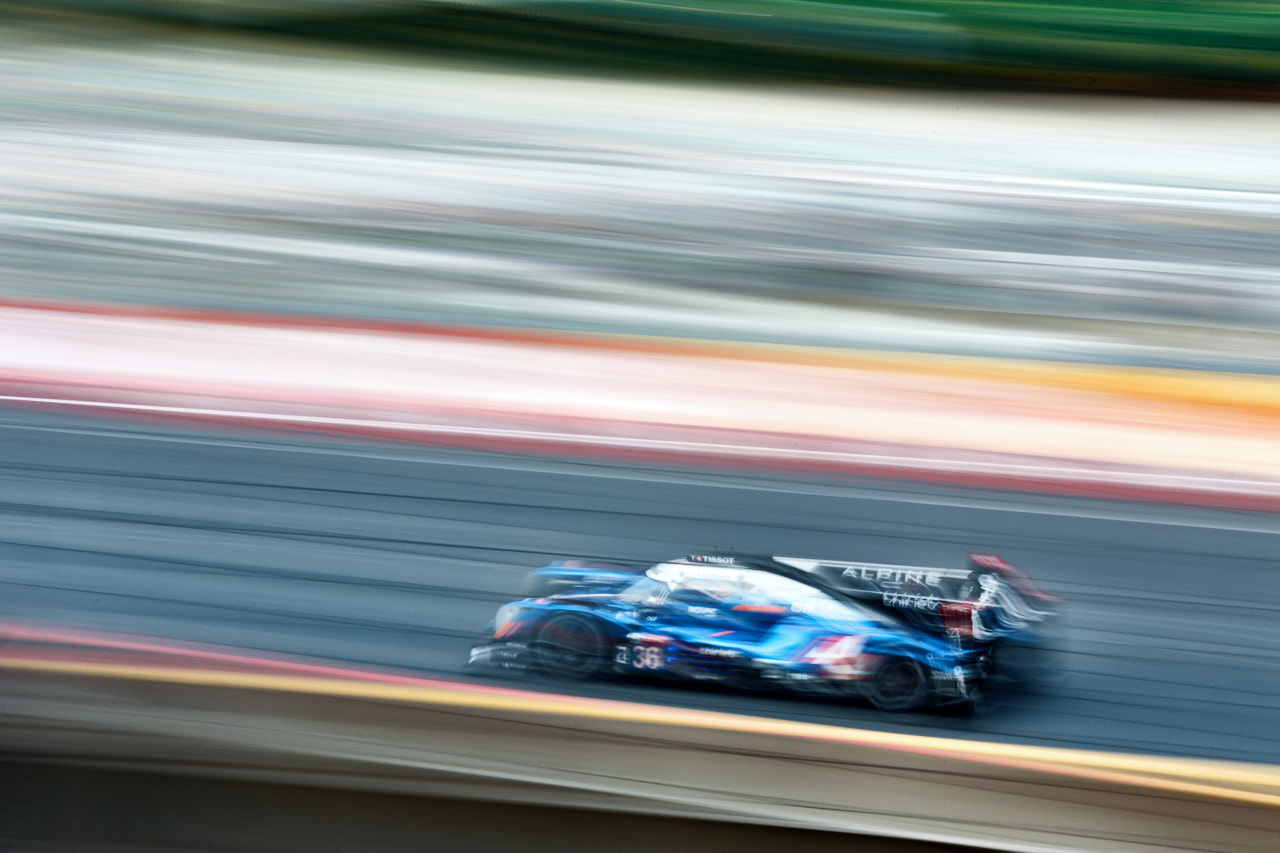 Signatech Alpine #36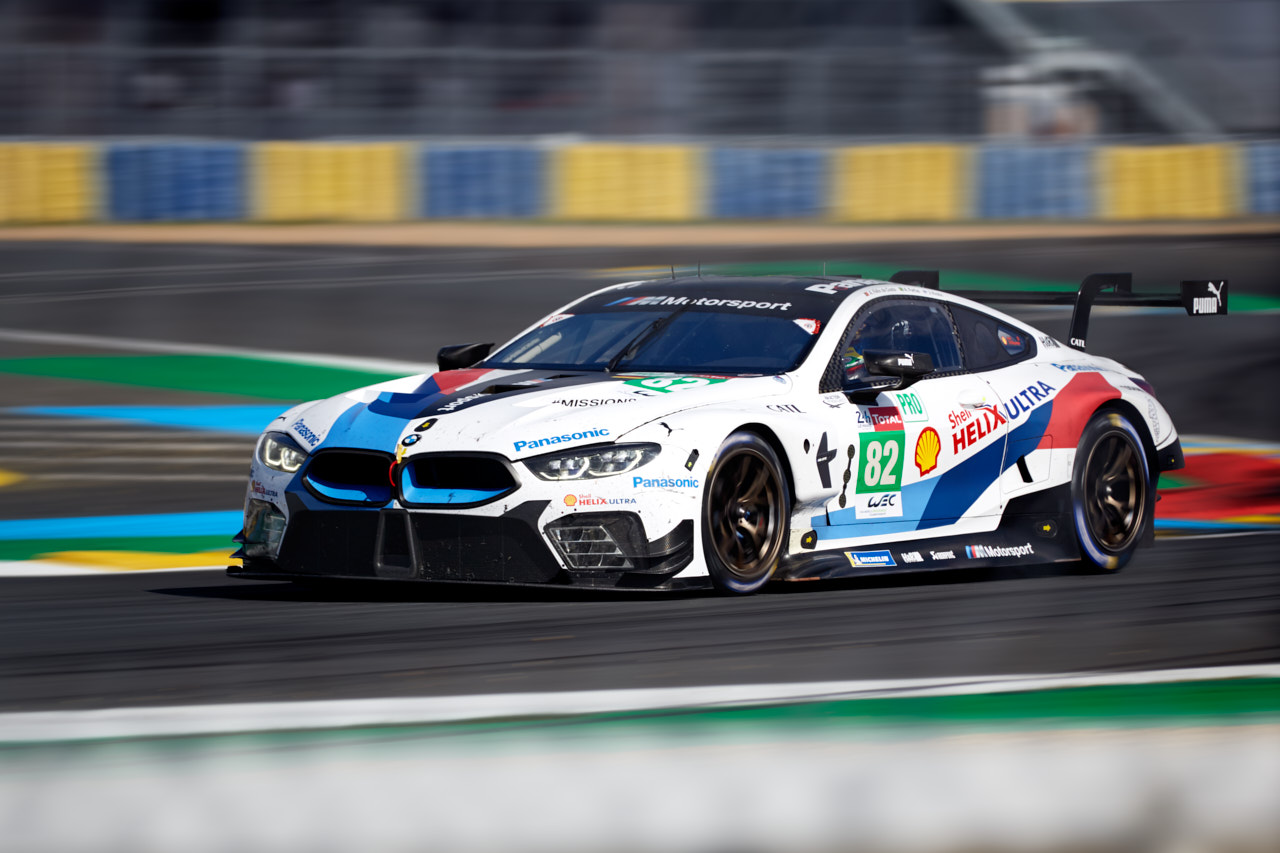 BMW M8 GTE #82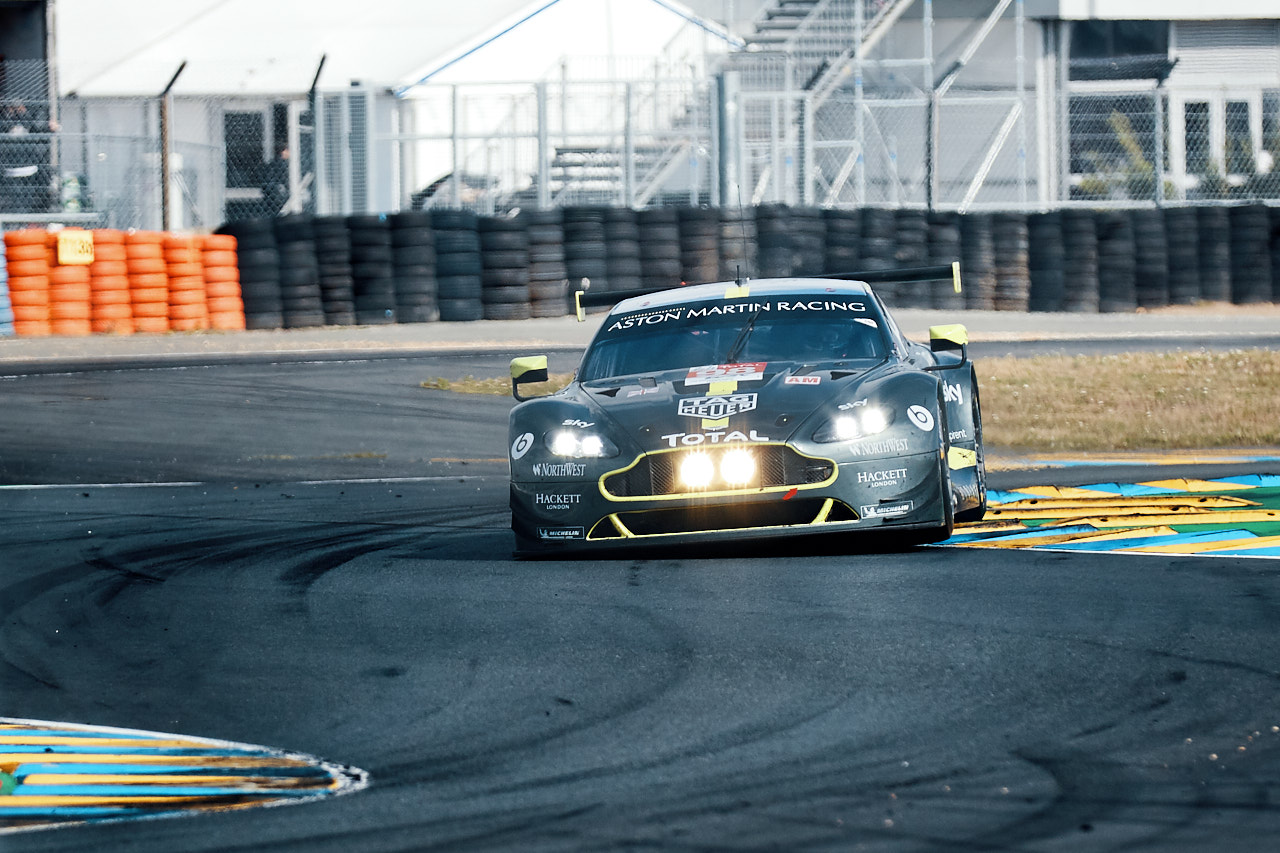 Aston Martin Vantage #98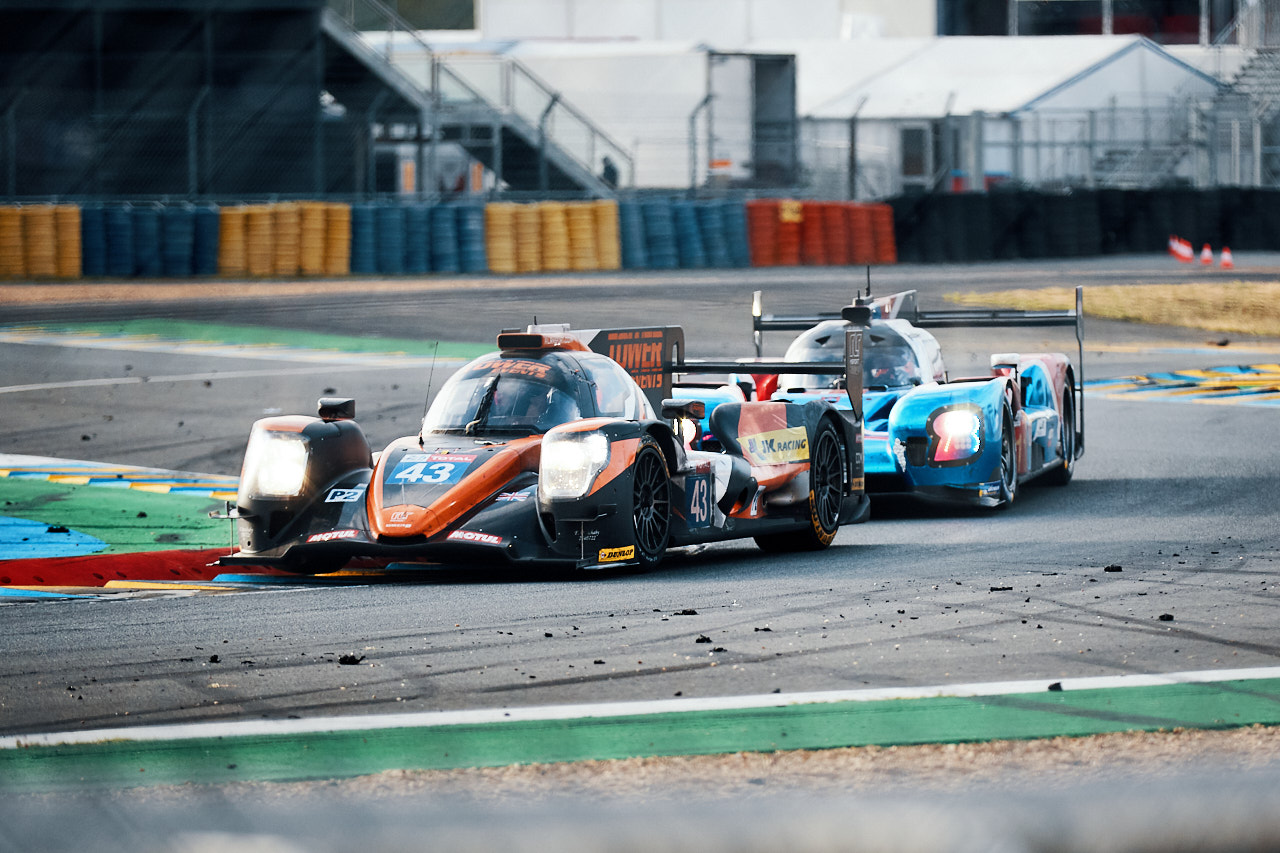 RLR MSport #43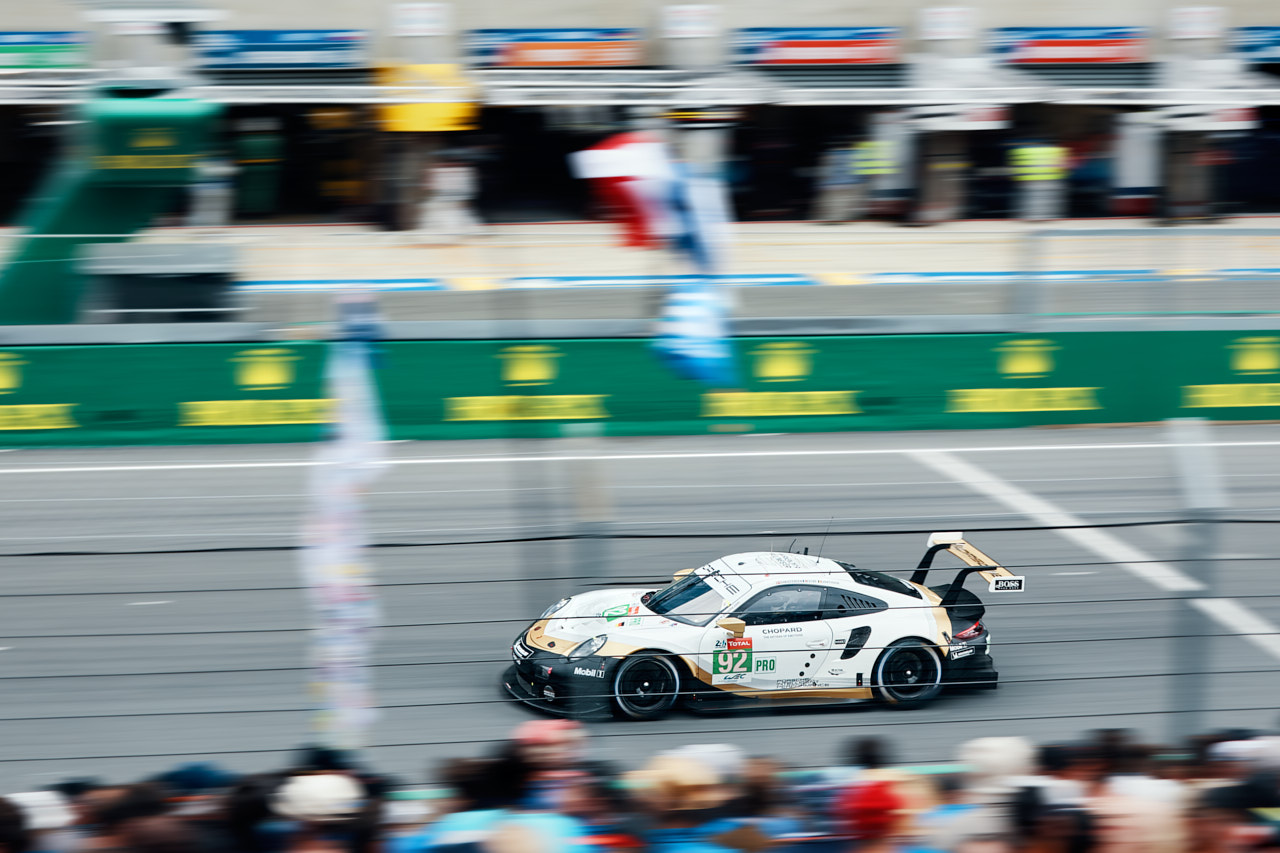 Porsche 911 RSR #92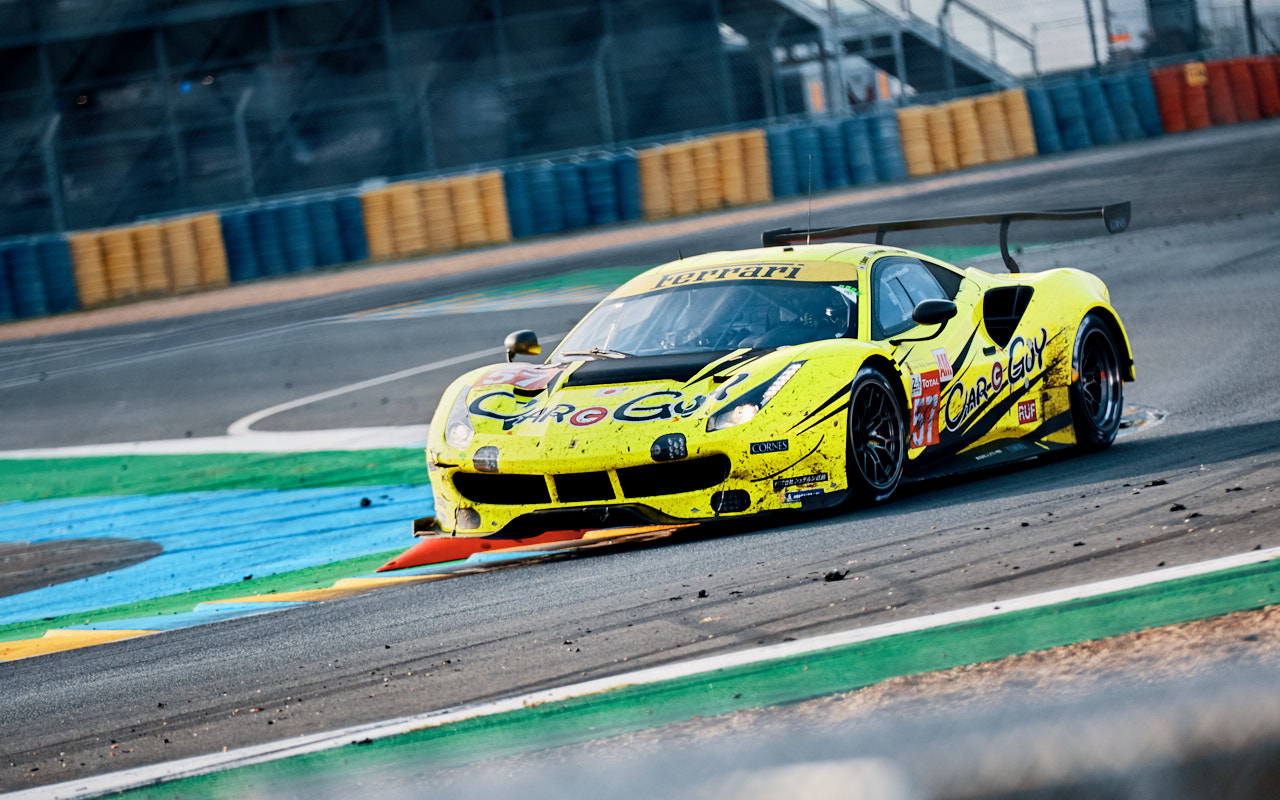 Car Guy Racing Ferrari #57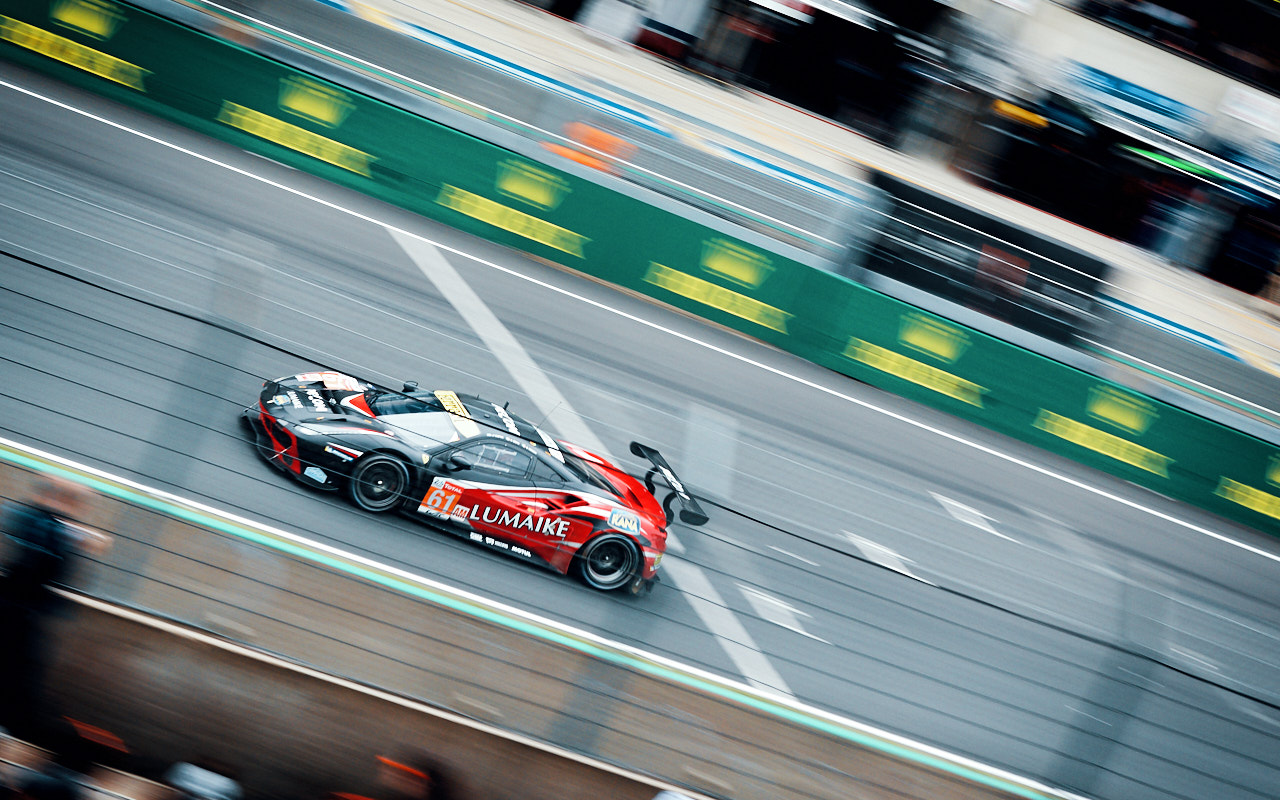 Clearwater Racing Ferrari 488 GTE #61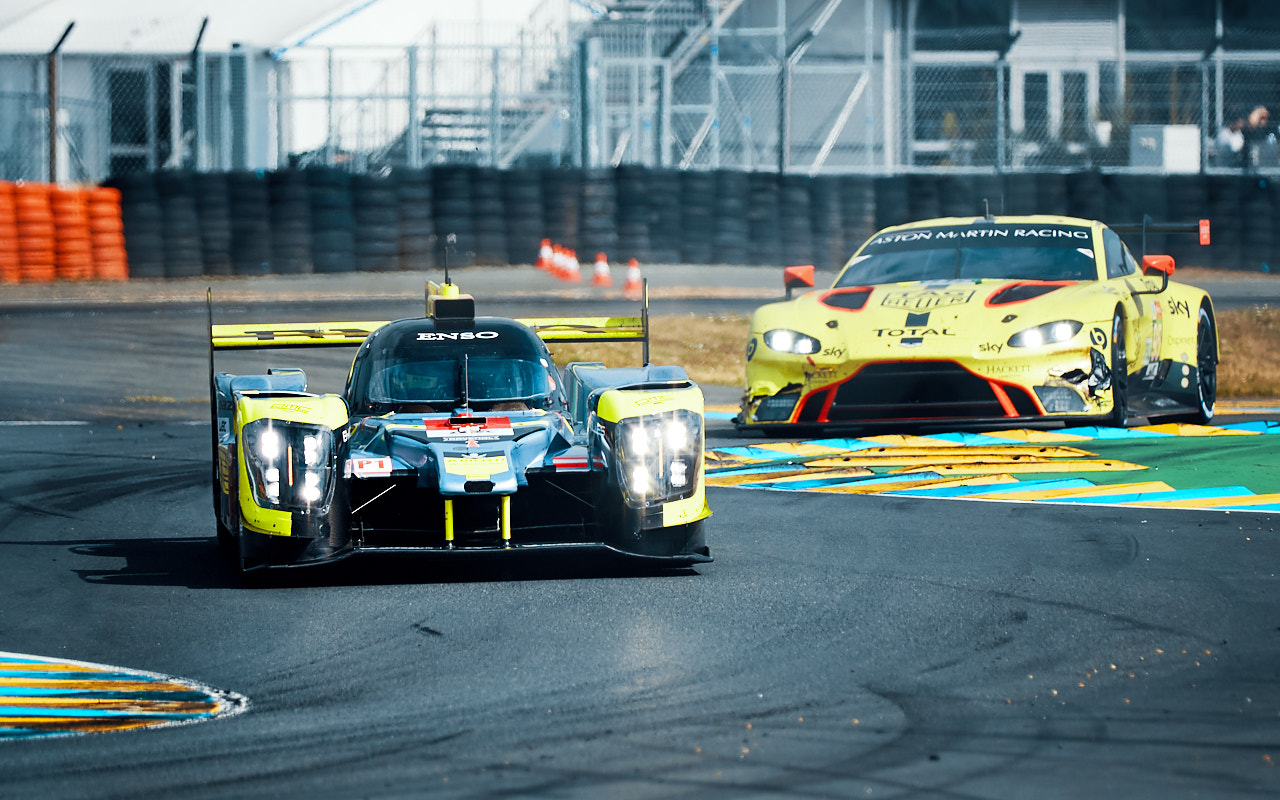 ByKolles Racing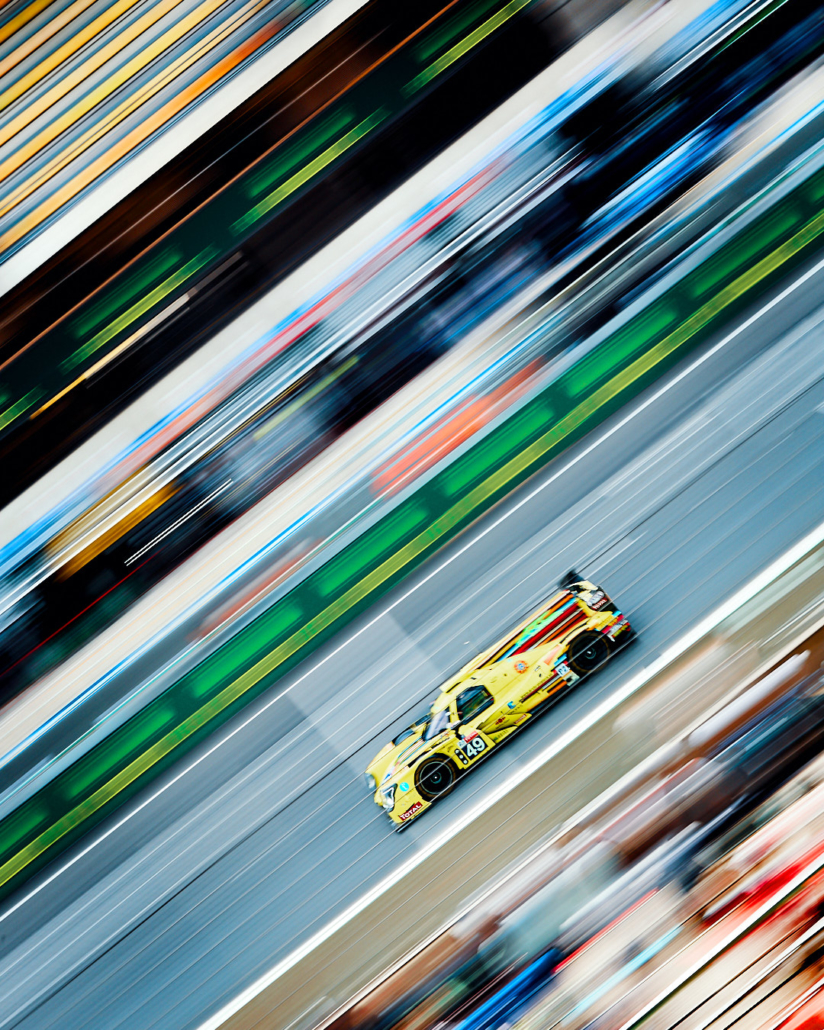 ARC Bratislava #49