Every year in Sully sur Loire (Loiret, France) take place the Heures Historiques (historical hours, more info there). This is a large festival happening during a whole week-end dedicating to reenactment. It covers a very wide range of historical periods, from the very beginnings until the 1960's. Because of France's history, the medieval and World War II periods are definitely the most represented.
There were more than 1000 reenactors, some just wandering, others recreating a piece of the period they "come from" with accessories from a few tiny props to a complete medieval camp up to a WWII war zone. Quite impressive, honestly! Dance shows, knight fights or weaponry tries are organized here and there. The festival is spot on with the the Sully sur Loire castle as background and the Loire just next to it.
I went there with a few photographer friends. In order to do not come back with the same photos as everyone, I decided to go another way, a cinematic way. There is the word "actor" in "reenactors", so let's give them what they deserve!
Here are a few of the shots I've taken: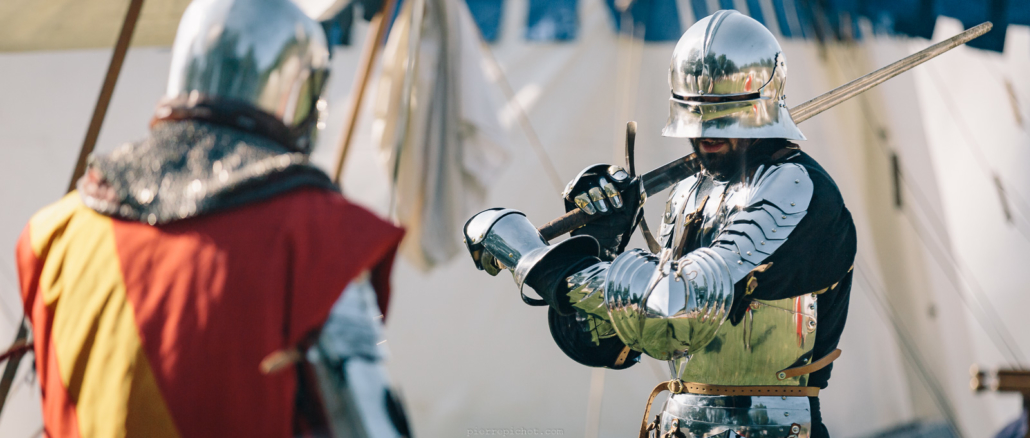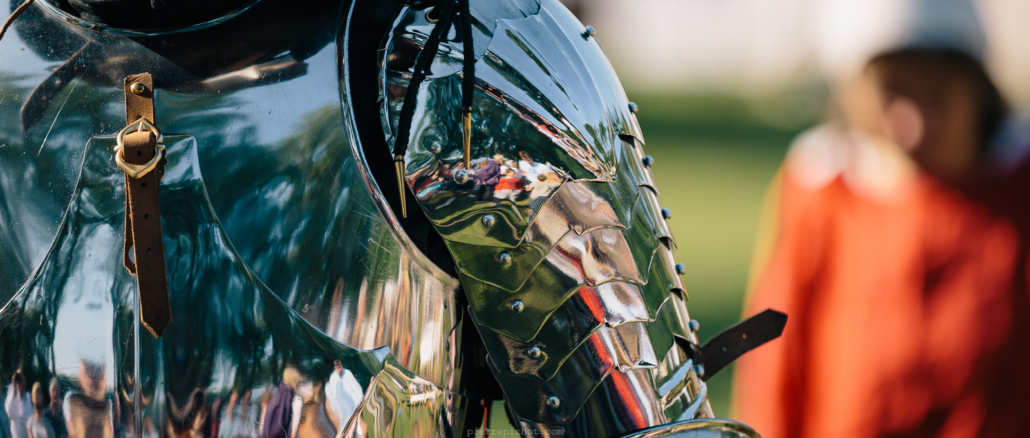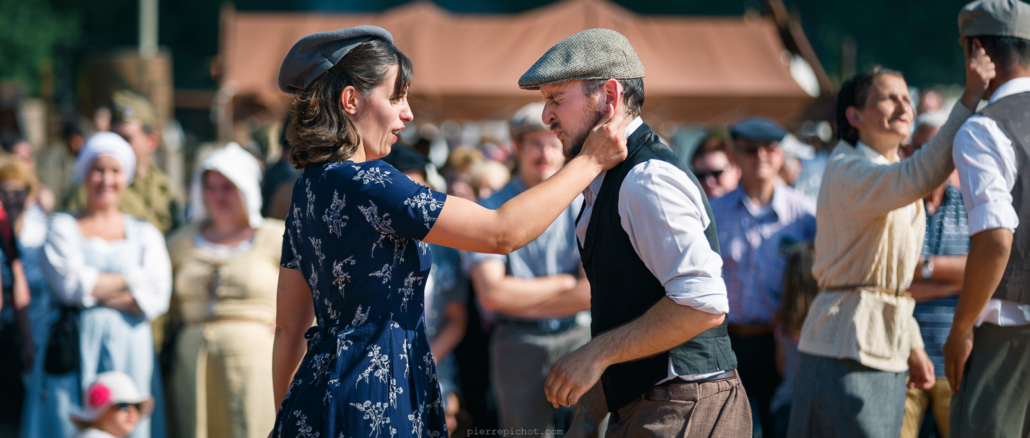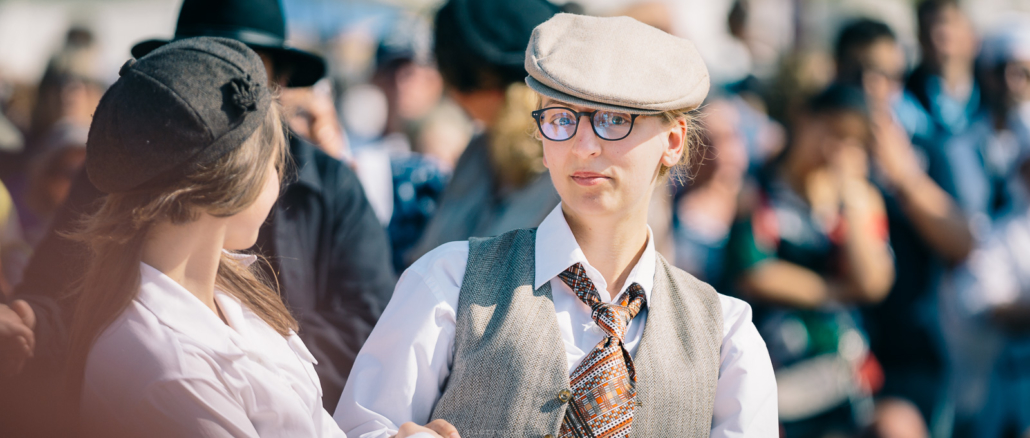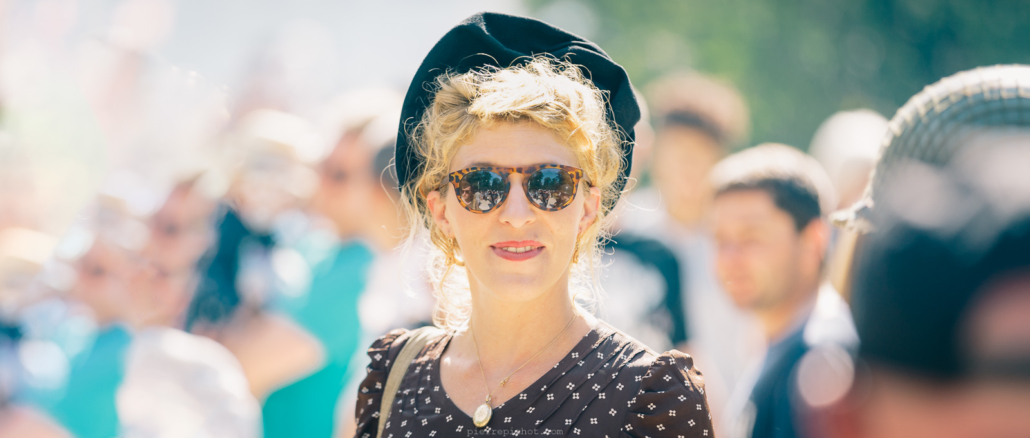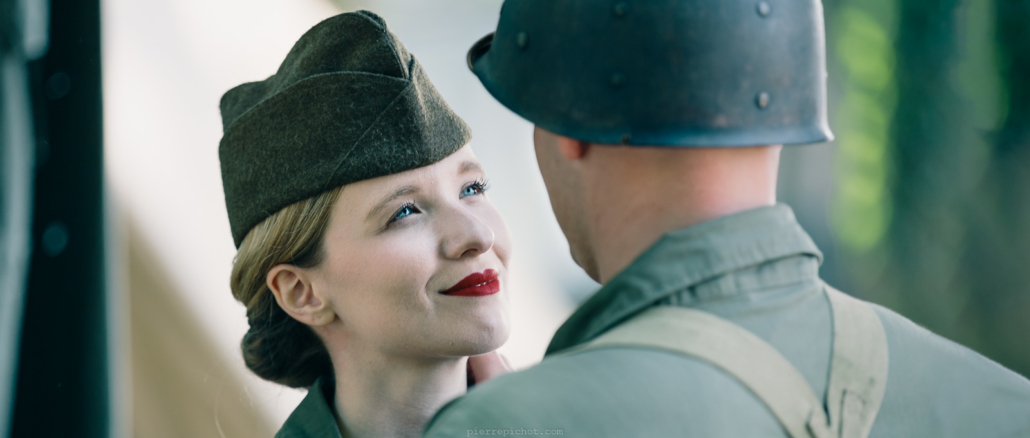 The Heures Historiques will happen again in May 2019… see you there maybe?
And by the way, if you recognize yourself here, contact me and I'll give you the photo in a larger format!
Get a print!
Do you like this photo? Why not getting an original, signed fine art print in limited edition? Contact me for a quote!
https://pierrepichot.com/wp-content/uploads/2023/08/logo_2023.png
0
0
Pierre Pichot
https://pierrepichot.com/wp-content/uploads/2023/08/logo_2023.png
Pierre Pichot
2018-05-25 12:24:00
2018-05-25 12:24:00
Heures Historiques de Sully sur Loire 2018