Small camera, big hands
When I first tried the Fujifilm X100T (review here) at Yodobashi Akihabara in Tokyo, I was very pleased by its small size hand good handling despite my larger hands. I bought it s few months later, but immediately a problem appeared: it was impossible for me to get a comfortable grip on the camera, without becoming painful after 30 minutes. I searched over the interwebs and…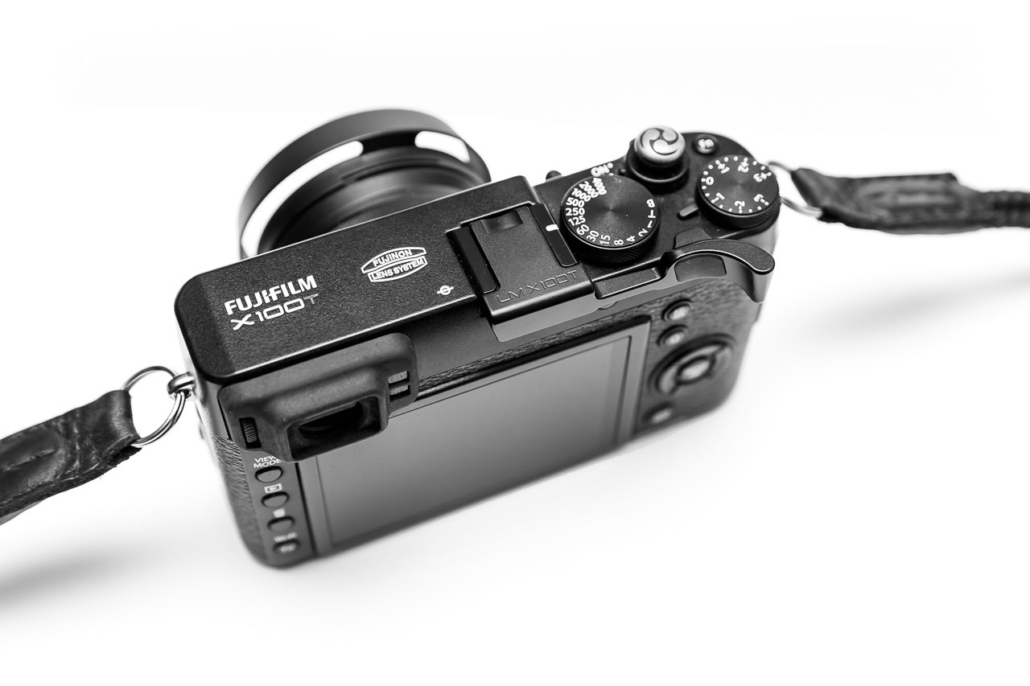 Enters the Lensmate Thumbrest
The Lensmate Thumbrest is tiny little piece of black aluminum that came directly from the USA to my mailbox and was installed a a few nanoseconds in the hotshoe of the camera. The first impression is mainly positive: pieces of rubber make sure the Thumbrest sits well and tight in the hotshoe, as well as under the small part that will sit on the top of the camera. Another one placed under the thumb gives even more grip. Everything feels solid. The shutter speed wheel is a bit hidden by the thumb rest but no big deal for me. The small wheel at the thumb is however trickier to reach and use now. Nothing too harsh, only the people with the bigger fingers may be affected. The only "issue" is that the black color is not exactly the same as the top of the X100T, which hurts my OCD. But it's quite close, so no really big deal.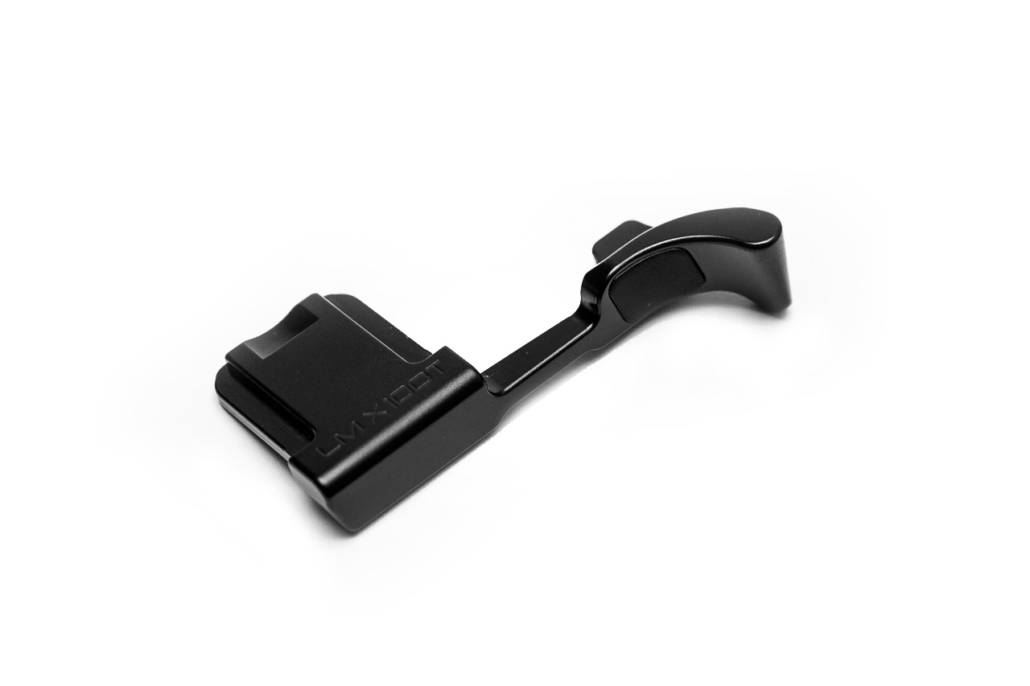 In action
With the Lensmate Thumbrest mounted on the camera, the grip is instantly improved. I am now confident I can keep my camera in my hand for a long time. You don't need to handle it firmly, you're not in pain anymore. And it doesn't add to the bulk a grip does. After a few months of abuse I'm also delighted to see the is no fiddle in the hotshoe, which was one of my concerns when buying a thumb rest. Everything is still in place, not moving a millimeter.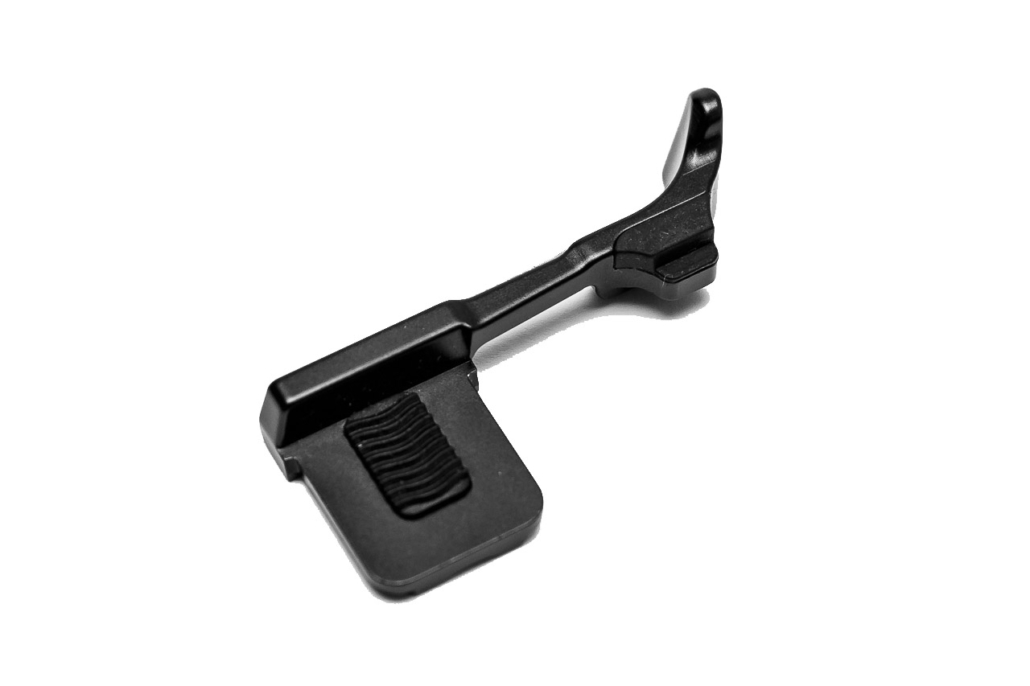 Conclusion
As a short, I'm delighted with the Lensmate Thumbrest which adds only pluses to an already great camera. It's an accessory that will be added by default to all my cameras that need better grip. The only caveat remains the black color which is not the same as the camera… it could be worse, right?
https://pierrepichot.com/wp-content/uploads/2016/01/2016-01-10_Lensmate-Thumbrest-3-1.jpg
853
1280
Pierre Pichot
https://pierrepichot.com/wp-content/uploads/2023/08/logo_2023.png
Pierre Pichot
2016-01-11 21:22:02
2016-01-12 11:37:30
Review: Lensmate Thumbrest for Fujifilm X100T