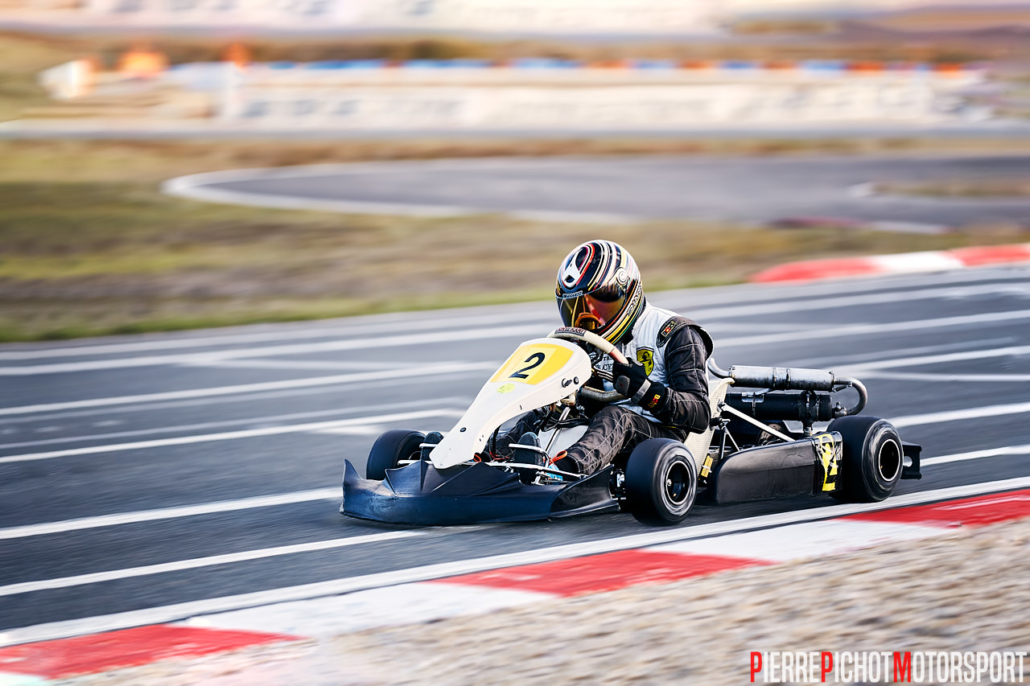 I've had the privilege to be on the track to photograph the first round of the Ligue du Centre Val de Loire karting championship sur le circuit de Sologne Karting on March 10th, 2019. The morning was quite wet, with a few mansoon style showers during the first 3 hours ! Hopefully the afternoon was much sunnier…
https://pierrepichot.com/wp-content/uploads/2019/03/2019-03-14_Time-attack_Pierre-Pichot_1610.jpg
853
1280
Pierre Pichot
https://pierrepichot.com/wp-content/uploads/2016/10/Logo_black-1.png
Pierre Pichot
2019-04-08 10:05:32
2019-04-08 10:05:32
Championnat de Ligue du Centre Val de Loire – Sologne Karting – 2019-03-10

Pierre Pichot 2019, all rights reserved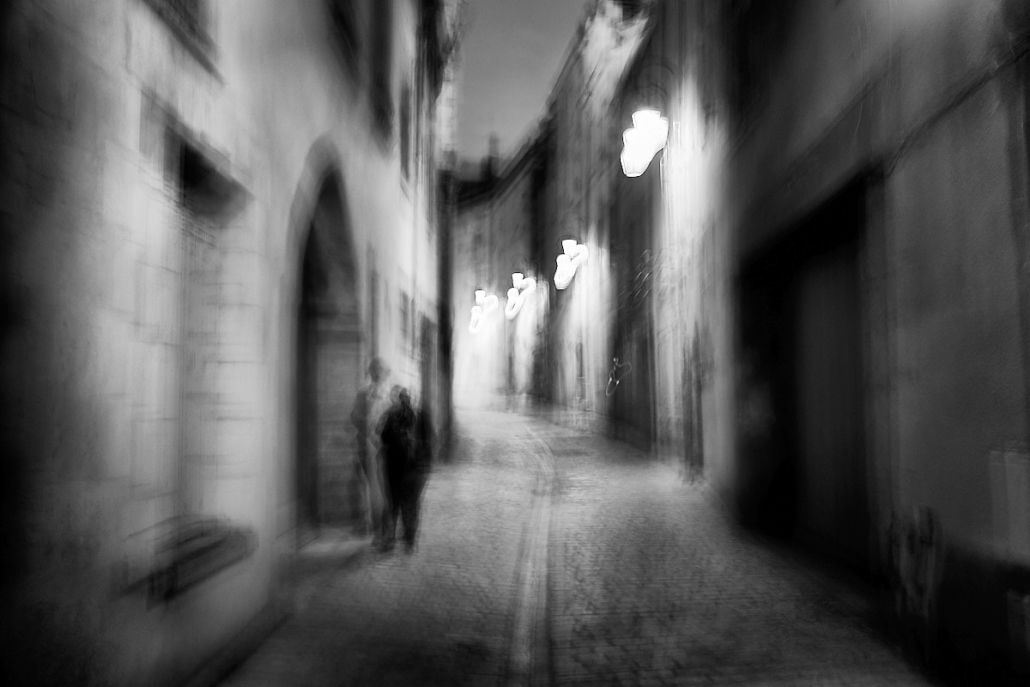 Blur. Orléans, France, 2019. Get a print!
Another photo from my hometown, Orléans, France. This time I played with longer exposures in order to get this weird, blurred mood. Being a coffee addict really helps creating blur for this kind of photo! I wonder if I could start a project and make it a follow-up to Strangers in the Dark?
Get a print
Do you like this photo? Why not getting an original, signed fine art print in limited edition?
More about Blur
For me, it's important to share as much info as possible about the photos I take. Therefore, here are the EXIFs for this photo:
Camera: Fujifilm X100T
Aperture: ƒ/4.5
Focale: 23mm
Shutter speed: 1s
ISO: 200
Copyright: Pierre Pichot 2019, all rights reserved.
https://pierrepichot.com/wp-content/uploads/2019/03/Pierre-Pichot_Blur_Orléans_France_street_night_long-exposure.jpg
800
1200
Pierre Pichot
https://pierrepichot.com/wp-content/uploads/2016/10/Logo_black-1.png
Pierre Pichot
2019-03-06 12:00:17
2019-03-06 13:08:19
Blur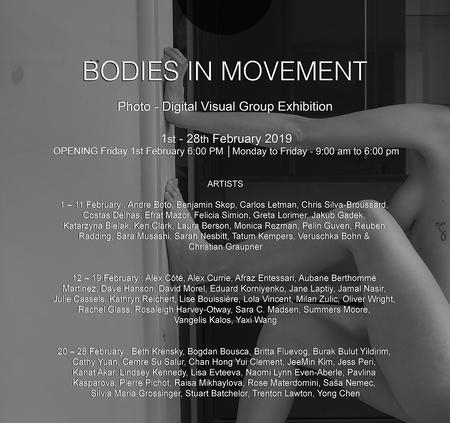 Loosenart
I'll be part of a new exhibition in Roma in February 2019, with the theme Bodies in Movement :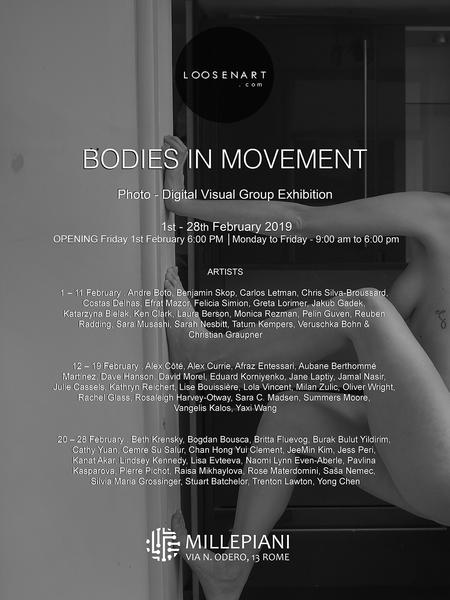 The exhibition is organized by the LoosenArt gallery, in Rome. It's the second time I'm part of an exhibition with this gallery… pretty cool! This time the photo is Ghost_02, from the Ghost project.
https://pierrepichot.com/wp-content/uploads/2019/01/Flyer_Bodies_in_Movement_Loosenart.jpg
600
450
Pierre Pichot
https://pierrepichot.com/wp-content/uploads/2016/10/Logo_black-1.png
Pierre Pichot
2019-01-24 12:09:46
2019-01-24 12:12:59
New exhibition – Bodies in Movement by LoosenArt – Rome